Lookouts Prevent Comeback, Prevail 9-7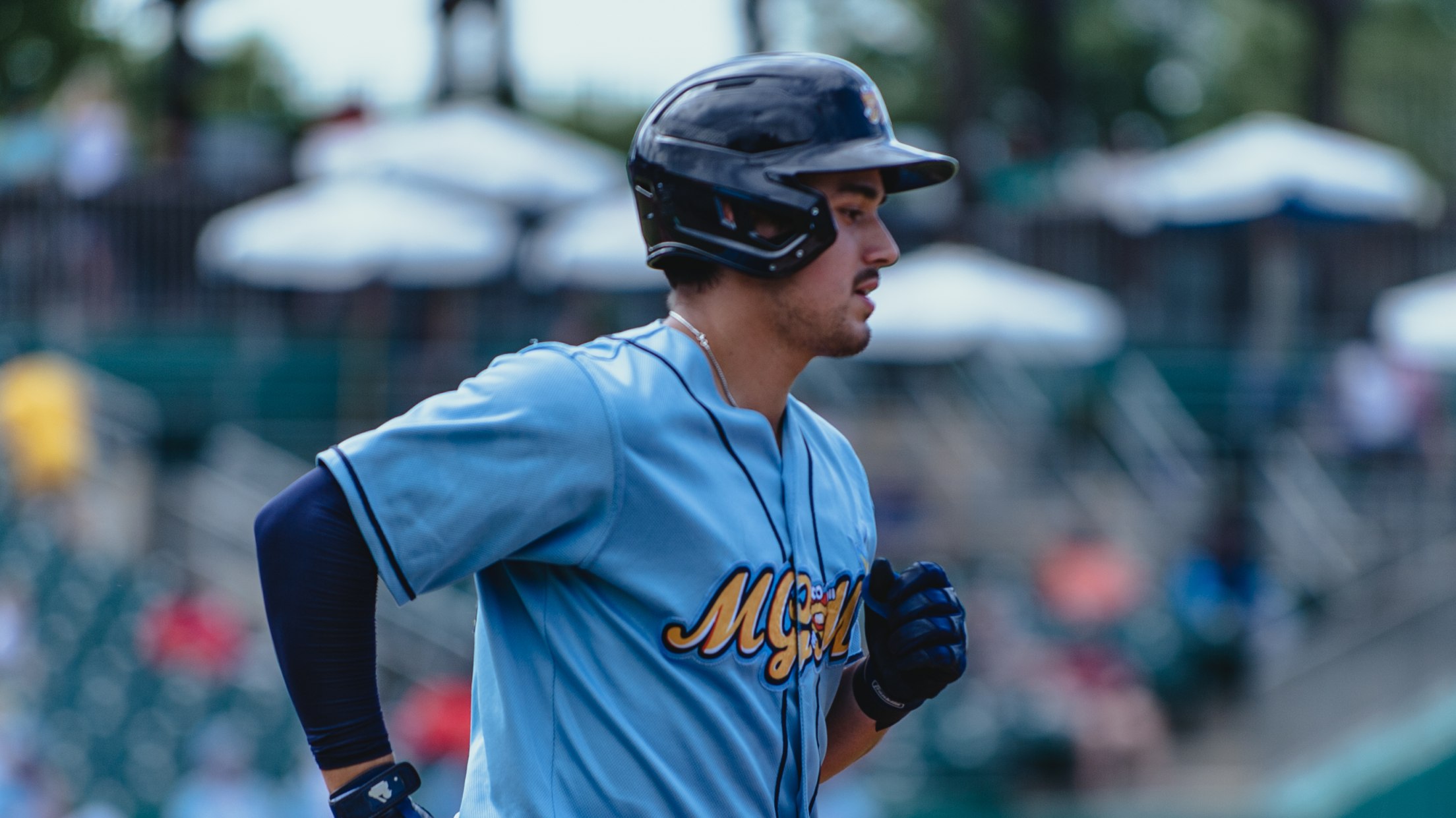 The Montgomery Biscuits (23-26) could not complete the comeback against the Chattanooga Lookouts (29-27) as they fell 9-7 Saturday night at Riverwalk Stadium. In the top of the first the Lookouts managed to take an early 2-0 nothing lead with a pair of RBI-singles from second baseman Francisco Urbaez and
The Montgomery Biscuits (23-26) could not complete the comeback against the Chattanooga Lookouts (29-27) as they fell 9-7 Saturday night at Riverwalk Stadium.
In the top of the first the Lookouts managed to take an early 2-0 nothing lead with a pair of RBI-singles from second baseman Francisco Urbaez and left fielder TJ Hopkins. In the bottom of the inning, Montgomery responded and got their first run on the board when Austin Shenton hit an RBI-single that brought Brett Wisely home.
In the second inning, Chattanooga improved on their lead after James Free connected on a home run off Michael Mercado that made it 3-1. Moments later in the fifth inning, Chattanooga was able to rack in five more runs. Isiah Gilliam connected on the Lookouts second home run of the night off Mercado to start the five-run surge. From there Caleb Sampen came in to replace Mercado but was victim to the efforts of Alex McGarry, Quin Cotton and Free who would bring in the next four runs.
In the following inning, Sampen was able to get in motion as he retired eight in a row. From there the "Butter and Gold" would start to close in on the massive 8-1 gap in the sixth. After his walk-off 24 hours earlier, Grant Witherspoon was able to obtain an RBI-single on the first pitch for Tyler Frank to score. Shenton was then able to get an RBI-single of his own to bring Witherspoon home and the Biscuits' score to go up to three. Before the inning closed, Kameron Misner was able to smash a three-run home run to center off Pinto that put the Biscuits in good position down just two 8-6.
A wild pitch by Biscuits relief Josh Roberson gave the Lookouts their first run since the fifth inning that put them up by three runs 9-6. The Biscuits attempted to start a rally in the ninth after Witherspoon got on base. Shenton then doubled on a line drive to right for his third base-hit of the night, but that's where the rally stalled as the Lookouts struck out Misner for Ricky Karcher to complete the save.
Montgomery will look to close the series out for good in the finale tomorrow when Taj Bradley (2-0, 2.18) duels Andrew Abbott (3-1, 3.81) for round two on