Lookouts Halt Biscuits 6-1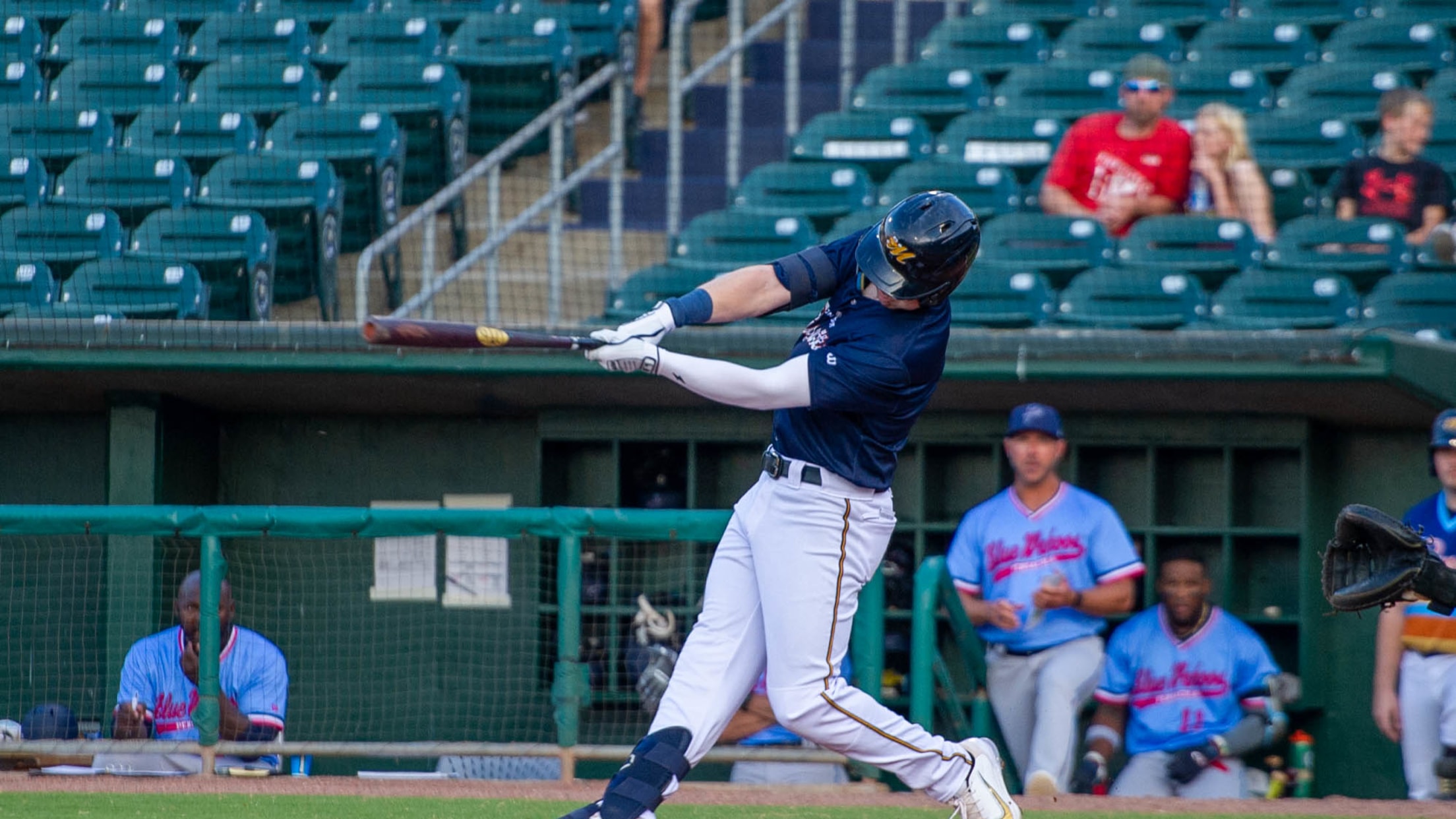 MONTGOMERY, Ala. – The Chattanooga Lookouts (28-26) took advantage of the Biscuits (22-25) lack of offense as they defeated them 6-1 Thursday night at Riverwalk Stadium. Six out of the 10 Biscuits batters were not able to get a single hit as the Lookouts pushed their way to victory. Chattanooga
MONTGOMERY, Ala. – The Chattanooga Lookouts (28-26) took advantage of the Biscuits (22-25) lack of offense as they defeated them 6-1 Thursday night at Riverwalk Stadium.
Six out of the 10 Biscuits batters were not able to get a single hit as the Lookouts pushed their way to victory. Chattanooga got on the board first in the second inning when catcher Eric Yang hit a two-run RBI-double that put them up 2-0.
In the bottom of the fourth the Biscuits were able to create some life after a solo home run to left by Curtis Mead that made it 2-1. From there it remained scoreless for both sides until the top of the eighth when Lookouts first baseman Francisco Urbaez hit an RBI-double for the lead to go up to 3-1. Later in the inning, Lookouts second baseman Ivan Johnson drilled a two-run RBI-triple that extended the lead to 5-1.
In the top of the ninth, Chattanooga put the nail in the coffin and went up 6-1 after Yang stole home. Although the offense was lackluster, there were bright moments, particularly on the mound for starter Evan McKendry. McKendry tied Taj Bradley for the team season-high for most strikeouts by a starter with nine. Still in control of the series, Montgomery will look to get back in the winning column tomorrow when Jayden Murray duels Carson Spiers on Family Faith Night at 6:35 PM CT.
The rest of the series includes Youth Sports Night & MAX Fireworks on Saturday, June 11th at 6:05 PM CT, and Kids Sunglasses Giveaway Sunday, June 12th at 3:33 PM CT.