Biscuits Knock M-Braves 7-3(10)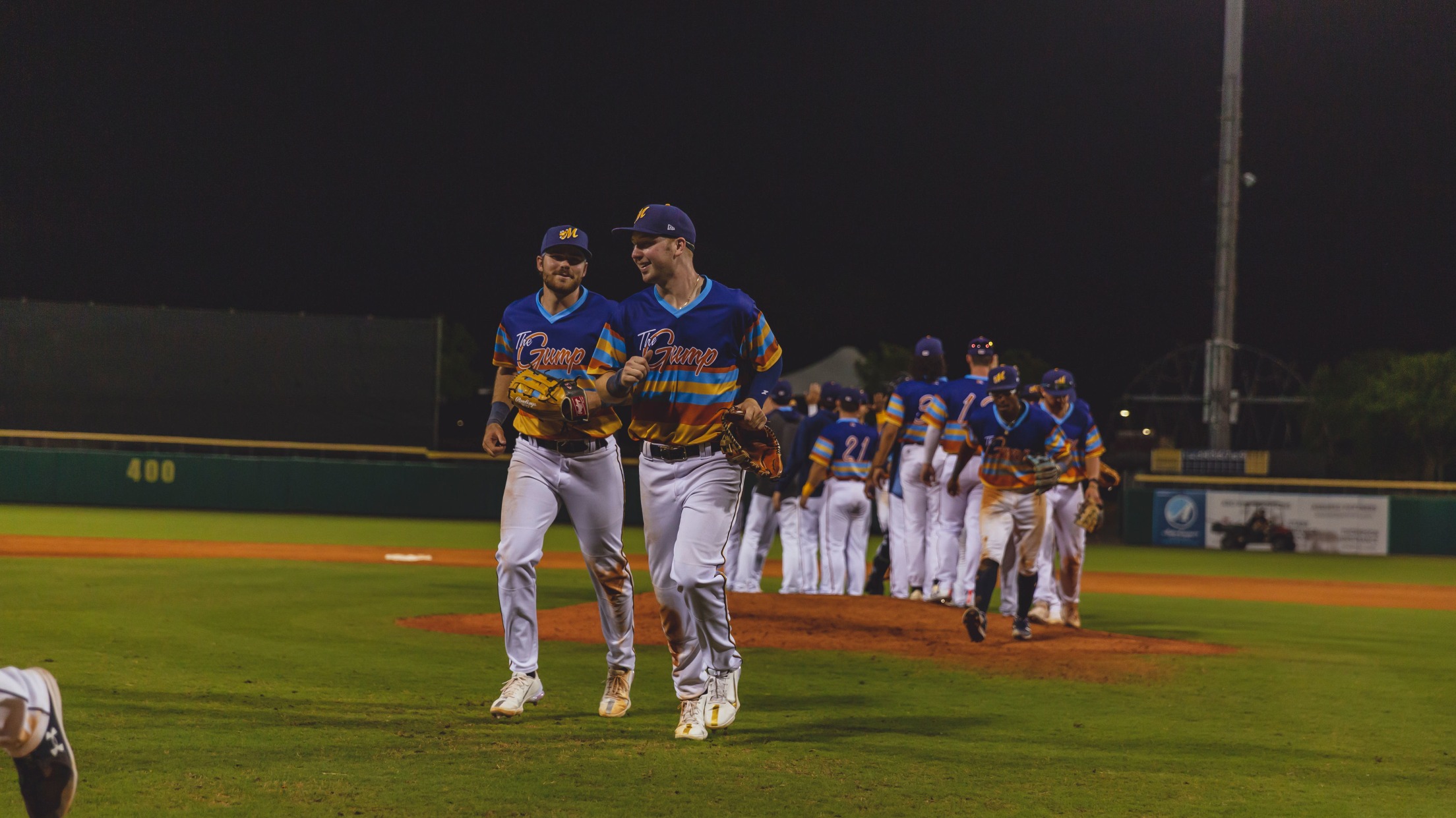 The Biscuits (17-24) held on to a close one in extra-innings as defeated the Mississippi Braves (23-25) 7-3 to pick up their third win in a row Thursday night at Trustmark Stadium. Biscuits starter John Doxakis dished out an impressive seven strikeouts and allowing only one hit during his tenure
The Biscuits (17-24) held on to a close one in extra-innings as defeated the Mississippi Braves (23-25) 7-3 to pick up their third win in a row Thursday night at Trustmark Stadium.
Biscuits starter John Doxakis dished out an impressive seven strikeouts and allowing only one hit during his tenure on the mound. After two scoreless innings Biscuits Brett Wisely connected on an RBI-double to left that brought Roberto Alvarez home. Later in the third inning, Curtis Mead crushed a two-run home run to left that put the Biscuits up 3-0.
In the bottom of the fifth, Mississippi responded after a throwing error by Doxakis scored M-Braves Jalen Miller. Moments later Trey Harris grounded out, but not before Andrew Moritz scored and cut the Montgomery lead down to one. Going into the sixth Montgomery still maintained as they led 3-2.
In the bottom of the sixth Mississippi tied the game thanks to an RBI-single from Miller. From there the next three innings were scoreless as they moved to extra-innings.
In the top of the 10th with no outs, the Biscuits were able to load the bases and immediately take the lead. A fielders choice to home allowed Niko Hulsizer to score and made it 4-3. Grant Witherspoon then struck an RBI-double for the Biscuits to further their lead to 6-3. A Curtis Mead sac fly would be the finale as M-Braves relief Odalvi Javier replaced Justin Maese.
Biscuits relief Carlos Garcia would close the game one-two-three and secure the win and move to a three-game winning streak. The Biscuits bullpen recorded a season high 17 strikeouts in the win. Montgomery will to keep the hot streak going tomorrow when Jayden Murray duels Tanner Gordon at 6:35 PM CT.