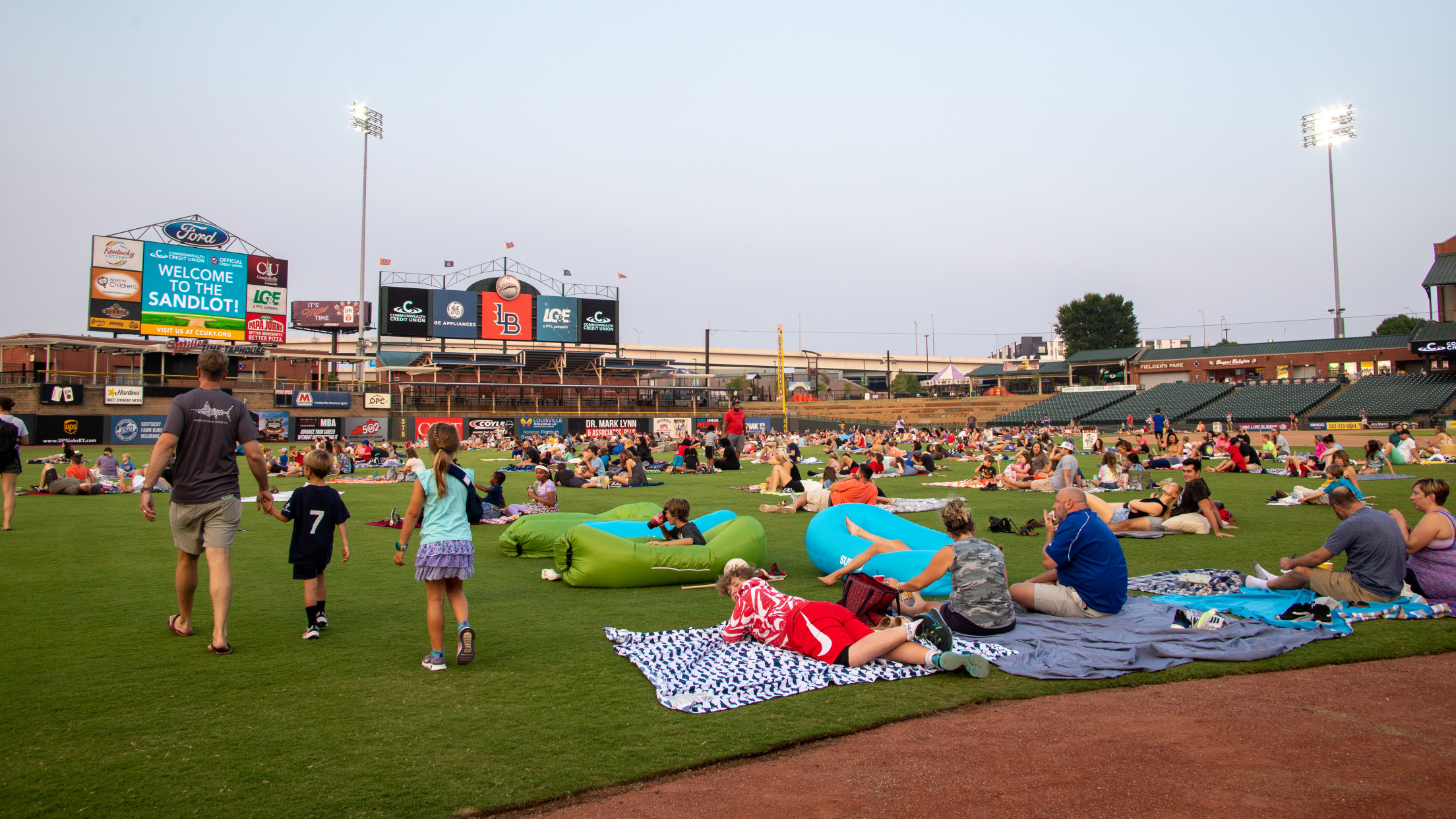 COME WATCH A MOVIE UNDER THE LIGHTS OF SLUGGER FIELD!
Enjoy a different kind of movie experience as we turn the ballpark into the ultimate theater and show movies on our huge 1,300 sq ft high-definition videoboard! Bring a blanket and sit on the outfield grass or relax in a chair back stadium seat while watching a movie under the lights of beautiful Louisville Slugger Field.
Dates & Feature Films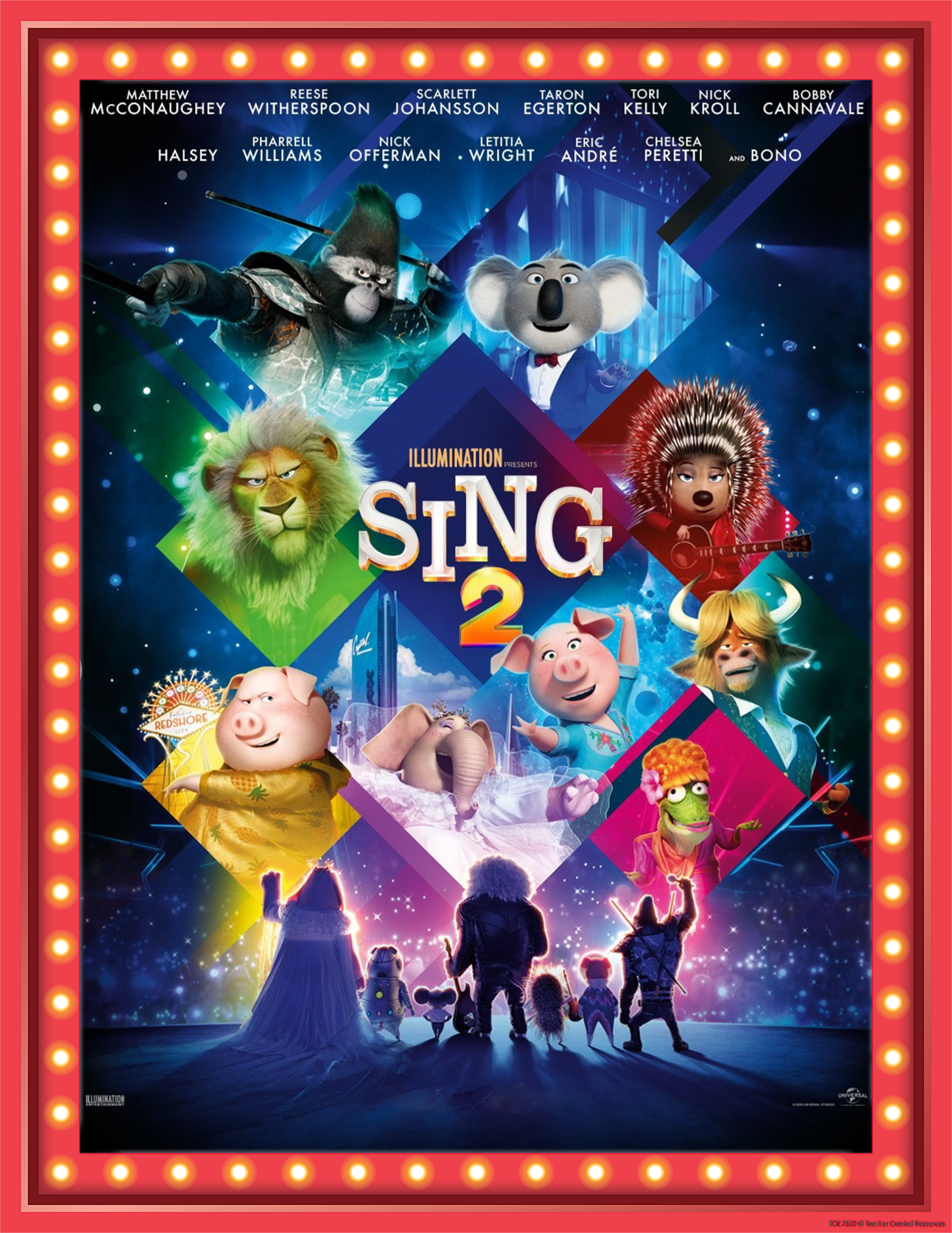 JUNE 17 | SING 2 (PG)
Come rock out at Louisville Slugger Field as we show Sing 2 on the big board!
Presented by Norton Children's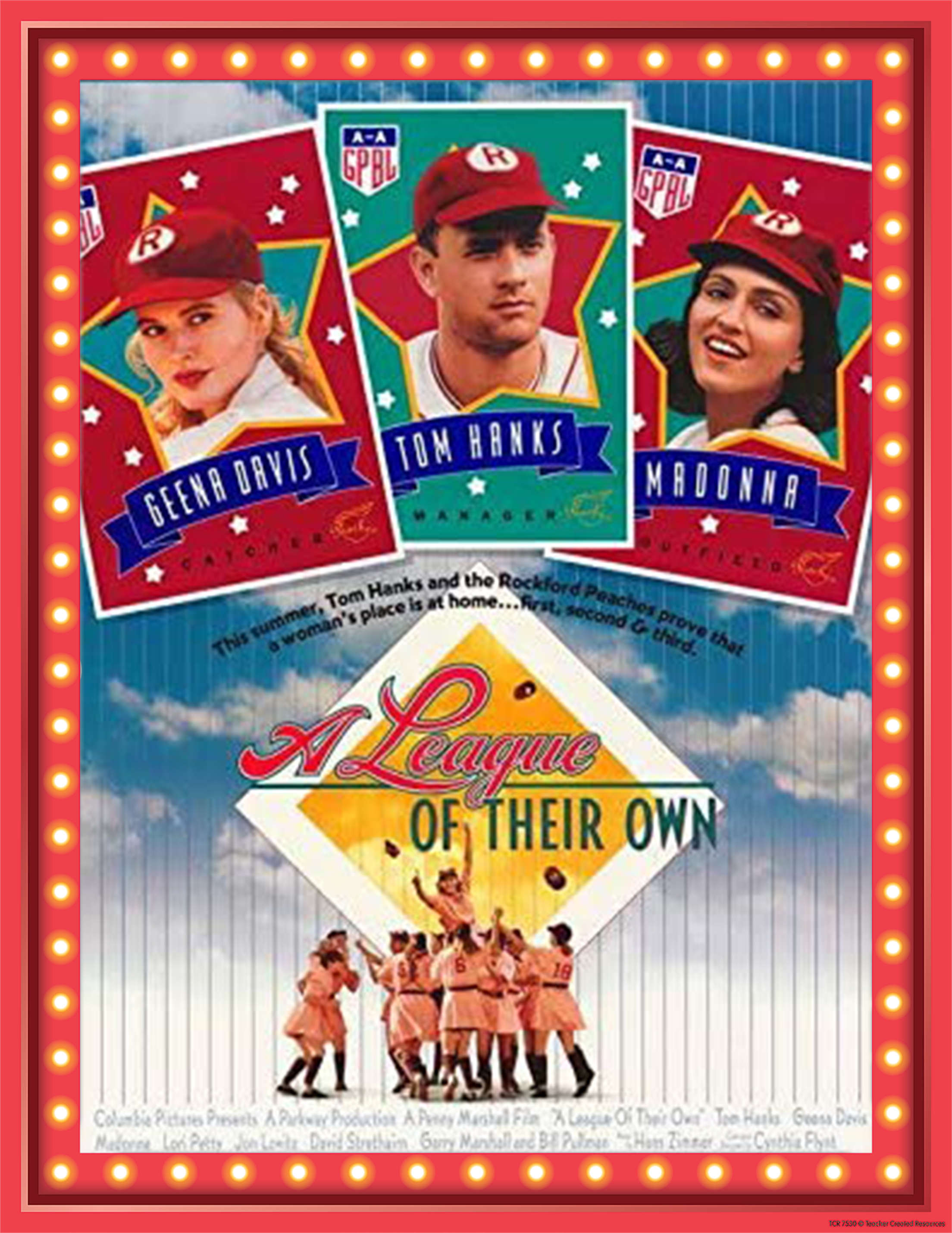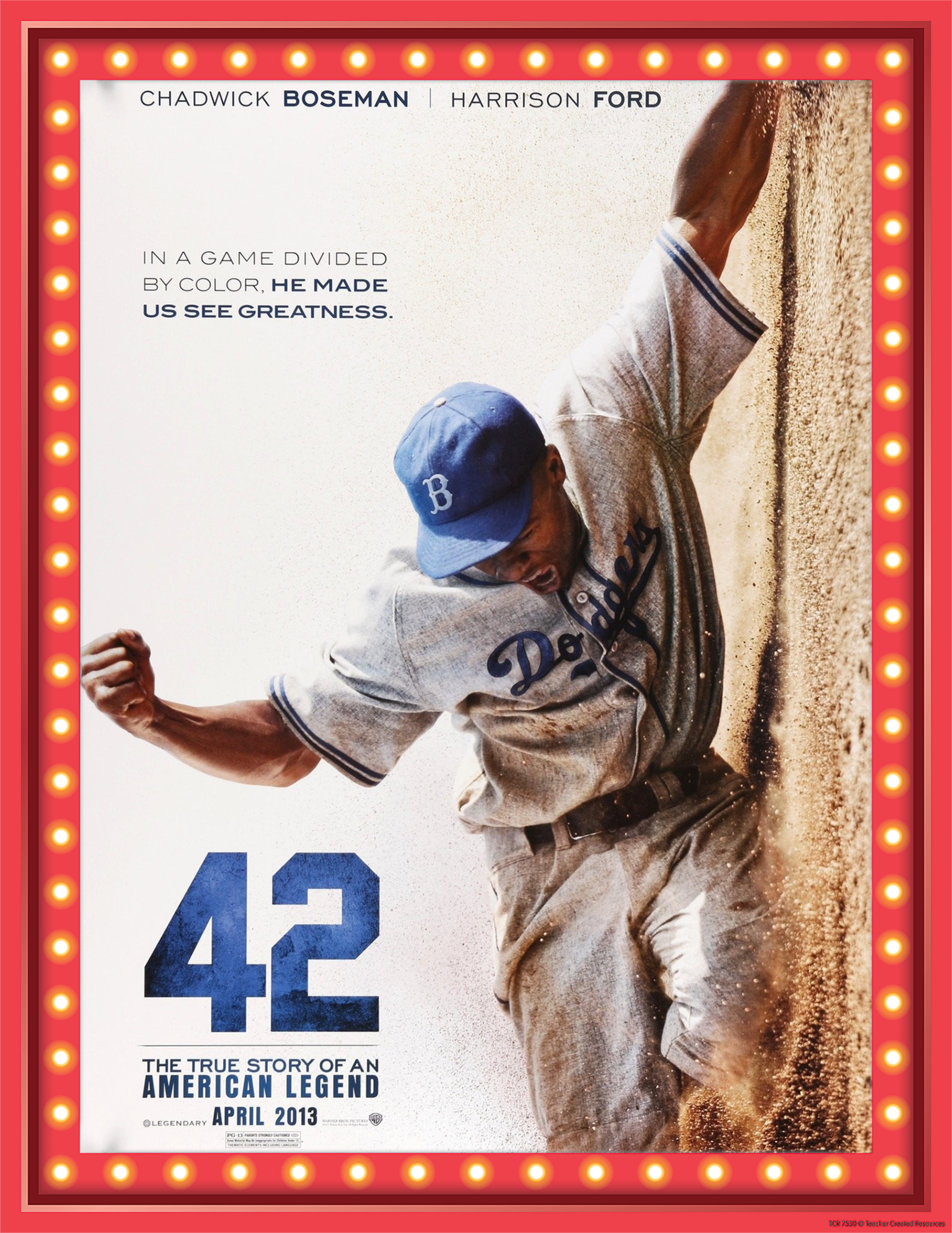 SEPTEMBER 16TH MOVIE NIGHT HAS BEEN CANCELLED
Movies at the Ballpark FAQ
What time will the movies start?
Feature movies will begin at 8 PM on the night of the event. Cartoons will be played leading up to the feature movie.
When do gates open?
Gates will open 1-hour prior to the start of the movie.
Can I purchase tickets at the gate?
Tickets will be available at the Box Office window on the night of the event.
How much are tickets?
Advance pricing: Adults $5, Kids $2
Day-of: Adults $7, Kids $4
How do I pick my seat?
All tickets are general admission and seating is first-come, first-served. Fans are permitted to sit on the outfield grass or within the stadium bowl seating area (chair back seats).
Can I bring a chair?
To protect the field, no chairs are permitted to be brought in to the ballpark. Fans are encouraged to bring blankets and/or pillows.
Will you accept cash payment inside the ballpark?
Most concession stands inside Louisville Slugger Field accept credit card only. There will be limited cash options available.
Will concessions be available?
Concession stands will be open throughout the movie with a menu consisting of normal ballpark fare.
Can I bring my own food?
No outside food or beverage is allowed inside Louisville Slugger Field.
Can I bring in a diaper bag?
A diaper bag will be allowed into the ballpark, if necessary.
Does my purse count as a bag?
Purses will be allowed into the ballpark.
Is there ADA seating?
The Bats will be able to accommodate by providing adequate seating either on the field or in the ADA section of the stands for the event.
Where do we park?
Please park in the Slugger Field Lot located adjacent to Against the Grain restaurant. (View Map)
How much is parking?
Parking is free for all attendees when parking in the Slugger Field lot.
What if it rains?
If the event were to be postponed due to weather, fans would have the option to exchange their tickets for a future Movie Night.