Learn More About What We Do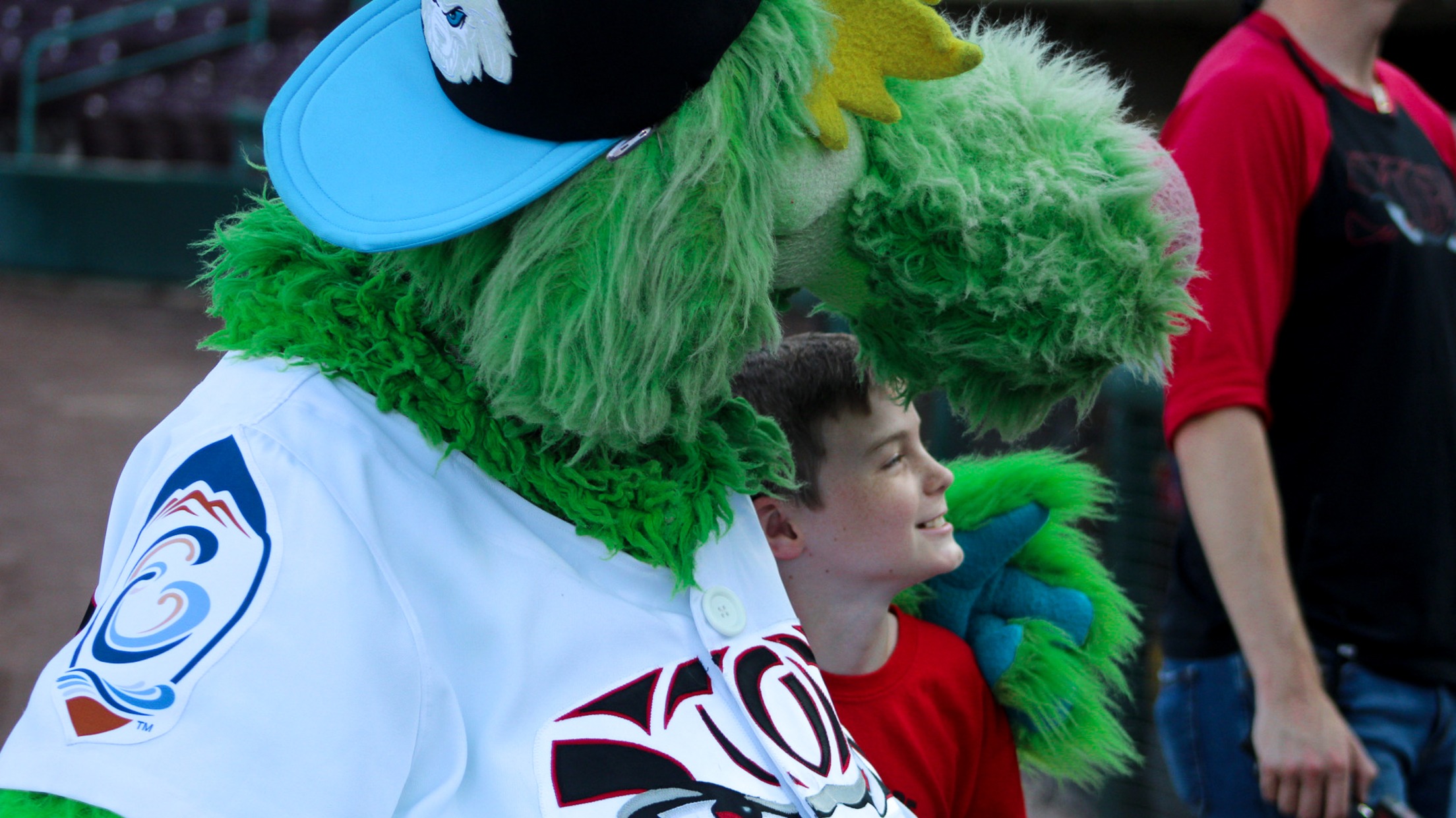 The Lake Elsinore Storm is proud to support our community and different local organizations by providing donation items and fundraising support throughout the year. These donations are made possible through Thunder Cares.
Thunder Cares is a 501c3 non-profit that was established through an ongoing partnership with the Inland Empire Community Foundation. Proceeds raised through Thunder Cares benefit local charities, youth sports, military and first responders, and other local groups in need.
Due to the large volume of requests we receive, we have established guidelines to help facilitate the donation process.
Charitable organizations must have a 501(c) (3) status to be considered. No third-party requests.
We ask that you please follow the online request process below. Phone, fax, email and mailed in requests are no longer accepted.
Submitting a request does not guarantee a donation. Please know that all donation requests will receive full consideration. We are unable to place follow-up calls or emails regarding each donation request. If you have not received correspondence from the Storm prior to your event, please assume that we are unable to fulfill your request.
MORE INFORMATION COMING SOON