Storm Lose Power in Third Loss to Quakes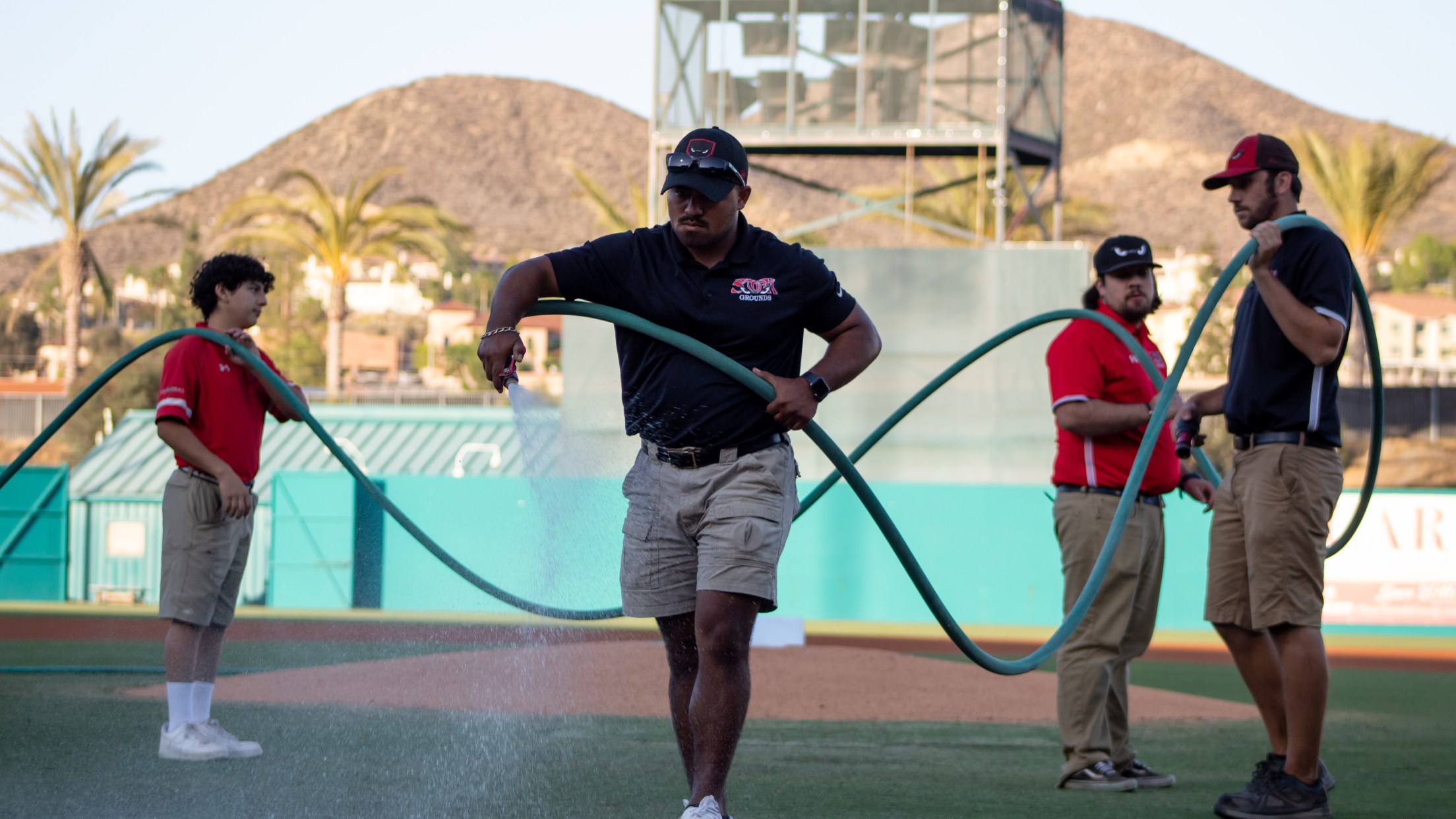 The Lake Elsinore Storm, with both of the top prospects on their roster on the IL, could not manufacture any offense tonight in a loss to the Rancho Cucamonga Quakes. With both Jackson Merrill and James Wood on the 7 Day IL, the Storm will certainly have a difficult time
The Lake Elsinore Storm, with both of the top prospects on their roster on the IL, could not manufacture any offense tonight in a loss to the Rancho Cucamonga Quakes.
With both Jackson Merrill and James Wood on the 7 Day IL, the Storm will certainly have a difficult time creating offense. Both players are suffering from wrist injuries and expect to return this season but have no exact timetable for that return. Tonight, the Storm would have only 1 hit, no runs, and strikeout 8 times.
Meanwhile, the Quakes would accrue 10 hits and score 4 runs. Despite this, Garrett Hawkins once again displayed his excellence. He would go just 3.2 innings, however, he would strike out 6 and display his full repertoire. His lone mistake was driven deep to left field for the game's only home run. José Castillo would come in for his 5th relief appearance in Lake Elsinore where he would do what he has all season, refuse to give up an earned run and leave the game with little damage done. He has 7 strikeouts across 5.1 innings pitched and has looked generally unhittable.
The Storm look to deny the Quakes a chance at winning the series tomorrow night at 5:05 PM at The Diamond.
-Written by Justin Jett