The Wait Is Over! Stream Live Captains Baseball on MiLB.tv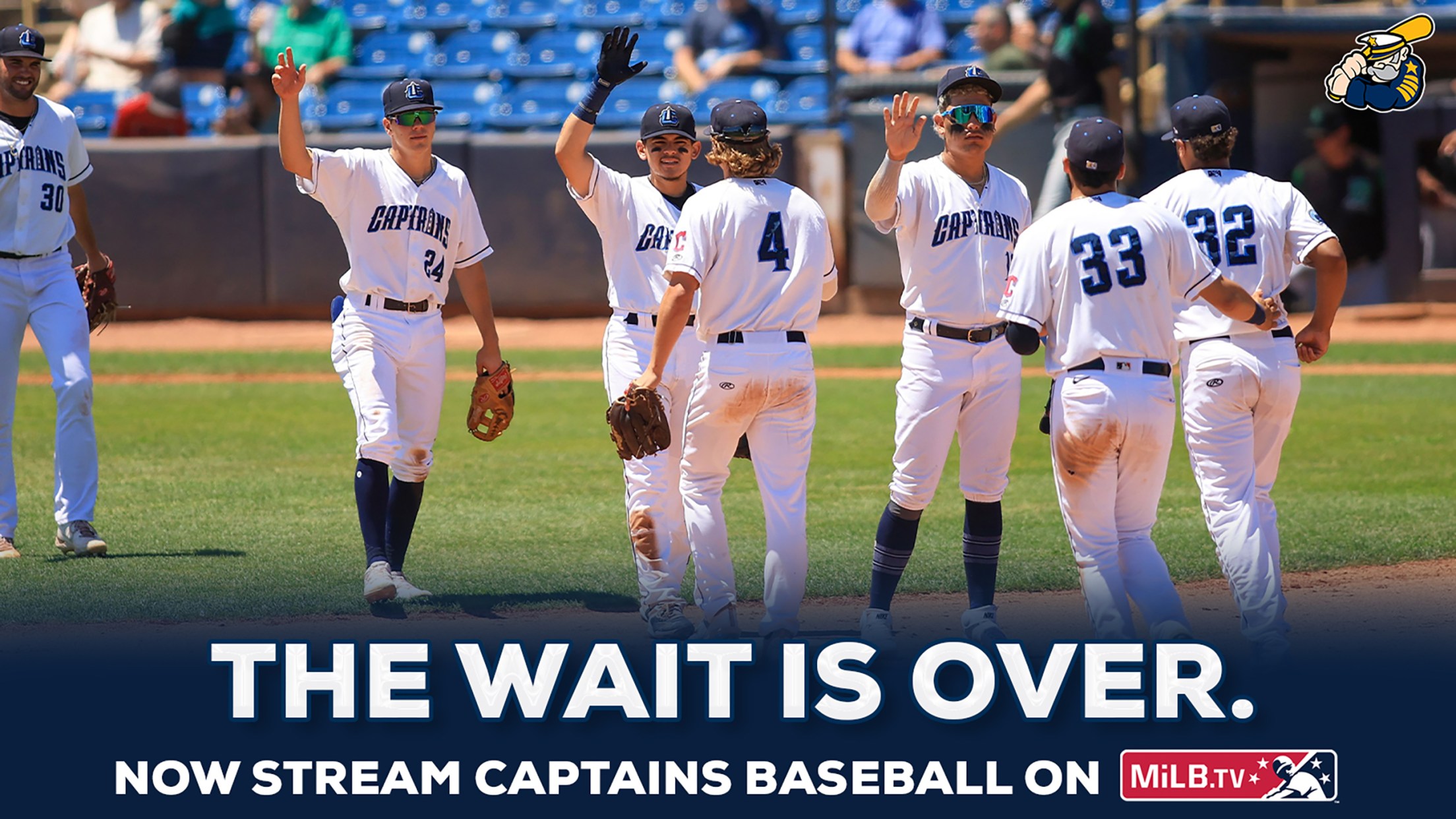 EASTLAKE, OH - The Lake County Captains have joined MiLB.TV, Minor League Baseball's live streaming broadcast service, and will offer live game broadcasts for all home games to subscribers. All MLB.TV subscribers will have access to Minor League Baseball included as part of their subscription -- which means fans can
EASTLAKE, OH - The Lake County Captains have joined MiLB.TV, Minor League Baseball's live streaming broadcast service, and will offer live game broadcasts for all home games to subscribers.
All MLB.TV subscribers will have access to Minor League Baseball included as part of their subscription -- which means fans can follow former Captains players and other Cleveland Guardians' prospects by watching the Guardians' Double-A Affiliate Akron Rubberducks and Triple-A Affiliate Columbus Clippers' home games.
Yearly and single-team MLB.TV packages also include local pregame and postgame coverage for select teams and archives of the 2022 and '21 seasons, and subscribers who are authenticated through their TV service providers will also be able to watch every game of the 2023 World Series and the All-Star Game.
Yearly MLB.TV subscriptions for 2023 are available for $149.99 for the full season, or $24.99 per month. Single-team packages are available for $129.99 for the season.