Black History Month Spotlight
In celebration of Black History Month, throughout February, the Iowa Cubs will be highlighting some of the best African American players or coaches to have come through Iowa at some point in their career. Every Friday, spotlight videos interviewing a former player or coach will be posted here as well
In celebration of Black History Month, throughout February, the Iowa Cubs will be highlighting some of the best African American players or coaches to have come through Iowa at some point in their career.
Every Friday, spotlight videos interviewing a former player or coach will be posted here as well as shorter clips on our social media pages. These conversations will focus on what Black History Month means to them, mentors they had during their time in the game and current barriers for minority coaches and athletes in the game of baseball.
On Tuesday's throughout the month, you can come here to read feature articles on different Black players or coaches detailing what they meant to the Iowa Cubs. Some of these standouts that will be highlighted went on to have long, illustrious Major League careers, others simply had great Minor League careers. Some may have just had a great season here in Iowa that will be remembered forever.
In 2022, eight former Iowa Cubs were featured as the "Top Black Players in Iowa Cubs History". That list can be found by following the link below.
>>> 2022 Black History Month Player Spotlights. <<<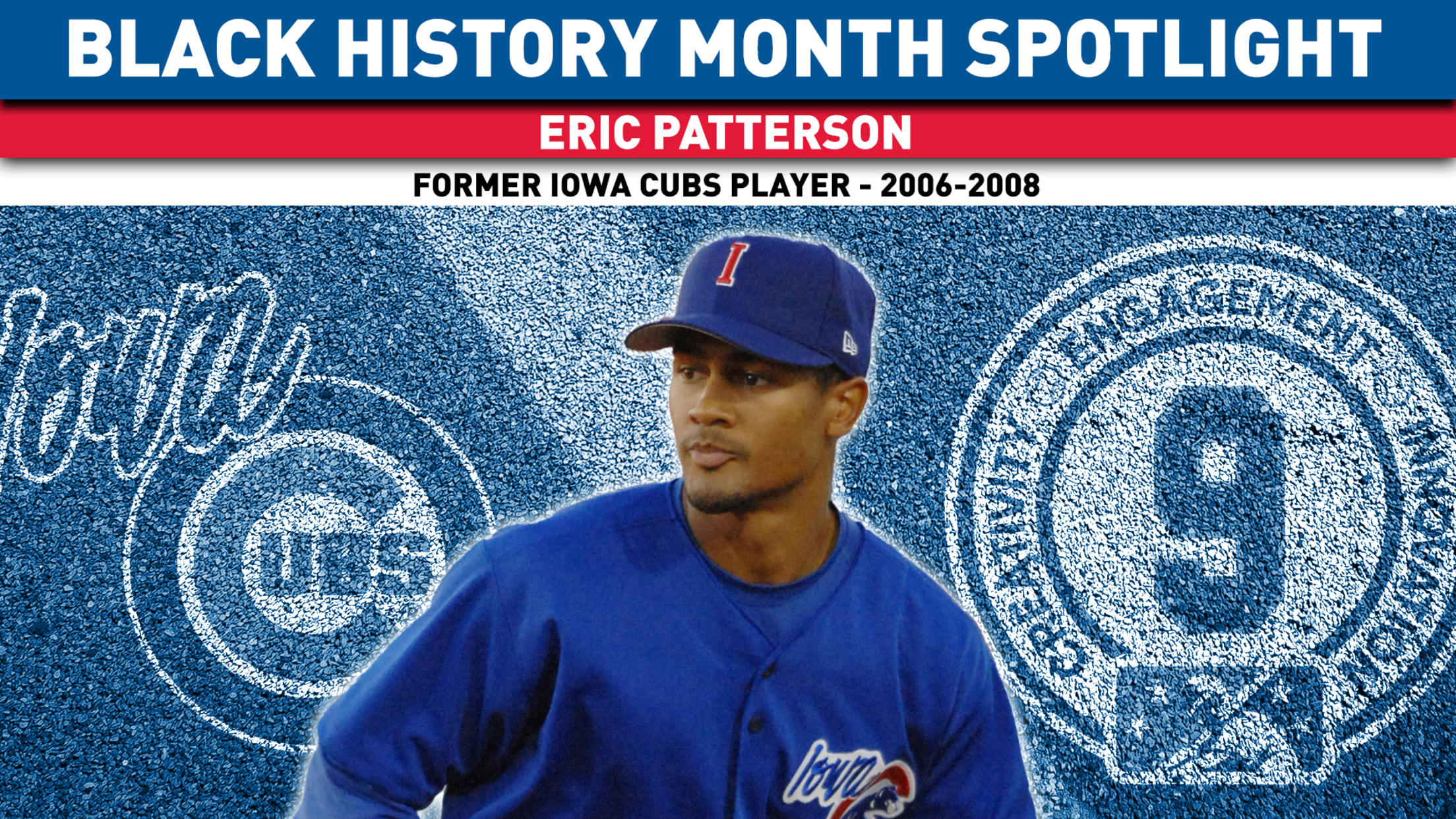 ERIC PATTERSON (2006-08)
This week's Black History Month Spotlight of the month is Eric Patterson. Patterson was drafted by the Chicago Cubs in the eighth round of the 2004 draft and made his Major League debut with the Cubs in 2007. He played for the Iowa Cubs in parts of three seasons, from 2006-08, hitting .308 with 45 doubles and 22 home runs over his 197 games. Patterson has been a coach in the Cubs organization for the past three seasons and will join Iowa's staff as Bench Coach in 2023.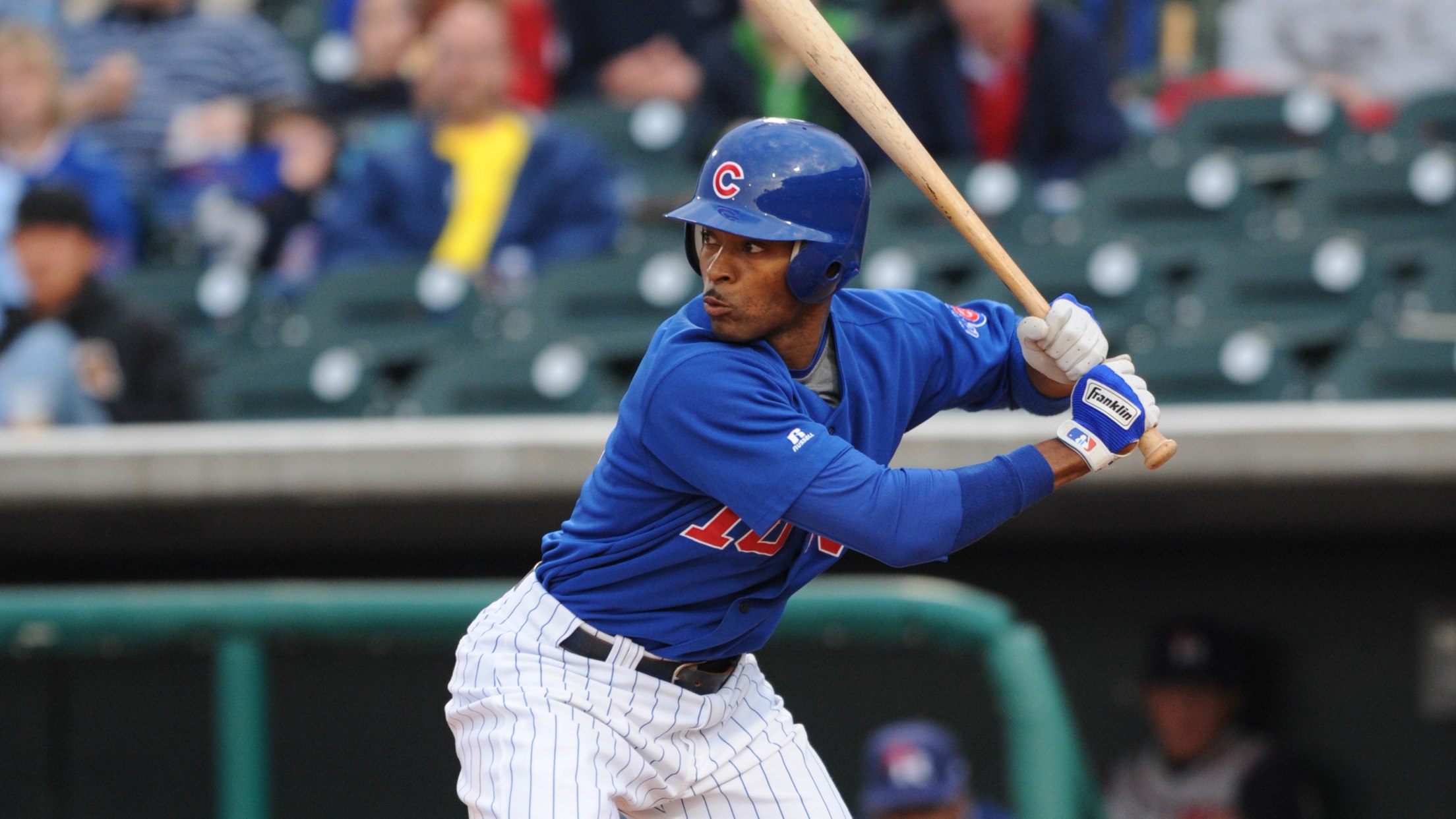 BOBBY SCALES (2008-11)
Bobby Scales was drafted by the San Diego Padres in the 14th round of the 1999 MLB draft out of the University of Michigan. He played in the Padres Minor League system for seven years before getting signed by Philadelphia inn 2005, Boston in 2007 and Chicago in 2008.
In 2008, he hit .320 (124-for-387) with 20 doubles, 15 home runs and 59 walks compared to 90 strikeouts in 121 games for Iowa. He returned to the I-Cubs in 2009 and made his Major League debut that year with Chicago on May 5, 2009. Scales started his major league career off with a six-game hitting streak, playing in a total of 51 games that year for the Cubs.
The utility player – known for his ability to play multiple positions – stayed with the Cubs through the 2011 season, playing parts of four seasons with the I-Cubs. In those four seasons, he put himself in the top-five career batting leaders in Iowa's franchise history in doubles (90, T-5), on-base percentage (.403, T-5), hit by pitch (23, T-5), runs scored (251, 3) and walks (224, 3).
All told, Scales hit .292 in 399 games with the I-Cubs from 2008-11. Save for a brief 32-game stint with Buffalo in 2012, the switch hitter ended his career playing two seasons in the Japan Pacific League. After his playing career, he spent four years in the Los Angeles Angels front office and just under four years in the Pirates front office.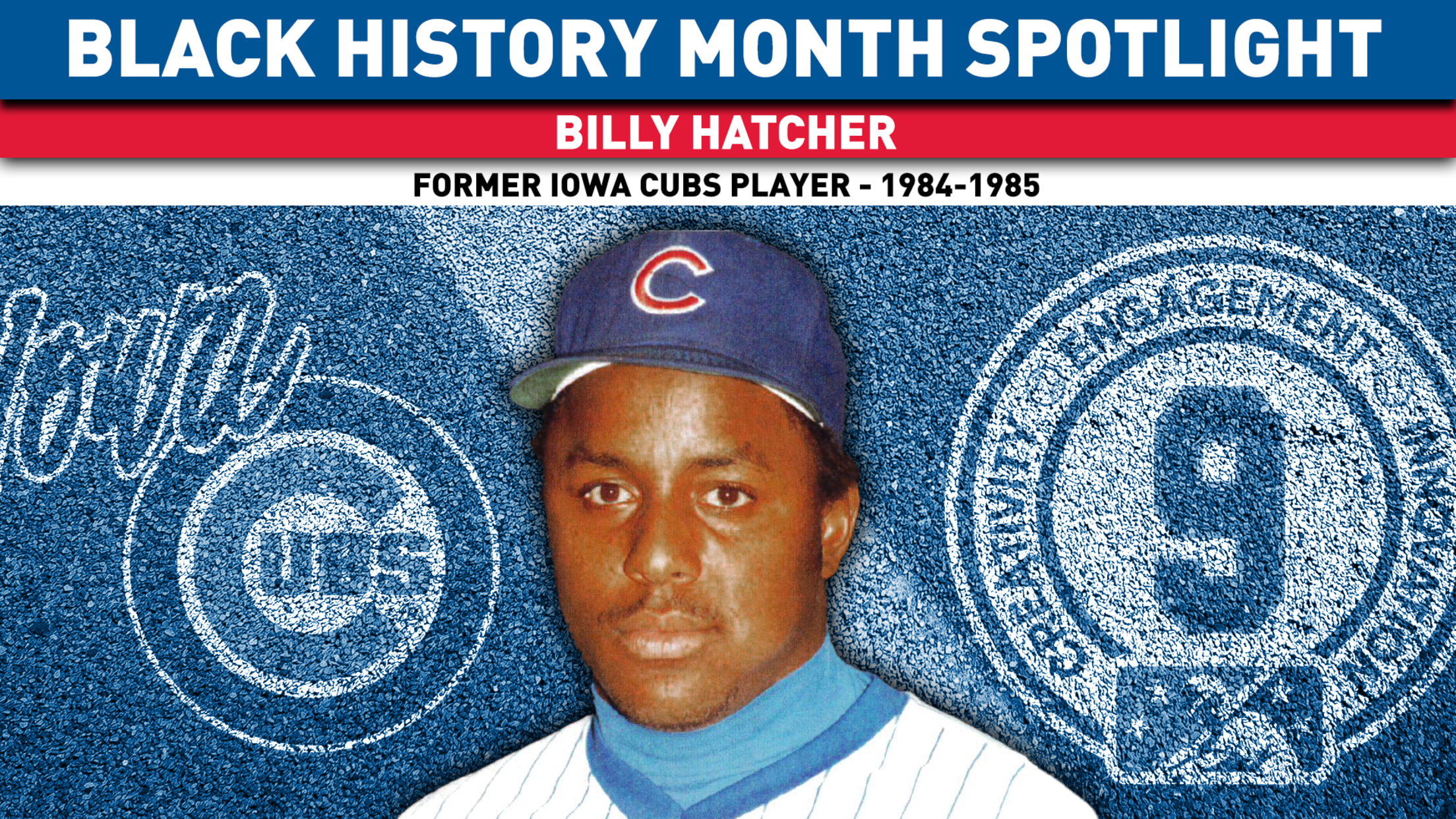 BILLY HATCHER (1984-85)
After getting drafted by the Montreal Expos in the 30th round of the 1979 draft and by the Houston Astros in the second round of the 1980 draft, Billy Hatcher signed with the Cubs when they drafted him in the sixth round of the 1981 draft out of Yavapai College in Arizona.
Hatcher played at each level for one season, making it to Iowa by 1984. That season, the outfielder played in 150 games with Iowa, hitting .276 with 27 doubles, 18 triples, nine home runs and 59 runs batted in. He also stole 56 bases that season, second-most all-time for a single-season in Iowa's history.
At 23 years old, Hatcher made his Major League debut with Chicago on September 10, 1984, against the Philadelphia Phillies. He returned for 67 games with Iowa in 1985 while playing 53 games with Chicago before getting traded to Houston.
All told, Billy Hatcher played parts of 12 seasons in the majors and 15 seasons overall of professional baseball. After his playing career ended, he coached for 10 or more seasons with both Tampa Bay and Cincinnati.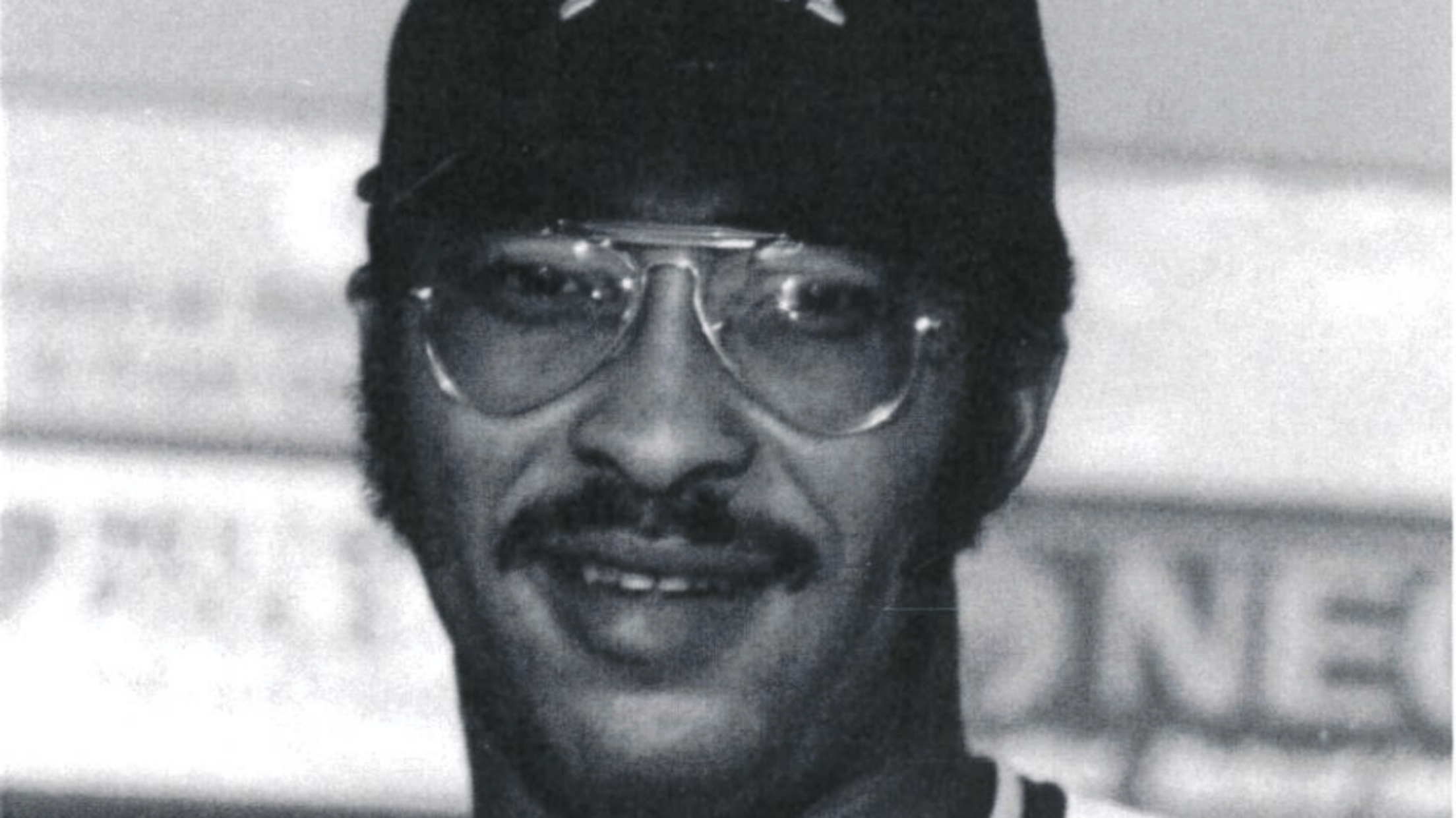 JERRY HAIRSTON SR. (1973-74, 76)
Son of Sam Hairston, who played in the Negro Leagues with the Birmingham Barons and Indianapolis Clowns before playing part of one season with the Chicago White Sox, Jerry Hairston was drafted by the Chicago White Sox in the third round of the 1970 draft out of Gardendale High School.
He progressed through Rookie Ball, Single-A and Double-A in the first three years of his professional career before making it to Triple-A Iowa in 1973. He played in 84 games with Iowa that season while also making his Major League debut with the White Sox. Hairston hit .347 (95-for-274) with 18 doubles and 65 RBI in 1973, raising that to .379 (53-for-140) in 42 games with the Oaks in 1974.
Hairston returned to Iowa for 94 games in 1976 before playing four seasons in the Mexican League. In 1981 he returned to the White Sox for parts of nine seasons, rounding out a 14-year Major League career. His son, Jerry Hairston Jr., was born in Des Moines and played for 16 years in MLB.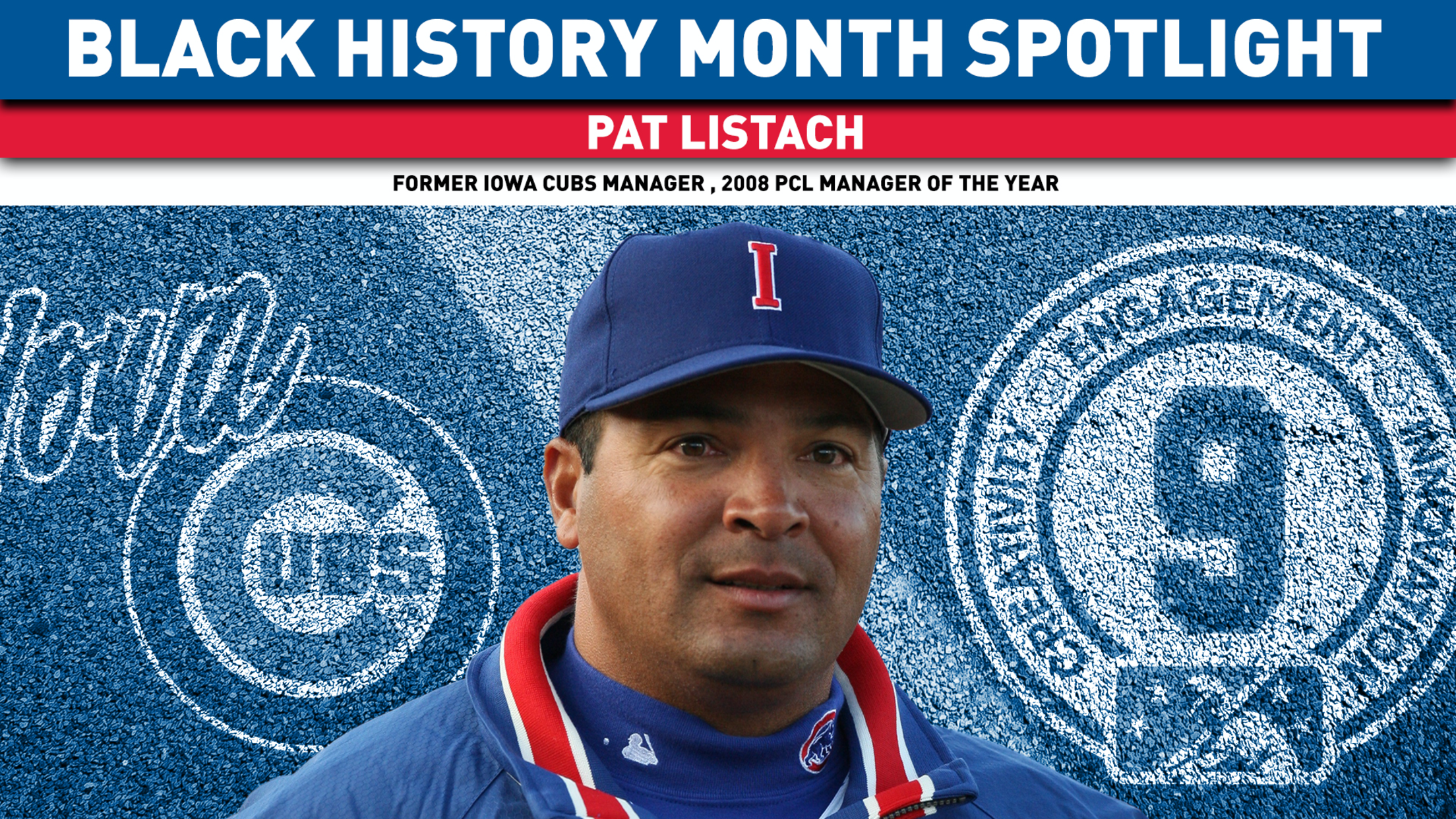 PAT LISTACH (01-05, 08)
This week's Black History Month Spotlight of the month was with Pat Listach. Listach was drafted in the fifth round of the 1988 draft by the Milwaukee Brewers out of Arizona State University and played in 11 seasons of professional baseball including parts of six seasons in the major leagues. After his playing career, Listach was Iowa's hitting coach from 2001-05 and came back to manage the I-Cubs in 2008. He earned PCL Manager of the Year honors that year, leading the team to an 83-59 record.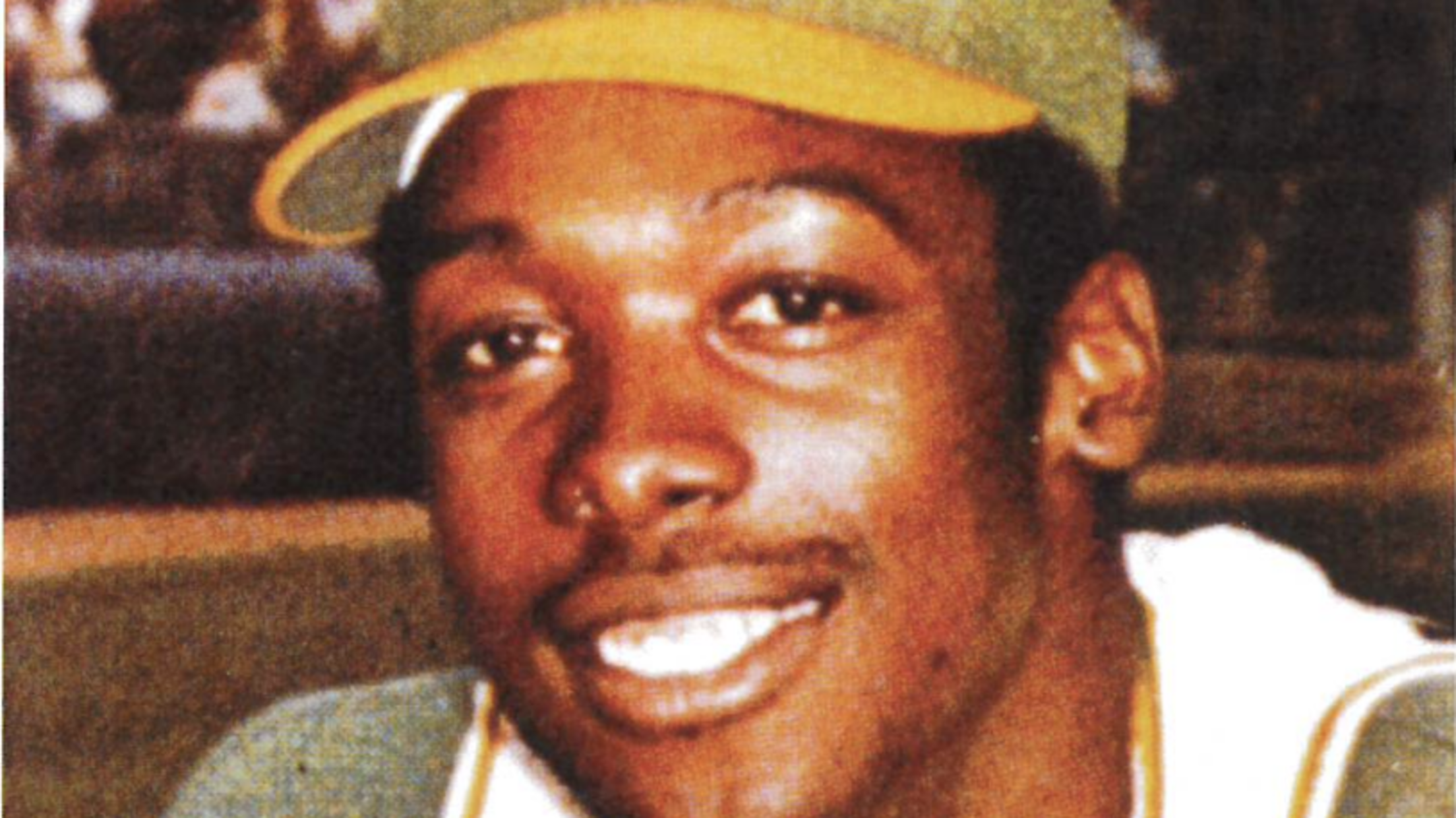 GEORGE HENDRICK (1971-72)
Coming from Fremont High School in Los Angeles, CA, George Hendrick was selected with the first overall pick of the 1968 MLB January Draft by the Oakland Athletics. After spending his first three seasons in professional baseball with Class-A Burlington and Double-A Birmingham, Hendrick got a promotion to Triple-A in 1971.
This promotion put him on the Iowa Oaks for the first of his two seasons in Des Moines. In his first action above Double-A in 1971, the 21-year-old hit .333 (83-for-249) with 21 home runs and 63 runs batted in in 63 games with the Oaks. He played eight more games with Iowa in 1972, marking the outfielder's last eight games in Minor League Baseball.
Hendrick would go on to play 18 seasons in Major League Baseball, collecting nearly 2,000 hits with six different teams. "Silent" George Hendrick was a four-time All-Star, two-time Silver Slugger Award winner and won the 1972 World Series with Oakland as well as the 1982 World Series with St. Louis.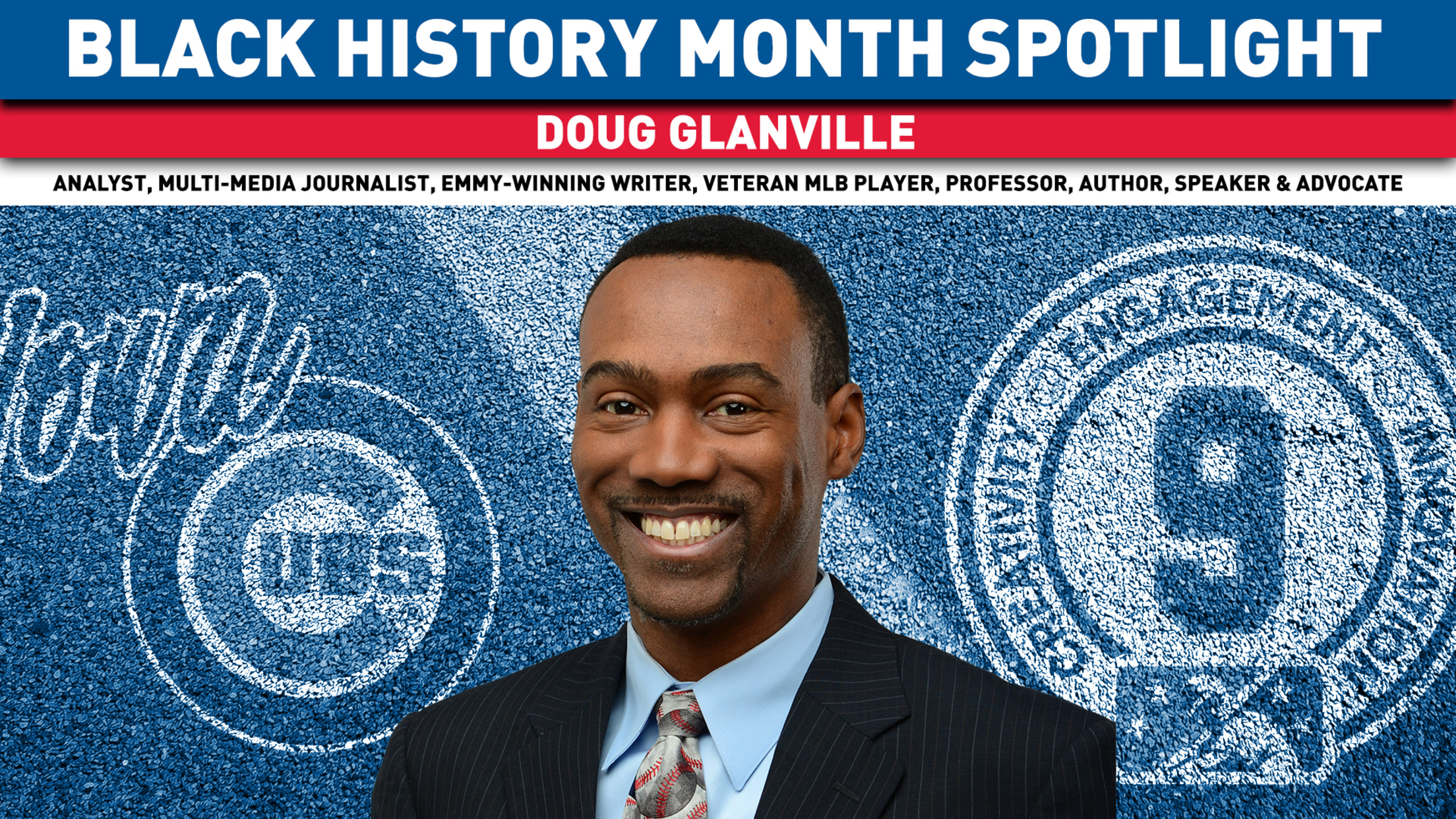 Our first Black History Month Spotlight of the month was with Doug Glanville. Glanville was a first round draft pick by Chicago in 1991 and played two seasons in Iowa prior to a nine-year Major League career. Currently, Glanville is a baseball analyst for ESPN's many baseball- and sports-centered shows including Sports Center, Baseball Tonight, and other ESPN programming. He is also a baseball analyst for Marquee Sports Network where he covers the Chicago Cubs and hosts and produces the show "Class is in Session with Doug Glanville". Glanville also teaches a course at the University of Connecticut titled "Sport in Society."