Indianapolis Indians Charities Golf Outing
For the last 120 years, the Indians have taken great pride in serving Central Indiana as both an entertainment option for fans and, more increasingly, as a partner to nonprofits who uplift the communities served by the Indians. At the forefront of the club's efforts to impact the community is Indianapolis Indians Charities (IIC), a charitable organization that helps youth and families grow stronger together, learn more and live healthier lives. By aligning your brand with this well-established charitable golf outing, your organization makes a distinct statement seen and appreciated by a sold-out gathering of Indians supporters and Central Indiana business leaders.
This event will be held Monday, August 29 at Golf Club of Indiana. Check-in will begin at 8:30 AM with a shotgun start of 10 AM.
Prior to the shotgun start, participating foursomes will have the opportunity to add an honorary fifth golfer to their team via an auction in the form of an Indians player and/or coach. Golfers from the winning team will win $100 gift cards to the Golf Club of Indiana Pro Shop while second place finishers receive $75 gift cards, and third place finishers receive $50 gift cards. There will also be $25 Victory Field gift cards distributed to "Flight Winners," giving every participating team a chance to win no matter their skill level.
Monday, August 29
Foursome - $1,000
If you'd like to register for the event using check(s), please download this registration form and follow the instructions at the bottom of the page to sign up.
Participation in the Indianapolis Indians Charities Golf Outing Includes: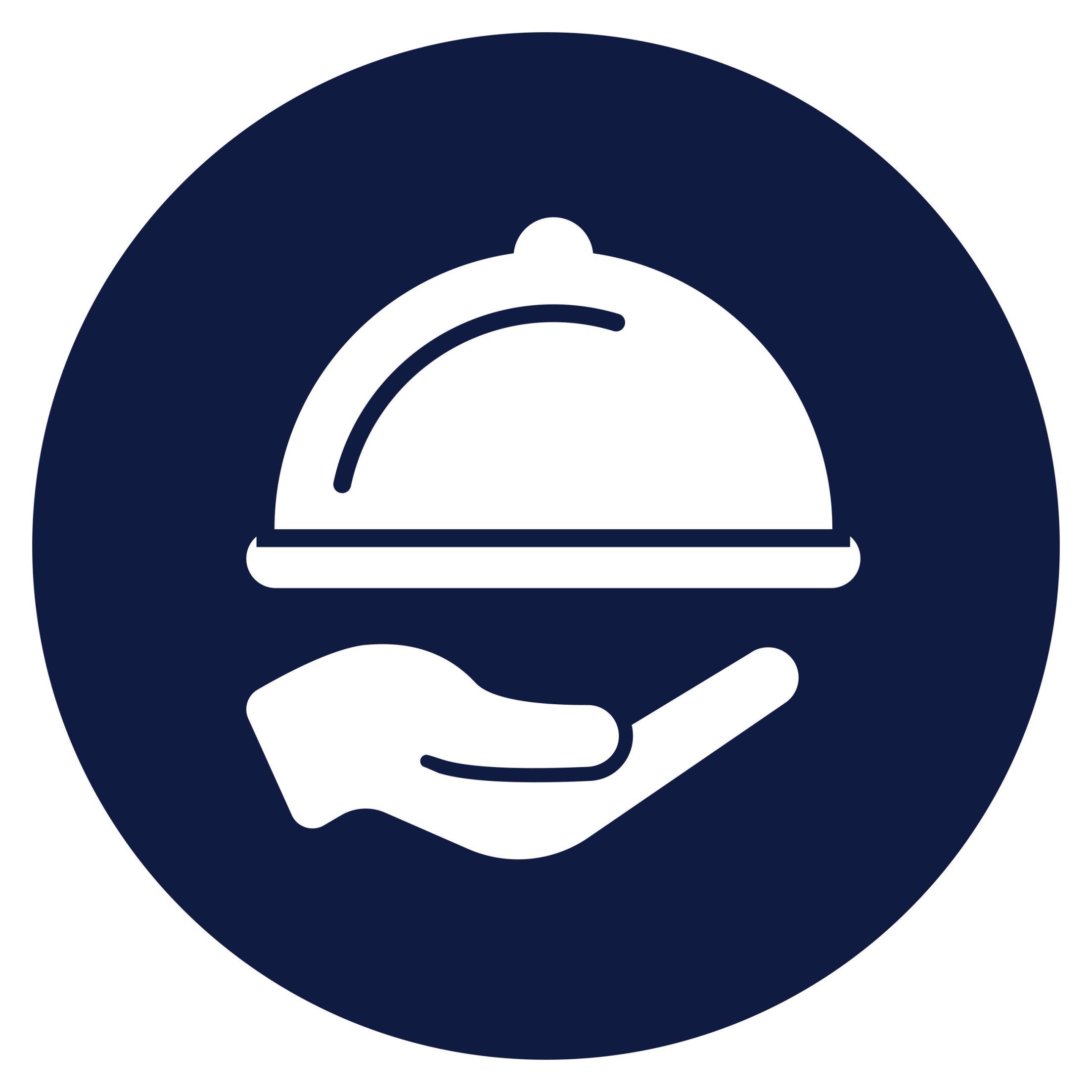 Lunch and complimentary beverages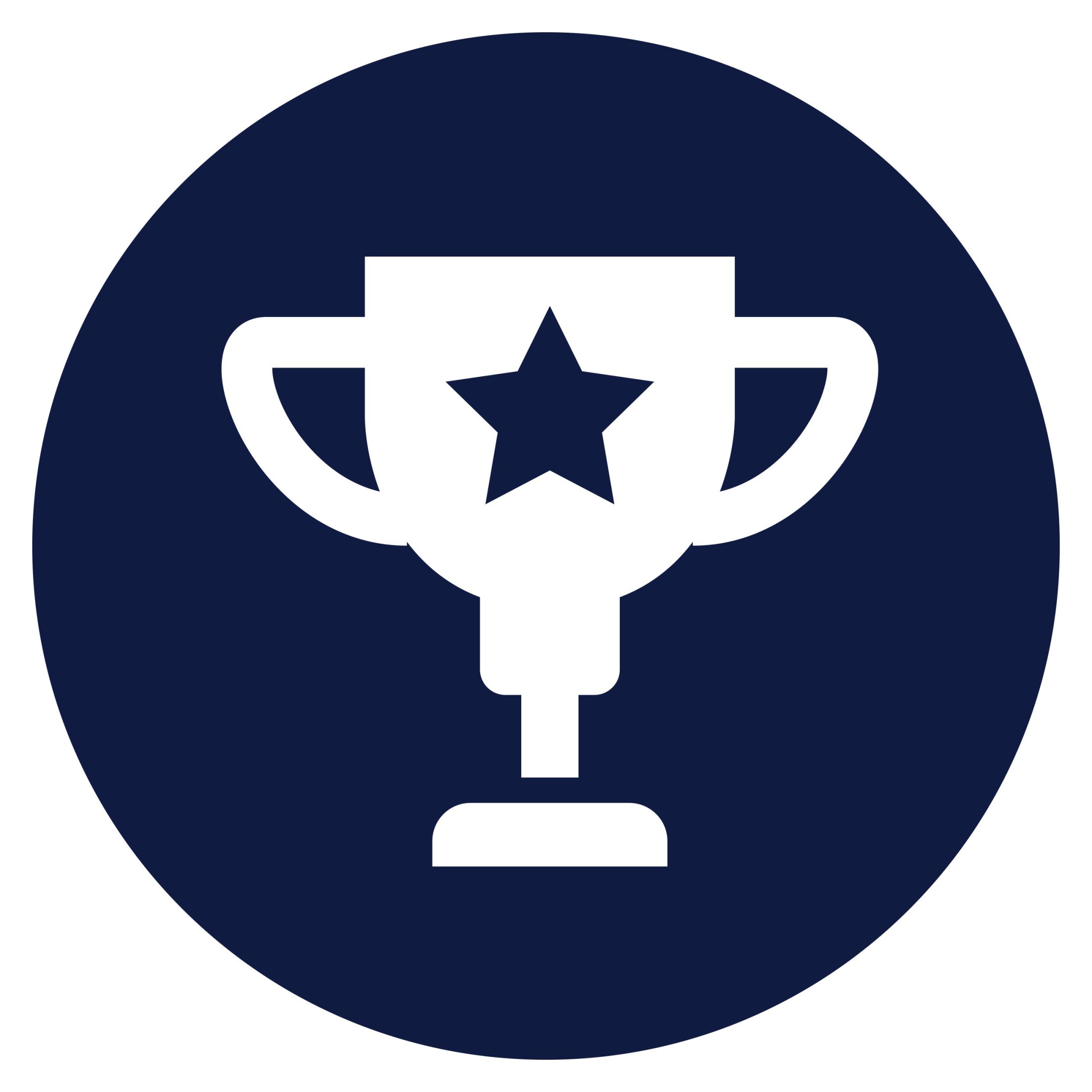 On-course games with a chance to win prizes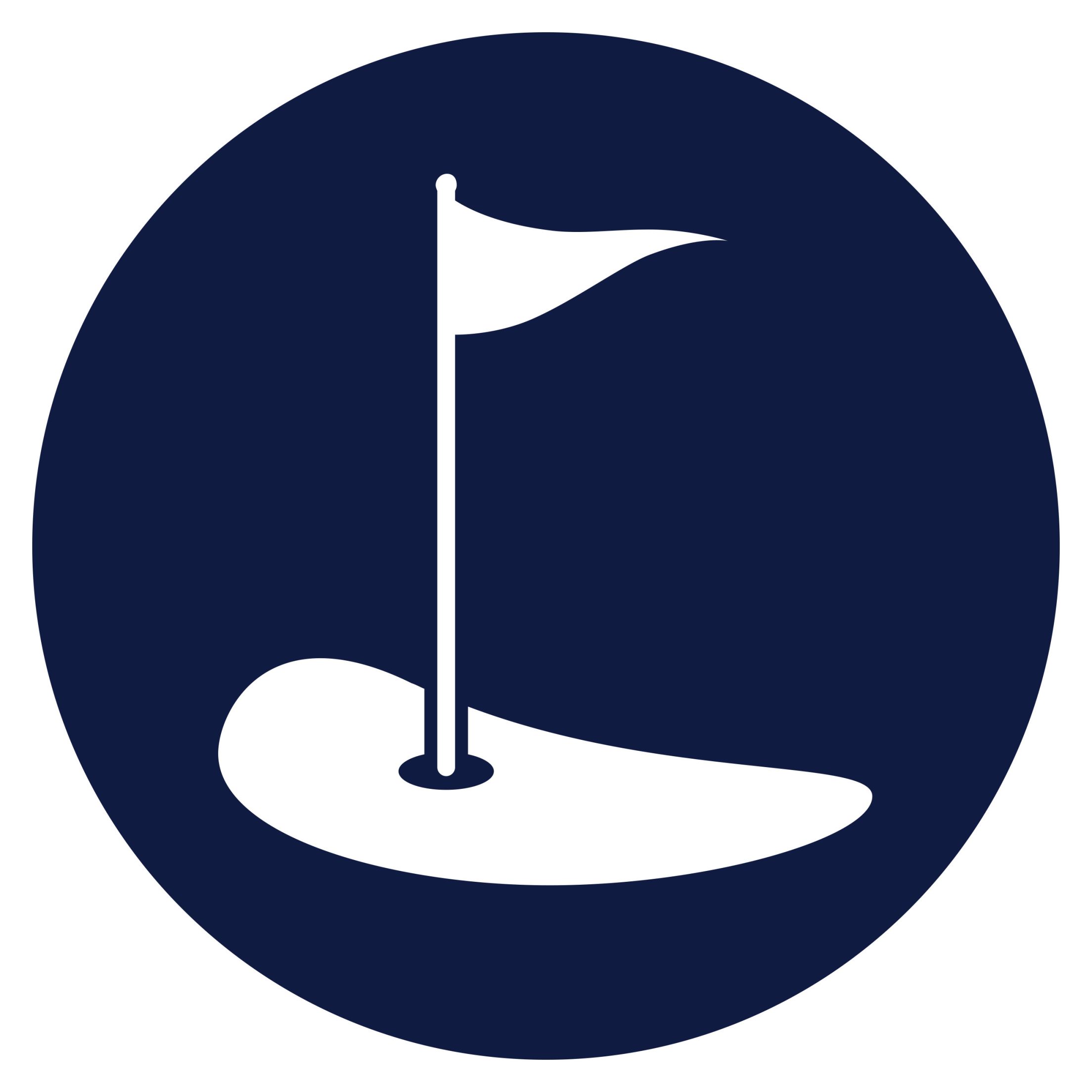 18 holes of play in a scramble format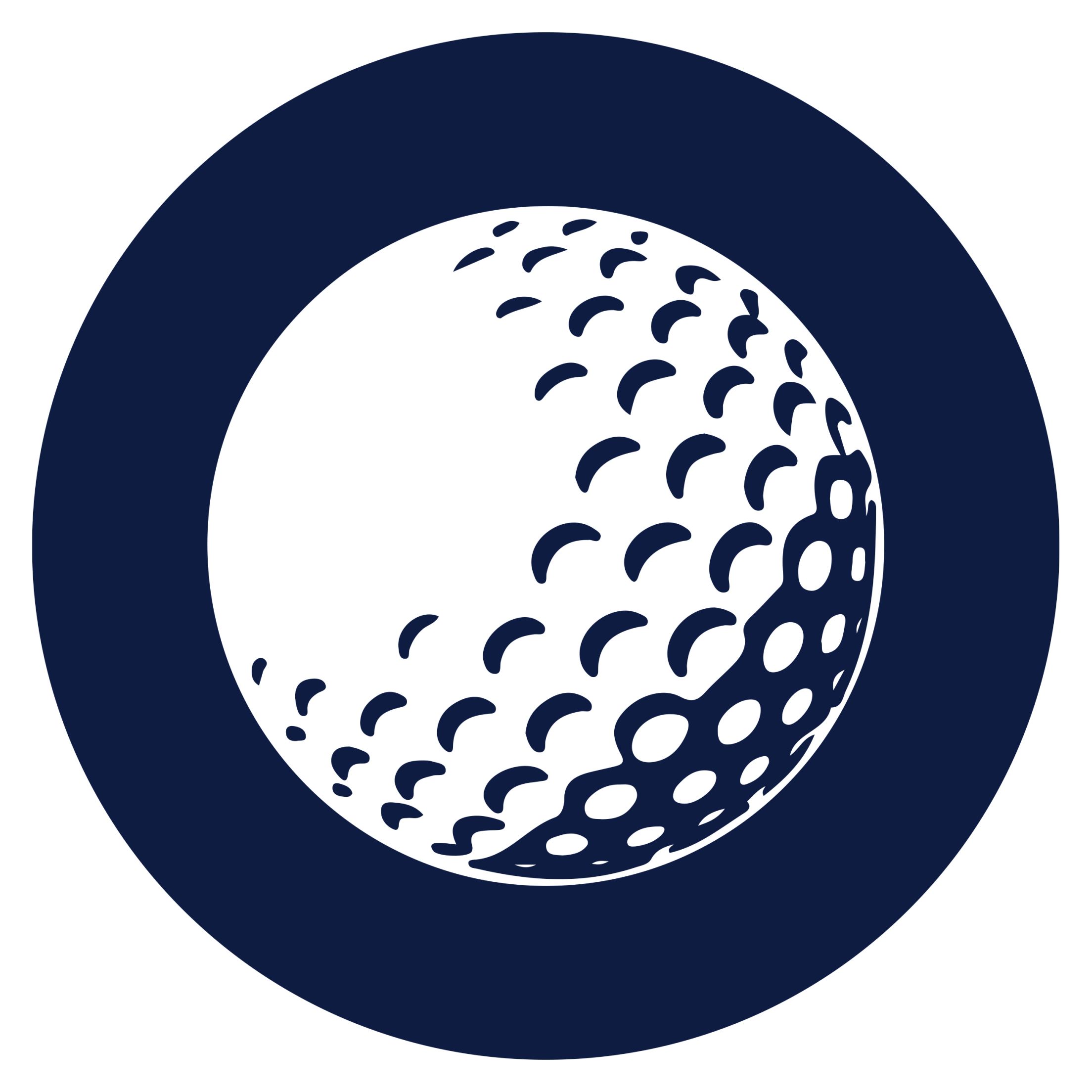 A sleeve of Titleist Pro V1 golf balls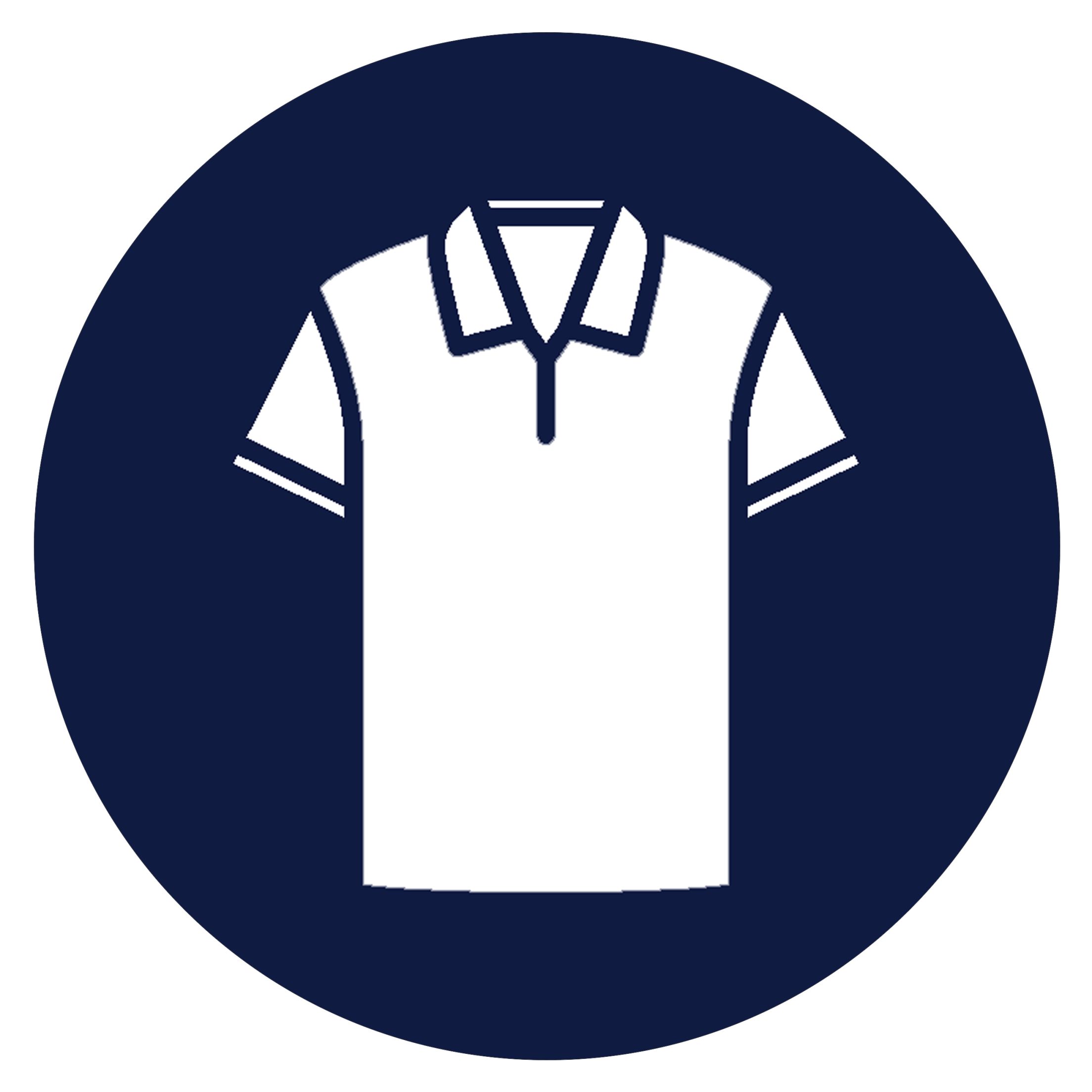 An official Indianapolis Indians Charities Golf Polo
Sponsorship Opportunities
Title Event Sponsorship
$10,000
The Event Sponsor receives their company logo on the golf balls, name recognition before and after the tournament, signage at the event, placement on the Indians website, 1 Golf Foursome including an Indians player, recognition on social media and IIC newsletter, opportunity to provide logoed item in welcome bags, and opportunity for logo on golf outing flyer.
(SOLD OUT)
Beverage Cart Sponsor
$1,000
Beverage Cart Sponsors receive prominent event signage, name displayed on the beverage cart(s) and recognition at the event.
(SOLD OUT)
Hole Contest Sponsor
$500 per Contest
Hole Contest opportunities include Longest Drive (Male / Female) and Closest to Pin. Sponsors of individual contests receive name and logo recognition prominently displayed at the tee box and name recognition during awards ceremony.
(SOLD OUT)
Hole Sponsor
$250 per Hole
Hole sponsors receive name and logo recognition prominently displayed at the tee box and on the flag.
(SOLD OUT)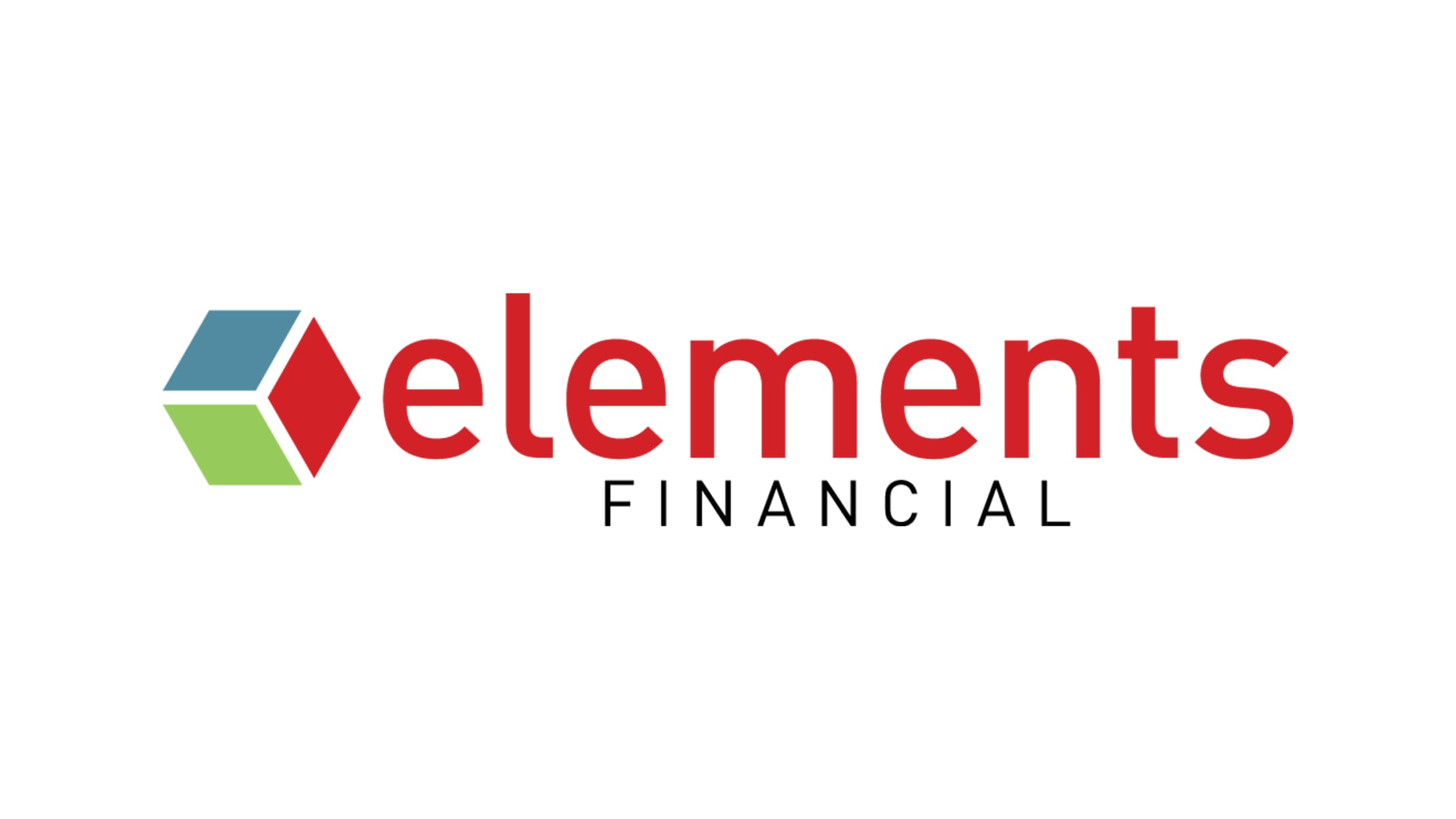 Indianapolis Indians Charities