2022 Youth Baseball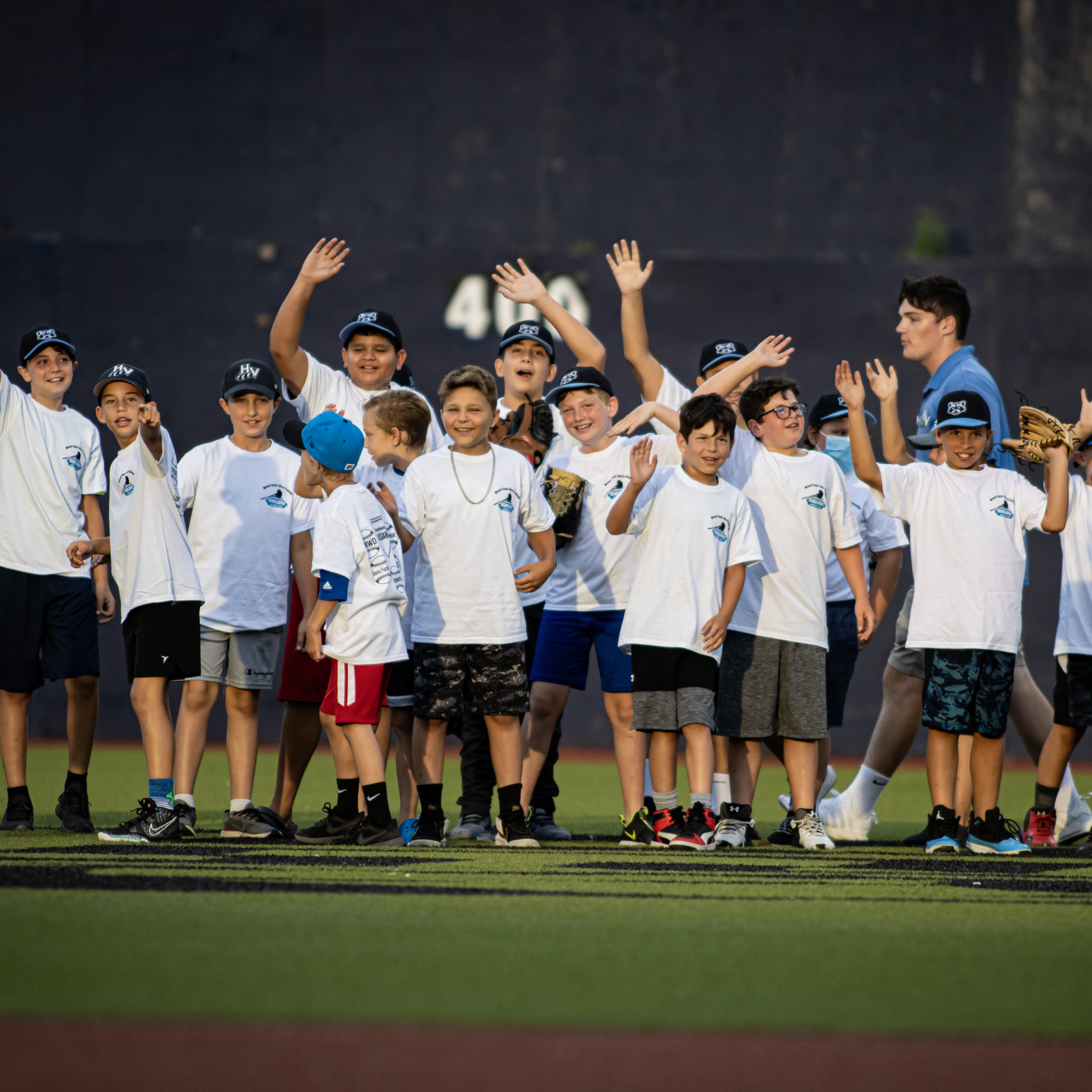 League Outings
League Outings are a perfect way to spend an evening at The Dutch with your leagues' players, coaches, and families! Everyone will be welcome on the field before the game, and players are encouraged to take some swings in the outfield while others get to rob home runs, play catch, and take full advantage of being on a Professional Baseball Field. This is also a great opportunity to raise money for your league, as Ticket Packages can include a Fundraiser for your organization. Personalized ticket packages can be created to maximize the experience for your league, and can include souvenirs, food vouchers, and more!
· Any Renegades Home Game
· Minimum of 100 Total Tickets purchased by your league through Players, Friends, and Family
· $15 Ticket Package Includes: Pre-Game Hitting, General Admission Seat, $5 Fundraiser for your Program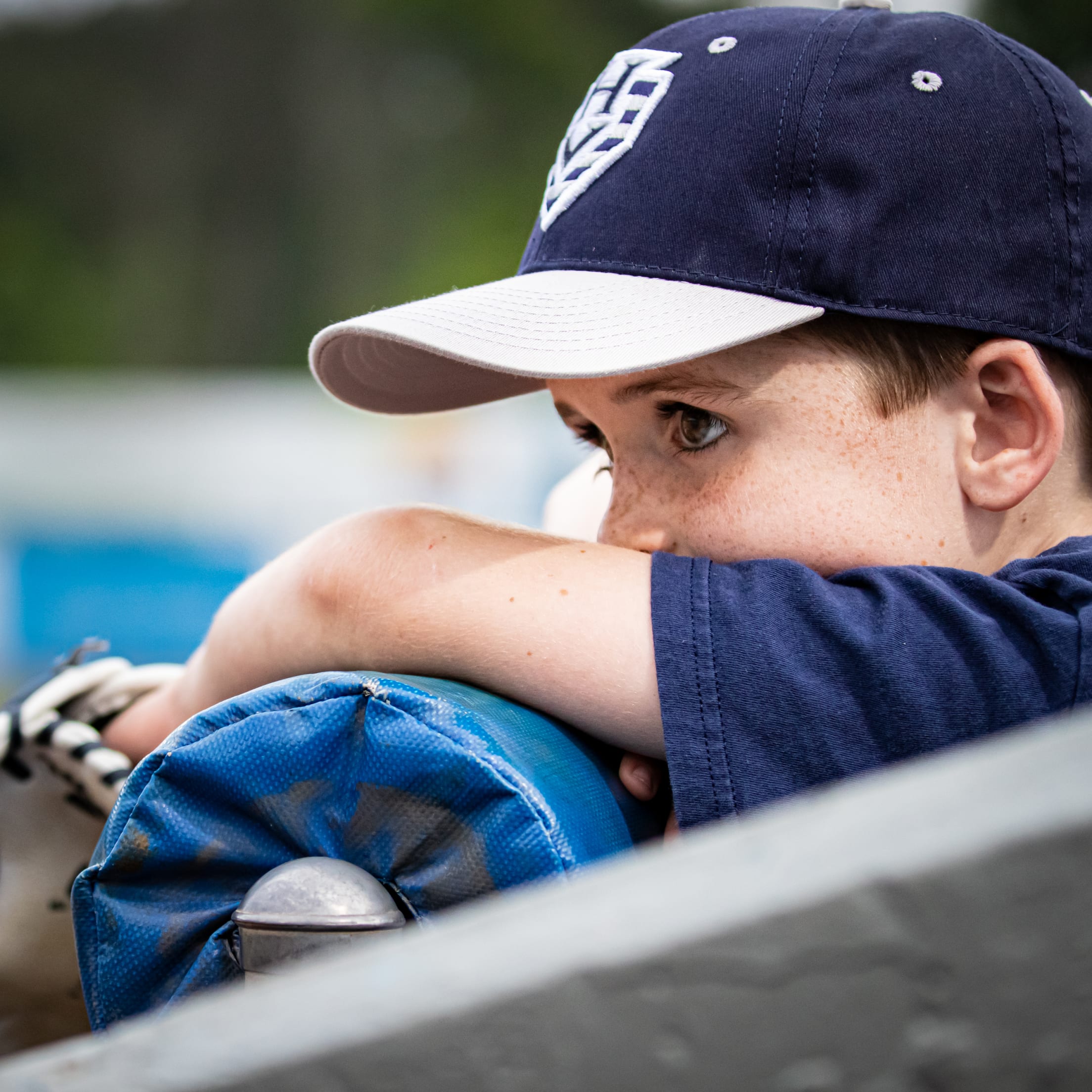 Team Of Dreams
Before every Renegades home game, we invite a youth baseball team down on the field to play catch and enjoy the field as both professional teams are getting their last throws in before the game. Teams of any age group, and of any size are welcome, with coaches encouraged to join them on the field. As the game draws closer, each player will be partnered with a Renegades Player, and join them as they take the field during the National Anthem. They will be introduced with the player, and get the chance to experience what it feels like to run on to the field of a Professional Baseball Game!
· Any Renegades Home Game
· Minimum of 15 Total Tickets including players and coaches
· Admission available in every seating location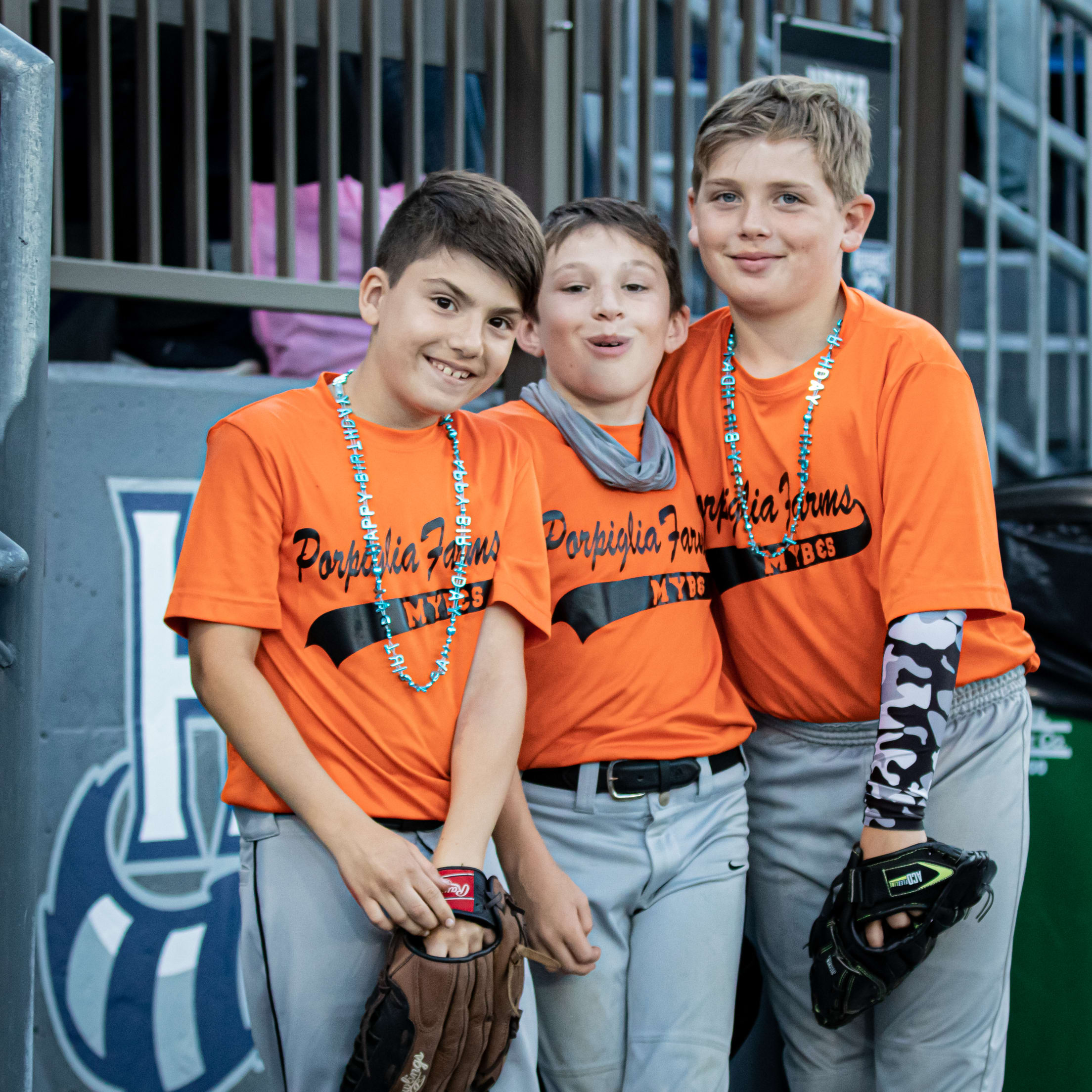 Champions Night
Once a year, we invite all League Winners to be recognized and celebrate their amazing accomplishment at Dutchess Stadium! This special event will be held on Wednesday, August 24th, and will include a chance to play catch and hit in the outfield, as well a parade around the warning track. Teams are encouraged to bring their trophies, banners, or any other regalia you choose, and every team will be announced by our PA announcer throughout the parade. One player from each team will be brought on to the field before the game to throw out a collective first pitch, starting from the outfield wall and ending at home plate. Come join us for an incredible celebration of youth sports, and the accomplishments of the future of our great game!
· Wednesday, August 24th, 7:05 PM EST
· NO Ticket Minimum, only requirement is a League or Tournament Win in the 2022 Season
· $10 Ticket Package Includes: Pre-Game Festivities, General Admission Seat, Renegades Group Hat