Freeman Homers in Crawdads Loss
'Dads Drop Friday's Game 2-1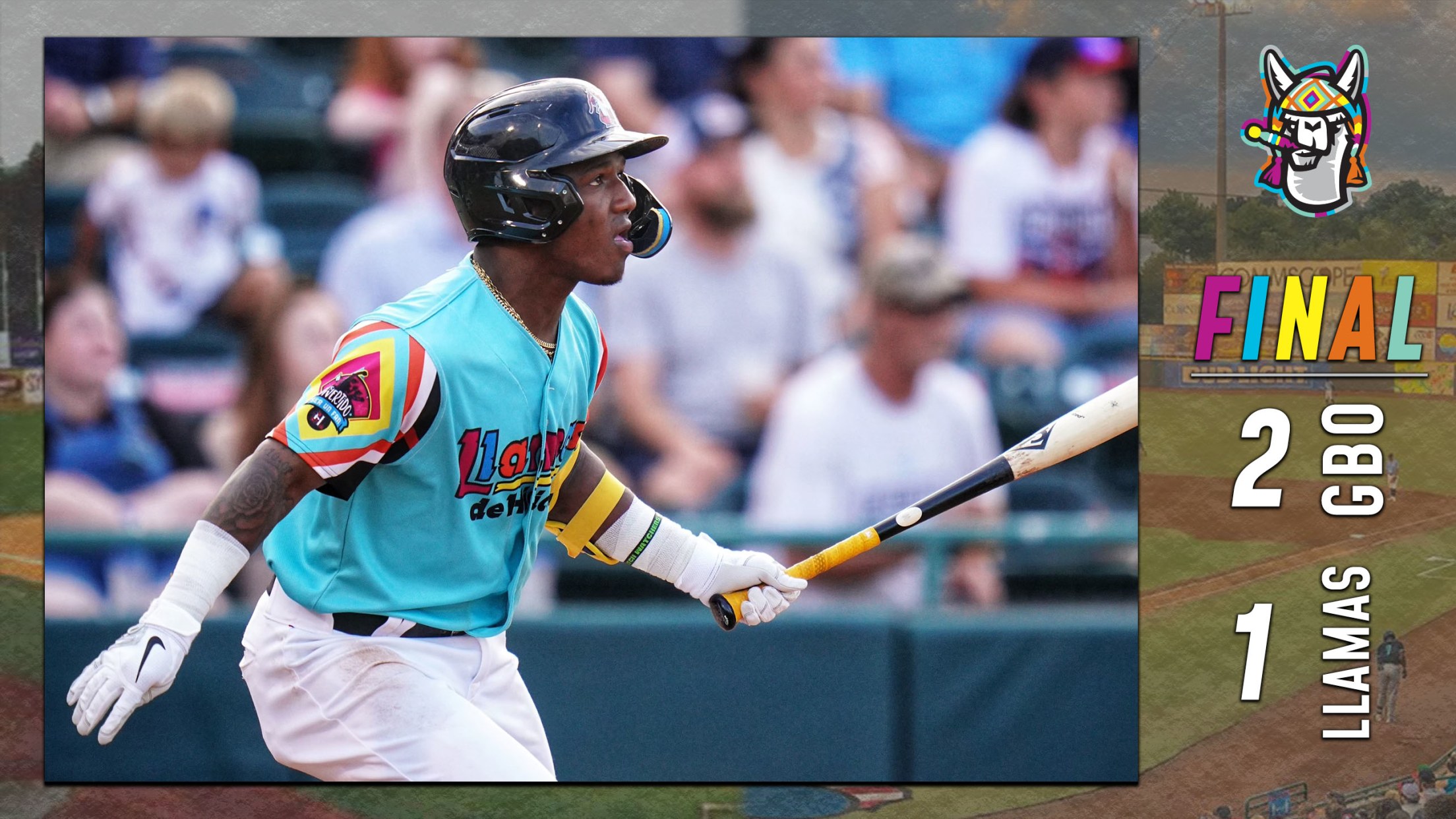 Hickory, NC- The Crawdads lost 2-1 on Friday night to the Greensboro Grasshoppers. Greensboro scored a run in the top of the second to take a 1-0 lead. In the bottom of the second inning, Cody Freeman evened the score with a solo homerun, his ninth of the season. The
Hickory, NC- The Crawdads lost 2-1 on Friday night to the Greensboro Grasshoppers.
Greensboro scored a run in the top of the second to take a 1-0 lead.
In the bottom of the second inning, Cody Freeman evened the score with a solo homerun, his ninth of the season.
The Grasshoppers pulled back ahead in the third inning to take a 2-1 advantage.
Nick Krauth got the start for the Crawdads, pitching six innings and yielding two runs while allowing four hits and one walk. Yohanse Morel tossed two hitless innings and Theo McDowell made his Crawdads debut in a scoreless ninth inning.
Tomorrow evening will be a patriotic jersey giveaway presented by Blue Ridge Transportation to the first 1,000 fans. It will also be 2000s Country Night presented by Big Dawg 92.1.