The Cove presented by Atwater Brewery
Looking for a place to party before your group heads to your reserved box seats? Then check out The Cove. For $35 per person, you get a box seat, a drink voucher, and light appetizers and you'll enjoy exclusive use of The Cove, with its fire pits, comfortable seating, and fully-stocked cash bar, beginning two hours before game time.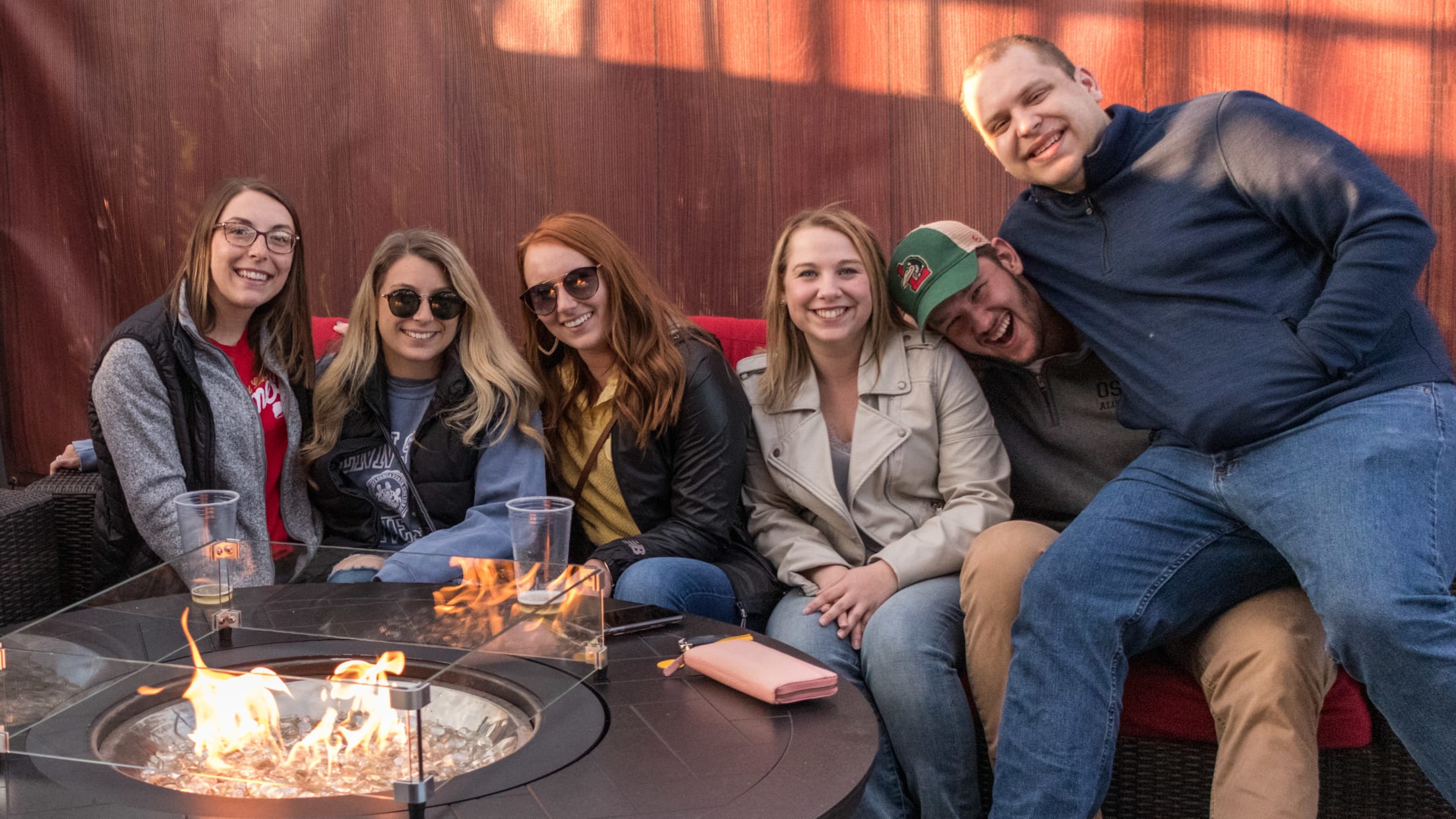 The Cove Rental Includes
• One box seat per person
• One drink voucher per person
• Light appetizers for your group
• Minimum of 35 people
• Entry two hours before game time and exlusive use until game time
• Full cash bar
• Fully-furnished seating areas
• Two fire pits
$35 per person
Minimum of 35 people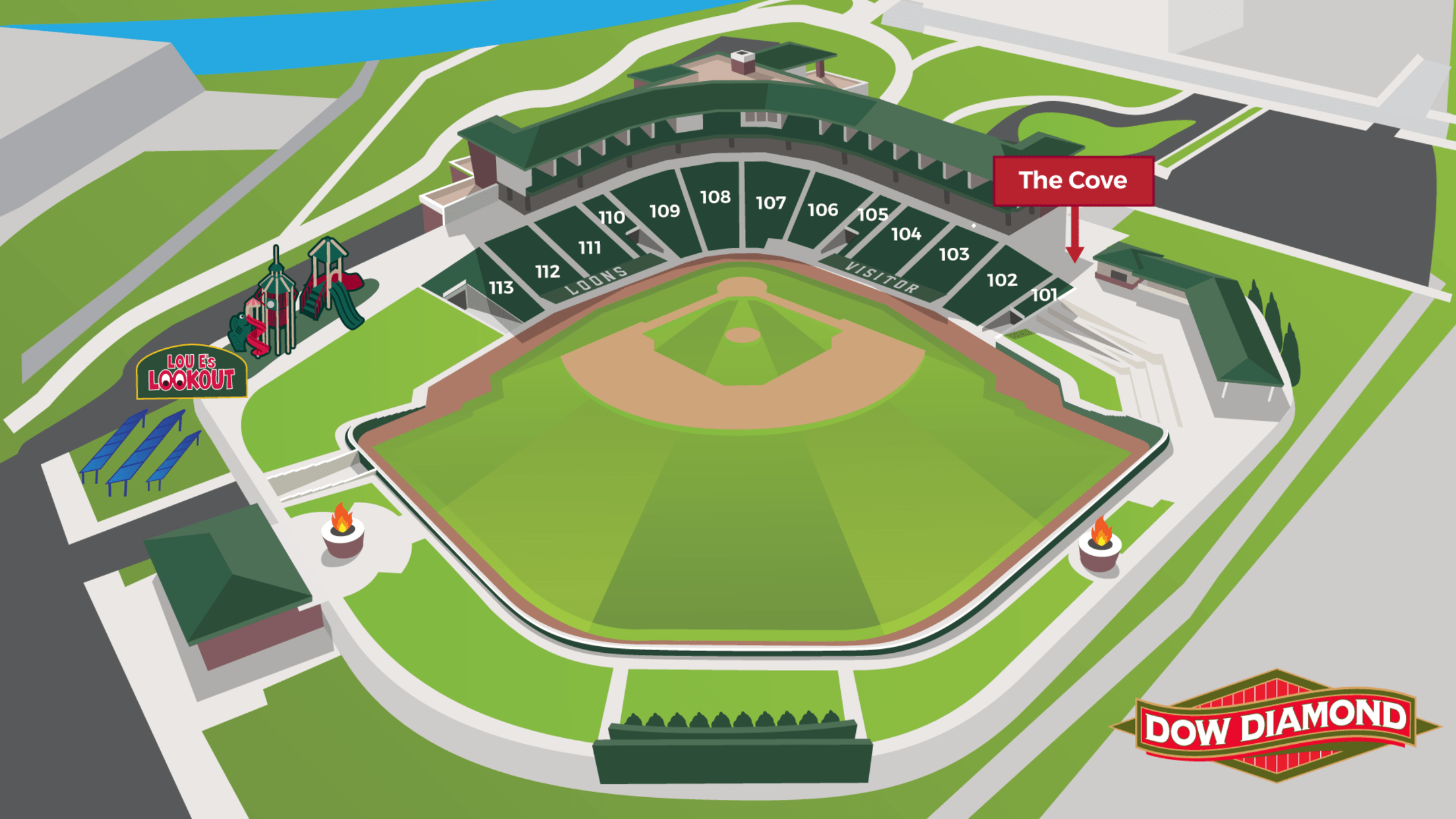 Reserve The Cove
Click the button below to reserve your spot or call 989.837.2255 to speak to a member of the Loons ticket office.