FredNats Punch Playoff Ticket With Blowout Win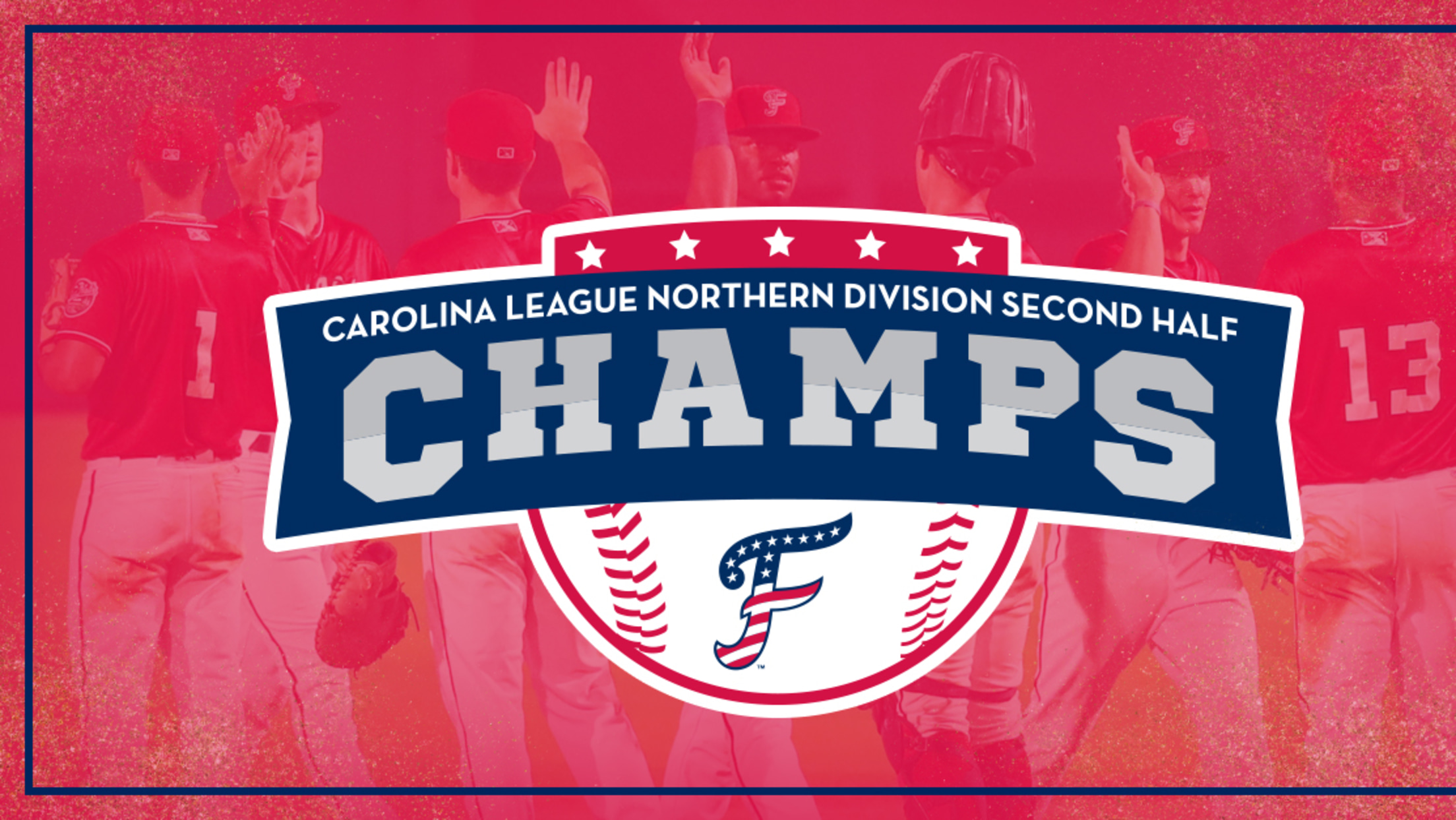 BOX SCORE SALEM - The FredNats clinched the second half North Division crown and reserved a spot in the Carolina League playoffs with a resounding 15-5 win at Salem Memorial Ballpark Tuesday evening. Geraldi Diaz and Branden Boissiere combined for 7 RBIs as the FredNats established control of the contest
SALEM - The FredNats clinched the second half North Division crown and reserved a spot in the Carolina League playoffs with a resounding 15-5 win at Salem Memorial Ballpark Tuesday evening.
Geraldi Diaz and Branden Boissiere combined for 7 RBIs as the FredNats established control of the contest in the first and never looked back. Diaz's three-run home run in the opening turn cemented an 8-run frame that proved the difference. Six different FredNats scored multiple runs.
Jackson Rutledge earned his team-best 8th win of the season by punching out seven in five innings of starting work. Redis Sena suffered the loss for Salem. He allowed eight runs without making it out of the first.
The FredNats entered the evening needing a win and a Carolina loss, which came in walkoff style in the opener of their series in Myrtle Beach. trip to the postseason will be the first for the franchise since the relocation to Fredericksburg. The playoffs will open with a best-of-three divisional round vs. Lynchburg September 13-16. The winner will meet either Myrtle Beach or Charleston, who moved one win away from clinching a playoff berth Tuesday night, in a championship round set for September 18-21. As the North Division representative, the FredNats would host Games 2 and 3 September 20 and 21.
The FredNats now stand at 39-21 in the second half. The team will host Lynchburg in the divisional round playoff game to open the postseason September 13 at 7:05 pm. Tickets are available at frednats.com/playoffs.
#FREDNATS