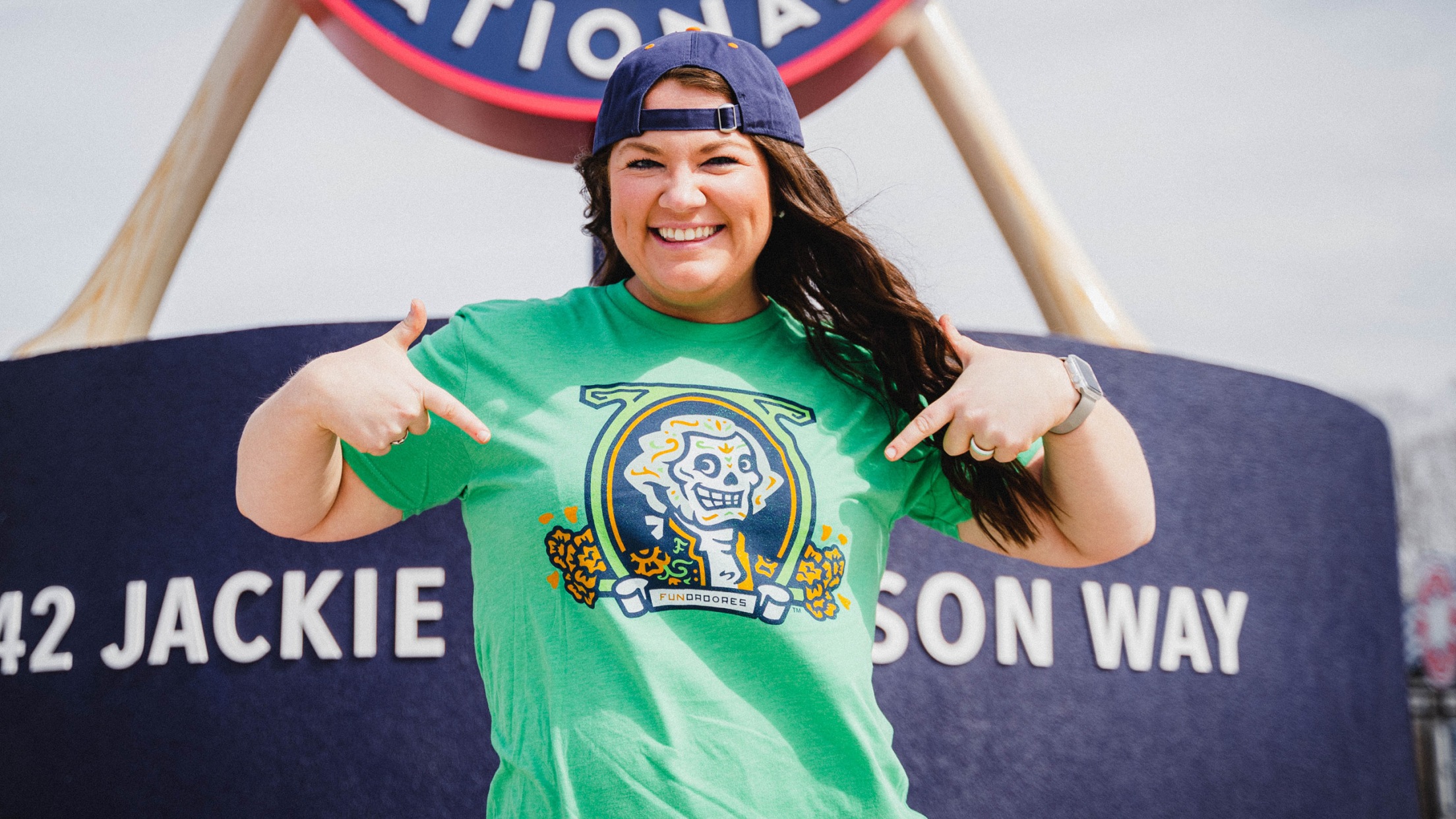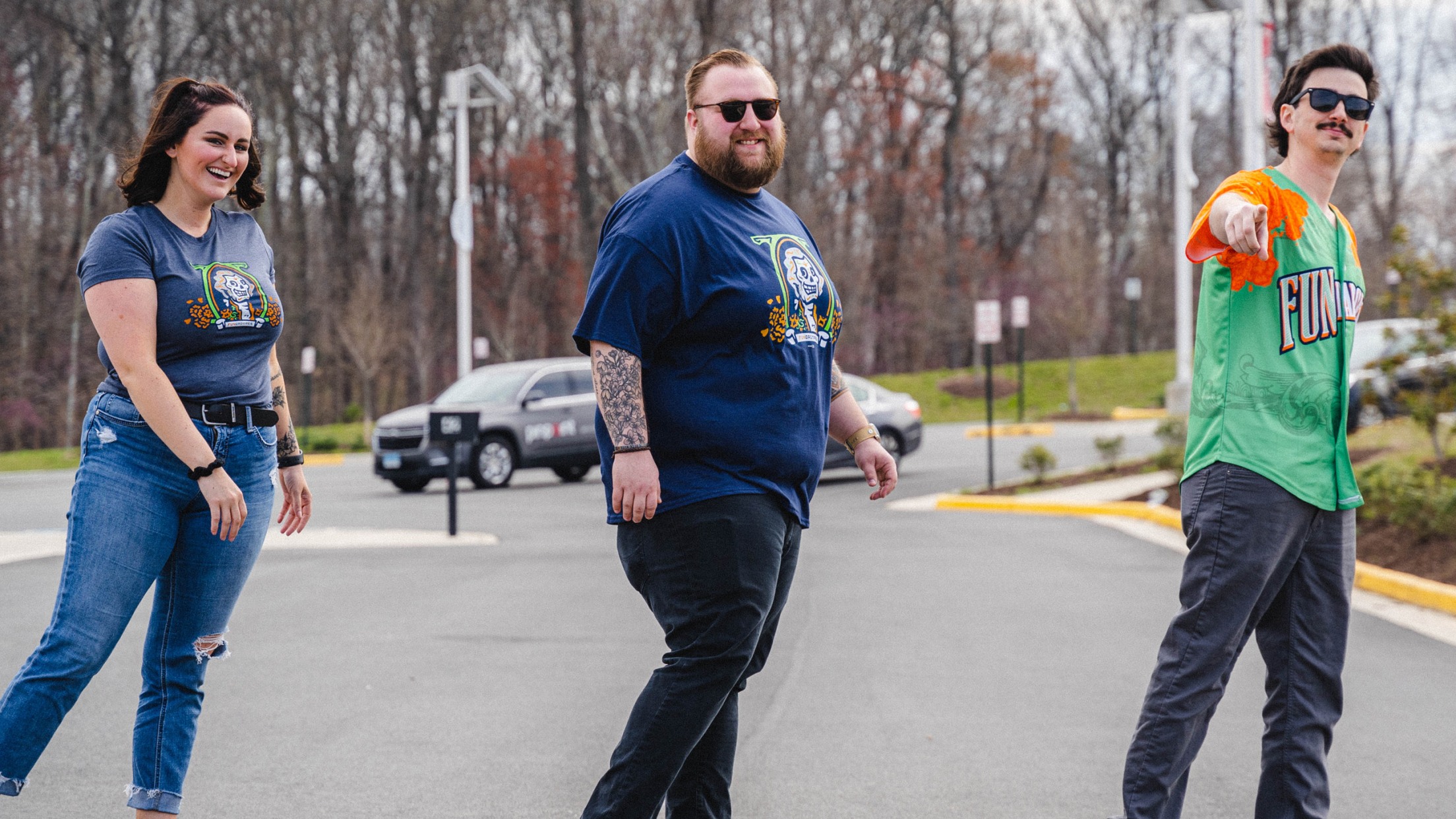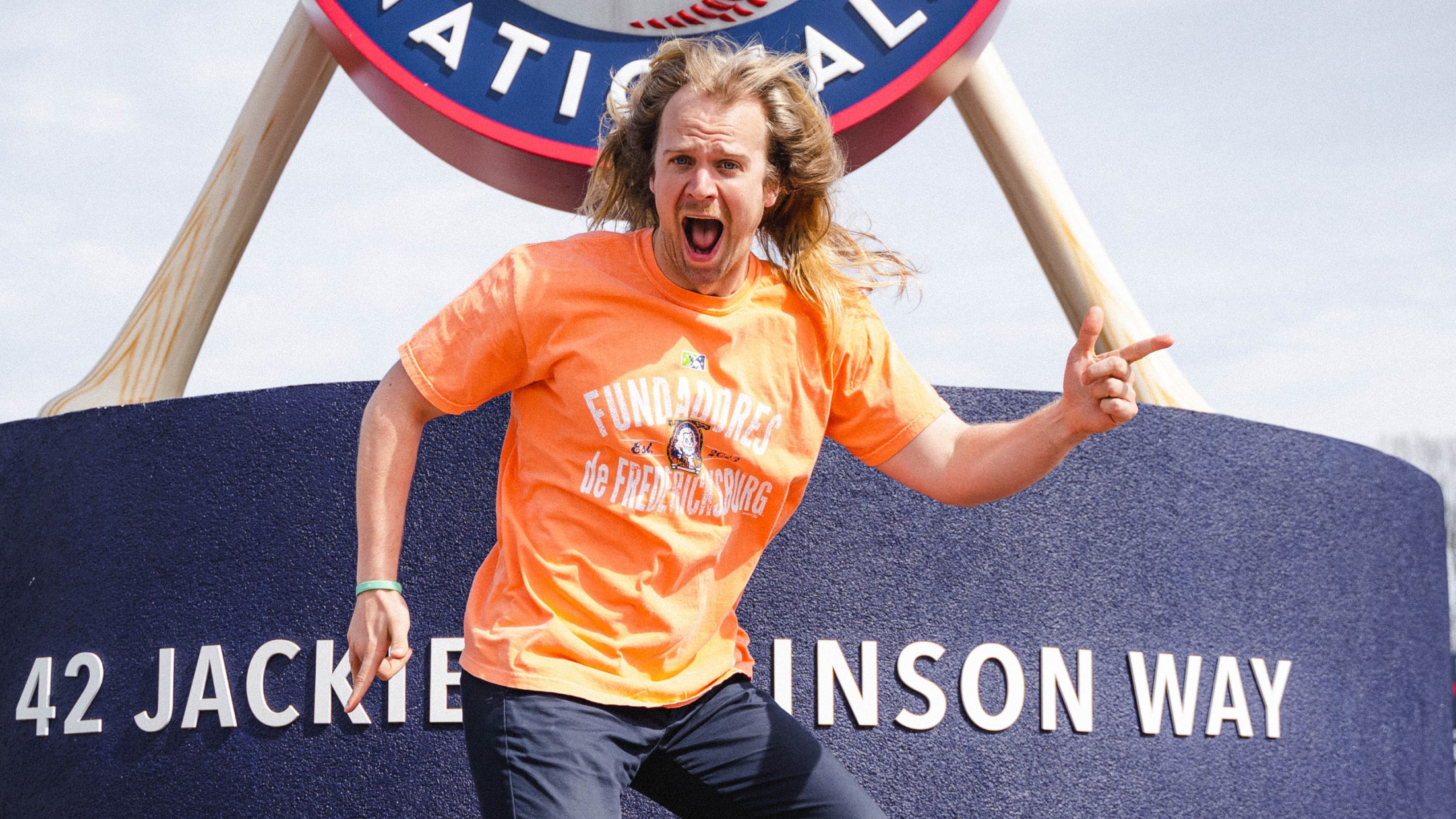 About the Fundadores de Frederickburg
Fundadores reflects the relationship between founding father George Washington and the city of Fredericksburg, where he lived during his childhood. The growth of Latin culture has played a significant role in the historic city's growth in recent years. Fundadores, which translates to "Founders," ties Fredericksburg's place in American history with the team's plans to further celebrate and honor the growing Latin community.
Sobre los Fundadores de Frederickburg
Fundadores refleja la relación entre el padre fundador George Washington y la ciudad de Fredericksburg, donde vivió durante su niñez. El crecimiento de la cultura latina ha jugado un papel importante en el desarrollo de la histórica ciudad en los últimos años. Fundadores, que traduce como "Founders," en inglés, vincula el lugar de Fredericksburg en la historia estadounidense con los planes del equipo de celebrar más y rendir homenaje a la creciente comunidad latina.