TinCaps / Tenderloins Statement on Senate Bill 322
Though Breaded Tenderloin Won't Become Official State Sandwich (Yet), TinCaps to Play as "Hoosier State Tenderloins" Aug. 3-6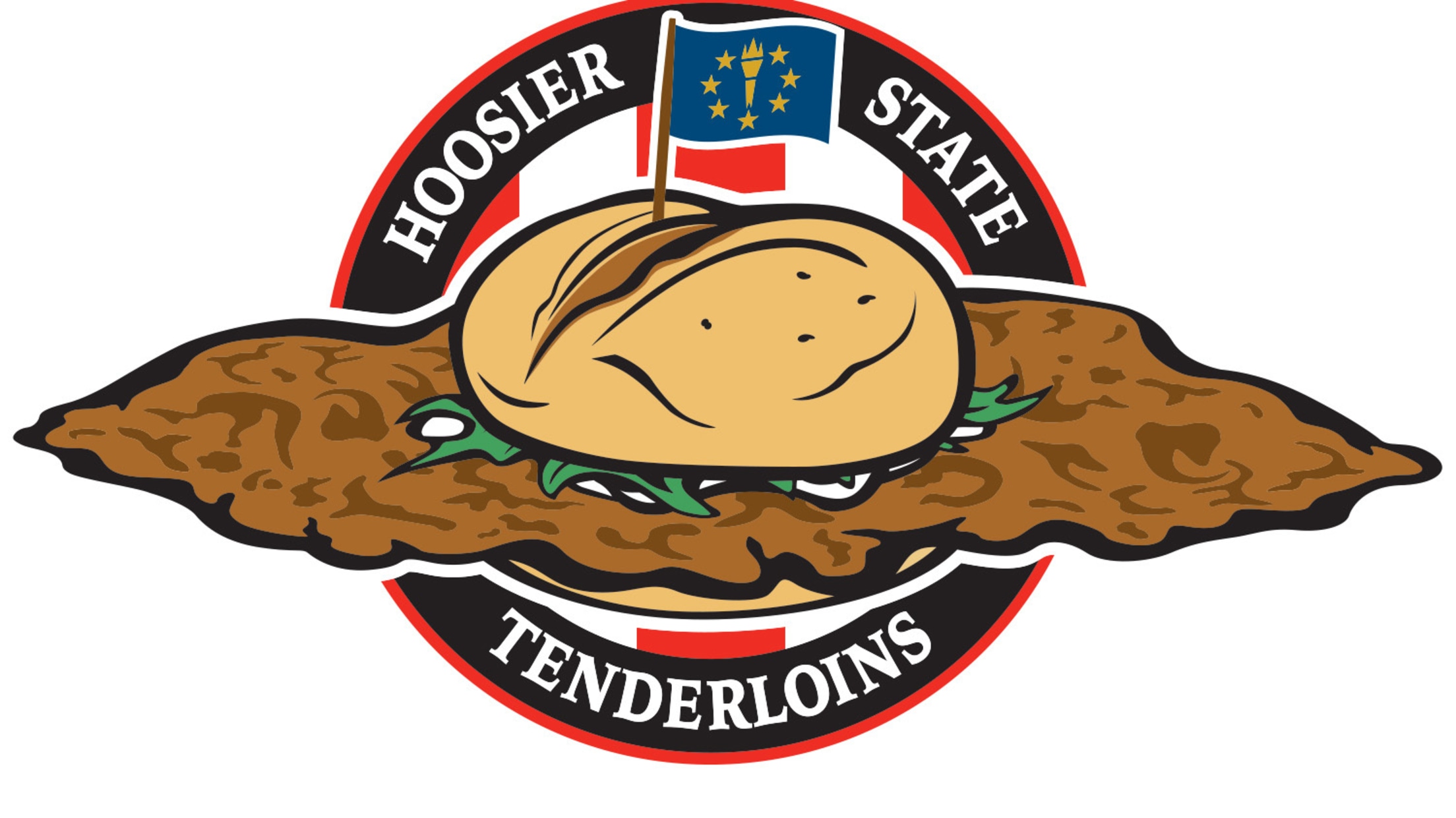 FORT WAYNE, Ind. — The Fort Wayne TinCaps (Minor League Baseball's High-A affiliate of the San Diego Padres) issued the following statement today regarding Indiana Senate Bill 322. The bill was introduced to designate the Breaded Tenderloin as the official state sandwich of Indiana, but was not considered to pass
FORT WAYNE, Ind. — The Fort Wayne TinCaps (Minor League Baseball's High-A affiliate of the San Diego Padres) issued the following statement today regarding Indiana Senate Bill 322. The bill was introduced to designate the Breaded Tenderloin as the official state sandwich of Indiana, but was not considered to pass by its deadline of February 28.
"On behalf of hundreds of thousands of Hoosiers, the Fort Wayne TinCaps are disappointed to learn that our beloved Breaded Tenderloin won't rightly be decreed Indiana's official state sandwich in 2023. But we have heard the will of the people and will continue on as planned to play four games this coming August as the Hoosier State Tenderloins. These days we're all hungry for fun and creativity — not to mention delicious, deep-fried delicacies — and the Hoosier State Tenderloins will deliver just that this summer. We still look forward to the day when the Breaded Tenderloin officially becomes our state sandwich."
-----
In case you missed it, the TinCaps announced last month that they'll play as the Hoosier State Tenderloins from August 3-6 at Parkview Field against the Great Lakes Loons (Los Angeles Dodgers affiliate). The team will wear special jerseys and hats, while the ballpark will feel like the fairgrounds those days. That includes tenderloin sandwiches on the concessions menu. More details will be announced closer to the dates.
While the Breaded Tenderloin Sandwich is universally revered around the Hoosier State, it originated in Northeast Indiana, not far from Parkview Field. Just 25 miles southeast of the ballpark, Nick's Kitchen in downtown Huntington has been treating customers to tasty tenderloin sandwiches since 1908. Now, Nick's is the first stop on what has been termed the Tenderloin Trail that weaves through the state all the way down to Evansville.
Hoosier State Tenderloins merchandise is available in The Orchard Team Store at Parkview Field and online at TinCaps.com.
In the meantime, the TinCaps open up their 66-game home schedule on Tuesday, April 11 against the Cleveland Guardians-affiliated Lake County Captains. Tickets start at just $7 and are now on sale at TinCaps.com, by calling 260-482-6400, and at the Parkview Field Ticket Office.
Click here to check out the team's full promotional schedule, which features 27 fireworks nights, giveaways, celebrity appearances, discounted concessions, theme nights, and more.
Is the tenderloin the state's sandwich?
We vote yes! ✅

Join us as we celebrate the Indiana tradition with an alternate identity - The Hoosier State Tenderloins!

🎟️ available Friday, 2/24!

Details: https://t.co/CIEv29Unje pic.twitter.com/BfPQCbDlVp

— Fort Wayne TinCaps (@TinCaps) February 16, 2023