2023 Parkview Sports Medicine Baseball Classic Schedule
Parkview Field to Host 24 High School/College Teams in April and May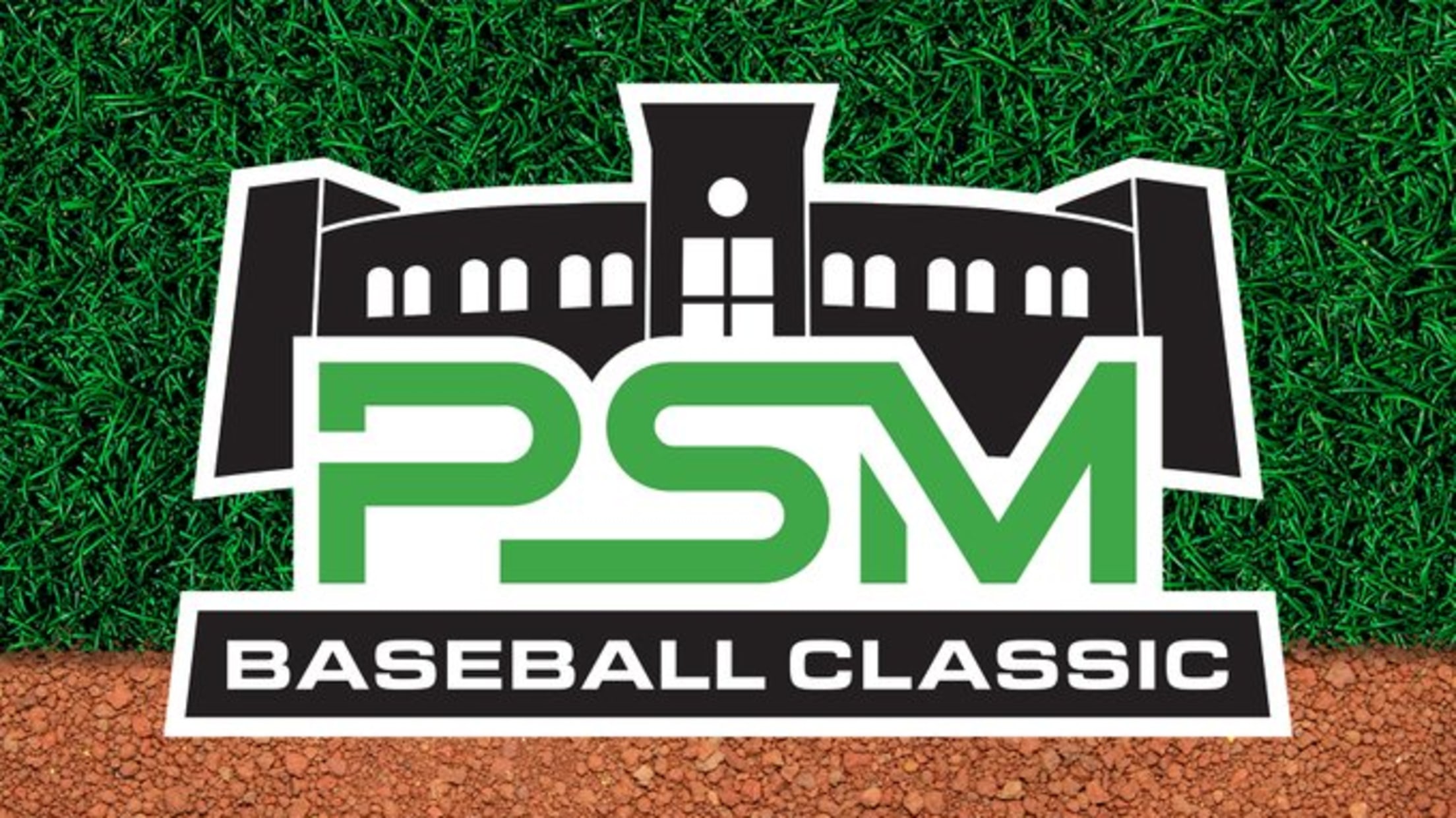 FORT WAYNE, Ind. — Parkview Field, the home of the Fort Wayne TinCaps, will host 12 high school/college baseball games, featuring 24 area teams, this April and May as part of the annual Parkview Sports Medicine Baseball Classic. The action will take place while the TinCaps are playing on the
FORT WAYNE, Ind. — Parkview Field, the home of the Fort Wayne TinCaps, will host 12 high school/college baseball games, featuring 24 area teams, this April and May as part of the annual Parkview Sports Medicine Baseball Classic.
The action will take place while the TinCaps are playing on the road.
Manchester University and the University of Saint Francis will open the series of games on April 18 in a matchup of nearby colleges. After that, 11 high school matchups will feature rival teams from around Northeast Indiana and Northwest Ohio. See schedule below.
"Parkview Sports Medicine is proud to partner with the TinCaps to continue supporting our area schools and offer the student-athletes an opportunity to compete at a world-class facility like Parkview Field," said Candice Dunkin, Director of Sports Medicine at Parkview Health.
Thanks to Parkview Sports Medicine's sponsorship, the games are taking place at no cost to the participating schools. As in the past, the amateur teams will receive professional treatment at Parkview Field, like having their headshots displayed on the video board. Competing teams also will wear a commemorative PSM Baseball Classic patch on their uniforms.
"Parkview Field is about more than just TinCaps baseball," said TinCaps President Mike Nutter. "High school and college sports help bring communities together and Parkview Field is the perfect community gathering space. We're grateful for the service Parkview Sports Medicine provides to our region. And there's nothing better than seeing the smiles of these student-athletes playing on the same field that's hosted future MLB All-Stars."
Starting March 1, tickets to all games can be purchased below and at ParkviewField.com (All fans require a ticket except for kids under 2.)
A limited number of Luxury Suites are also available at a special price of $160 for the night, including 20 tickets. Contact Parkview Field Special Events Manager Holly Raney for more information at 260-407-2820 or [email protected].
Parkview Sports Medicine is the largest sports medicine program in Northeast Indiana and Northwest Ohio, serving 30 high schools, not to mention five colleges, plus club sports. Learn more at ParkviewSportsMedicine.com.
In the meantime, the TinCaps (Minor League Baseball's High-A affiliate of the San Diego Padres) begin their season on April 6 at West Michigan, with Opening Day at Parkview Field set for Tuesday, April 11 (6:35 p.m.) against the Cleveland Guardians-affiliated Lake County Captains. Tickets to all games are on sale through TinCapsTickets.com, and also at 260-482-6400 and the Parkview Field Ticket Office.
2023 Parkview Sports Medicine Baseball Classic Schedule
Click on game below for tickets