The Emeralds shut out the Canadians 3-0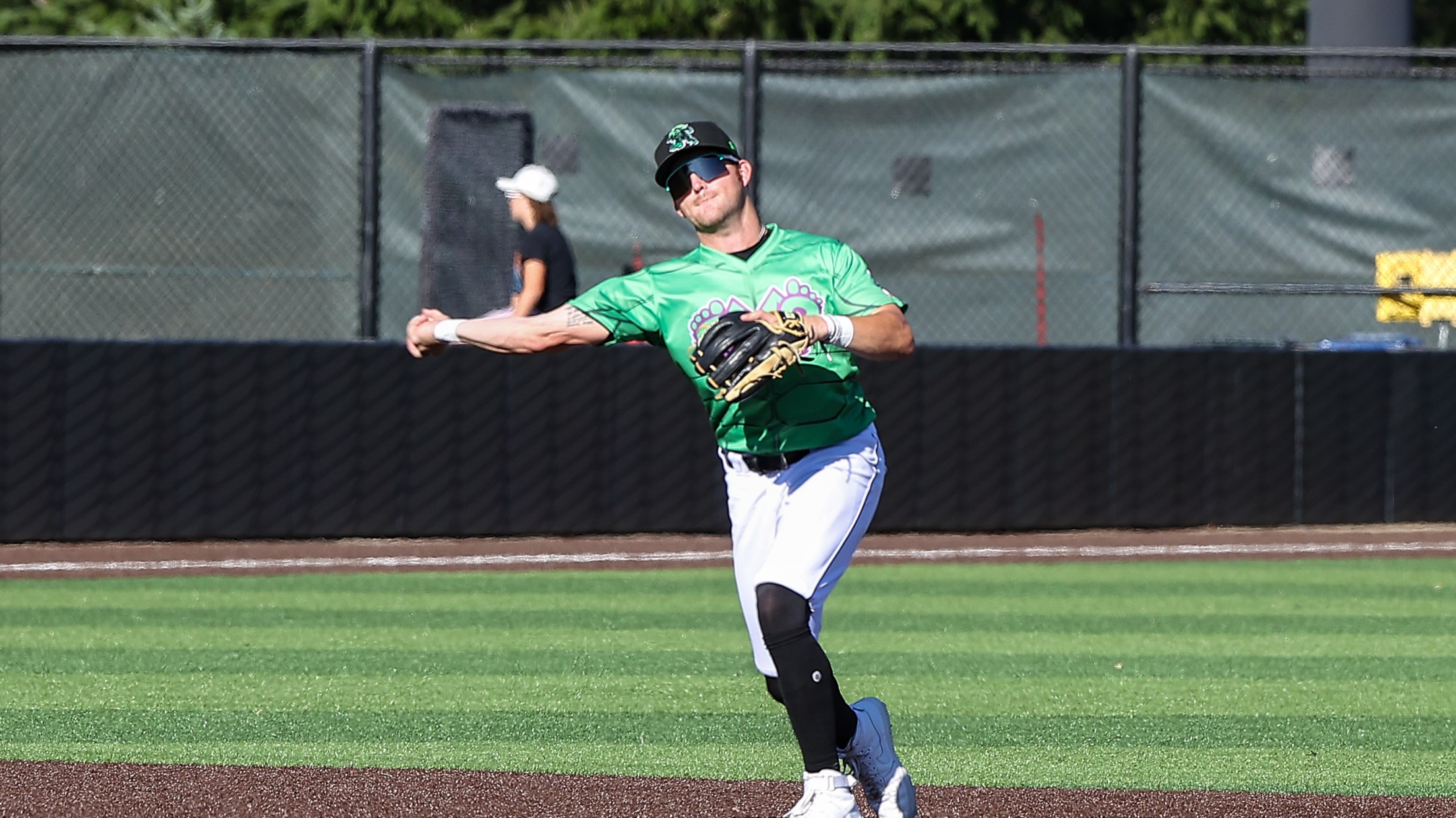 (Gary Breedlove)
Eugene blanked Vancouver to take the fifth game of the series. Carson Seymour started the game at P.K Park. He allowed three hits, three walks, no runs, and struck out five in four innings. His relief, John Gavin, was awarded the win after striking out four and allowing one hit
Eugene blanked Vancouver to take the fifth game of the series.
Carson Seymour started the game at P.K Park. He allowed three hits, three walks, no runs, and struck out five in four innings. His relief, John Gavin, was awarded the win after striking out four and allowing one hit in two innings.
The Emeralds' three runs came from a wild fifth inning.
The inning started with a throwing error by Canadians' pitcher Trenton Wallace that brought in one run.
Later on, Luis Matos hit his first triple of the season to right field, which ended up being deflected by Vancouver's center fielder, Dasan Brown. That gave Jimmy Glowenke and Simon Whiteman enough time to cross the plate to make the score 3-0.
The Emeralds will look to finish the series with a sweep on the sixth and final game tomorrow at 4:05 pm PT. The game will be available to stream on MiLB.TV.