Five-Series Win Streak Comes To A Close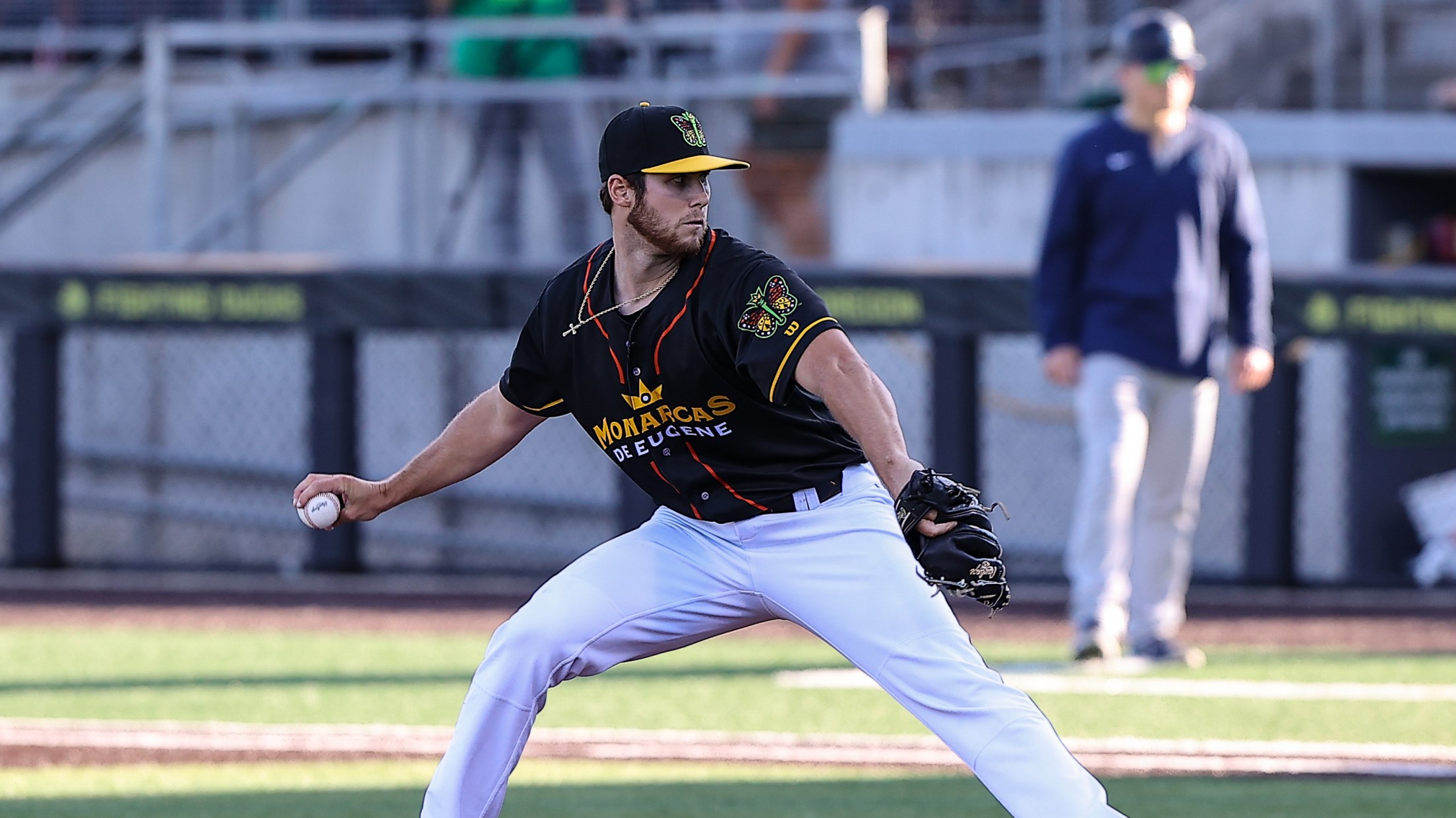 The Emeralds finish the series with an even score of 3-3 against the Everett Aquasox 6-4 in the series finale. Aquasox' LF Trent Tinglestad doubles up a pair of runs to get the first lead of the game in the first inning 2-0. The Emeralds answered back by scoring four
The Emeralds finish the series with an even score of 3-3 against the Everett Aquasox 6-4 in the series finale.
Aquasox' LF Trent Tinglestad doubles up a pair of runs to get the first lead of the game in the first inning 2-0.
The Emeralds answered back by scoring four runs in the first on an RBI single by 2B Carter Aldrete to score SS Casey Schmitt, an RBI walk by 1B Robert Emery and a two-RBI single by C Rodolfo Bone to capture their first lead 4-2.
Two innings later, DH Andy Thomas hit an RBI double to cut the deficit down to 4-3.
In the fifth inning, RF Alberto Rodriguez evens up the score on an RBI double 4-4.
Aquasox' CF Victor Labrada scored the go-ahead run on a solo home run to recollect the lead, followed by an RBI double by Rodriguez to sustain the lead 6-4.
With today's loss, that would put an end to the five-series win streak for the Emeralds.
Tomorrow the Emeralds will travel to their arch rival's place, the Hillsboro Hops for a six-game series. First pitch is at 7:05 PM, 6:50 pregame show on 95.3 The Score.