Emeralds Drop Game Four Of Series Against Tri-City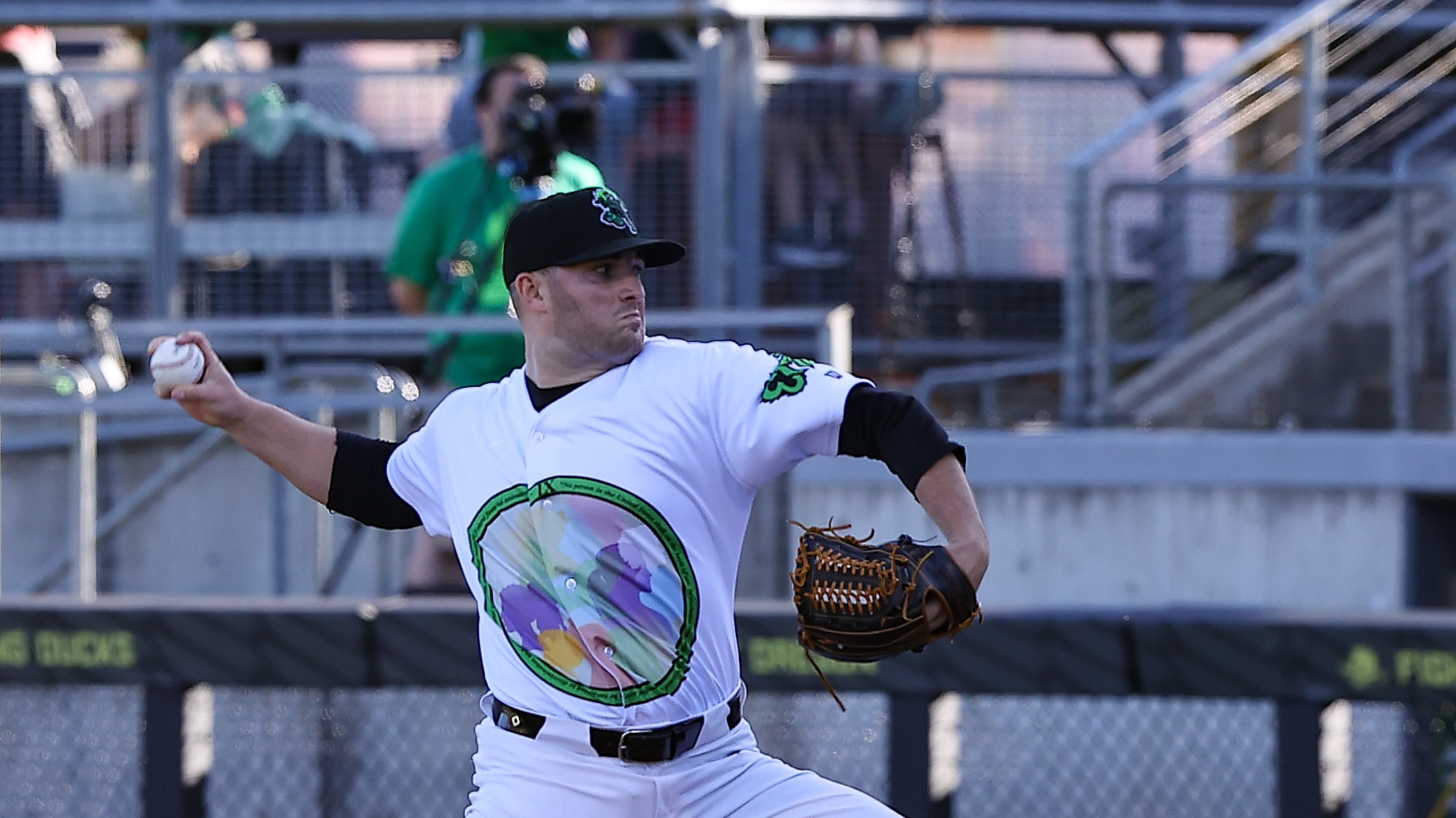 The Emeralds enforce extra innings on a throwing error, but could not find the lead in the game against the Tri-City Dust Devils 6-3. Dust Devils attacked the scoreboard first with a two-run home run by SS Kyren Paris in the second 2-0. It wasn't until the ninth inning that
The Emeralds enforce extra innings on a throwing error, but could not find the lead in the game against the Tri-City Dust Devils 6-3.
Dust Devils attacked the scoreboard first with a two-run home run by SS Kyren Paris in the second 2-0.
It wasn't until the ninth inning that the Dust Devils scored another run on an RBI single by C Kyle LoveLace to score DH Mitch Nay 3-0.
The Emeralds were able to tie up the game on an RBI single by DH Luis Toribio to drive in 3B Casey Schmitt and a throwing error by Paris to allow Toribio and LF Najee Gaskins to score 3-3.
With the game going to extras, the Dust Devils jumped on a 6-3 lead by a two-RBI single by Paris to drive in 3B Jose Guzman and CF D'Shawn Knowles and an RBI sacrifice fly by 1B Gabe Matthews to cash in Paris.
In the tenth inning, the Emeralds attempted to finishing the game, but fell short on an RBI groundout by 1B Carter Aldrete to score CF Luis Matos and an RBI groundout by Gaskins to cash in RF Hunter Bishop.
Tomorrow the Emeralds will give another try to win the series as they will throw LHP Nick Swiney. First pitch is at 6:35 PM, 6:20 pregame show on 95.3 The Score and MiLB.TV.