Emeralds Couldn't Finish Strong In Extras Against Vancouver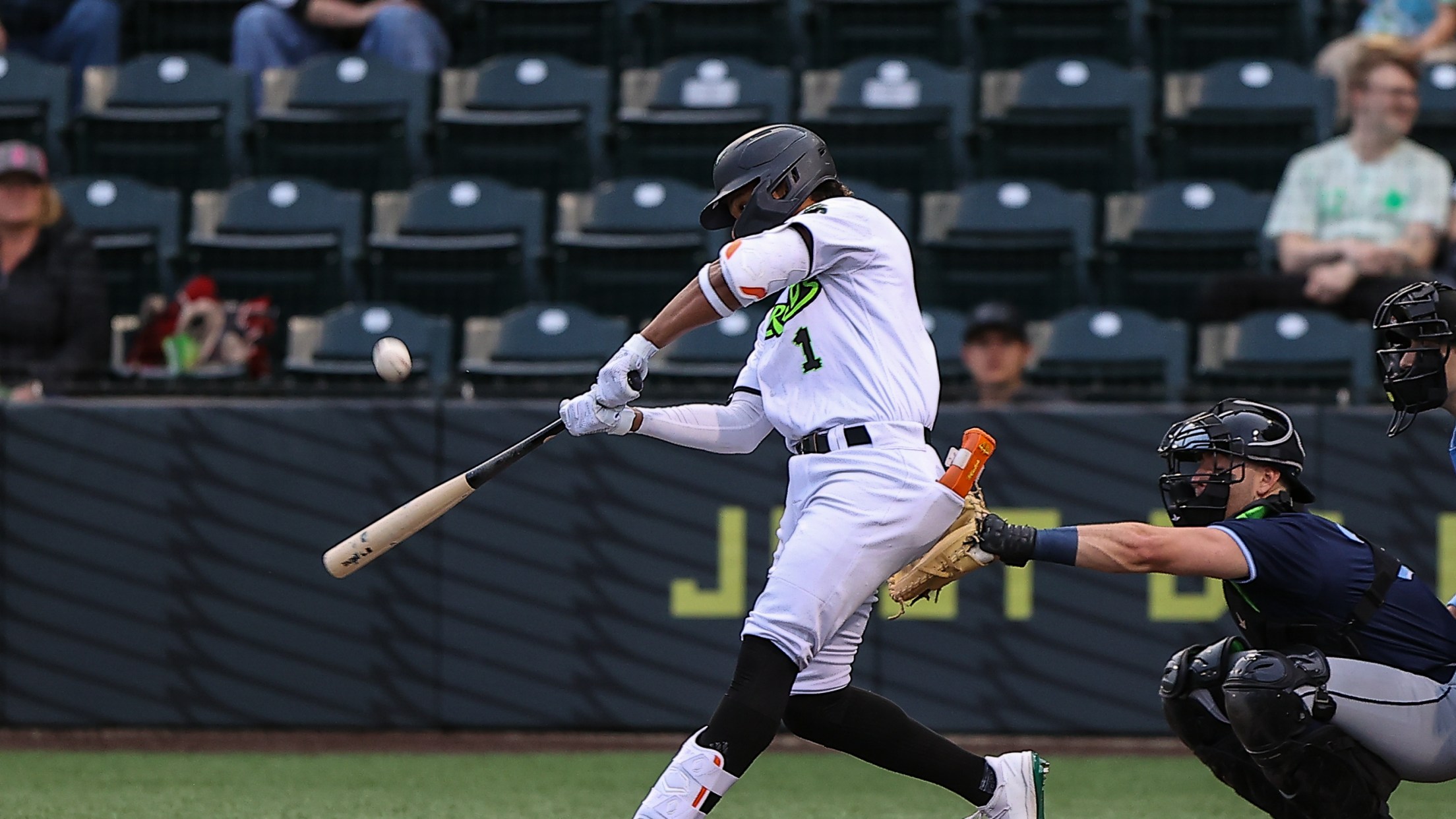 Emeralds' fall short in extra innings against the Vancouver Canadians 9-8. Right out of the gate, the Emeralds were able to put four runs on the board with a grand slam by 1B Carter Aldrete in the first 4-0. But in the bottom of the first, the Canadians were able
Emeralds' fall short in extra innings against the Vancouver Canadians 9-8.
Right out of the gate, the Emeralds were able to put four runs on the board with a grand slam by 1B Carter Aldrete in the first 4-0.
But in the bottom of the first, the Canadians were able to make it into a one-run deficit on a three-run home run by SS Addison Barger 4-3.
In the third, Emeralds' 3B Casey Schmitt added another run of a lead with a solo home run to make it 5-3.
Vancouver was able to reverse the score in the bottom of the third on an error by SS Ghordy Santos and a two RBI single by RF Mack Mueller 6-5.
To add more to their lead, 3B Trevor Schwecke added another run on the board with an RBI single 7-5.
Emeralds' CF Luis Matos evened up the score in the ninth inning with a two RBI double to take it to extras 7-7.
In the tenth inning, an RBI single by Schmitt breaks the tie to cash in 1B Pat Bailey 8-7.
The Canadians finished the job with an RBI single by 2B Miguel Hiraldo and a fielder's choice by LF Hugo Cardona to win it 9-8.
Tomorrow they will look to break the series tie with RHP Ryan Murphy on the mound against RHP Yosver Zulueta. First pitch at 7:05, 6:50 pregame show on 95.3 The Score.