YOUR Eugene Emeralds are proud to host Baseball and Softball Camps, perfect for all age groups and skill levels! These camps provide a fun way for youth players to learn the fundamentals of the game.
---
The Eugene Emeralds are hosting kids camps for elementary aged kids. Campers from 1st to 6th grade will have the opportunity to work with camp instructors on both offensive and defensive skills. Campers will rotate between stations and be provided one-on-one instructions. The Emeralds kid camps are open to any and all entrants no matter their skill level.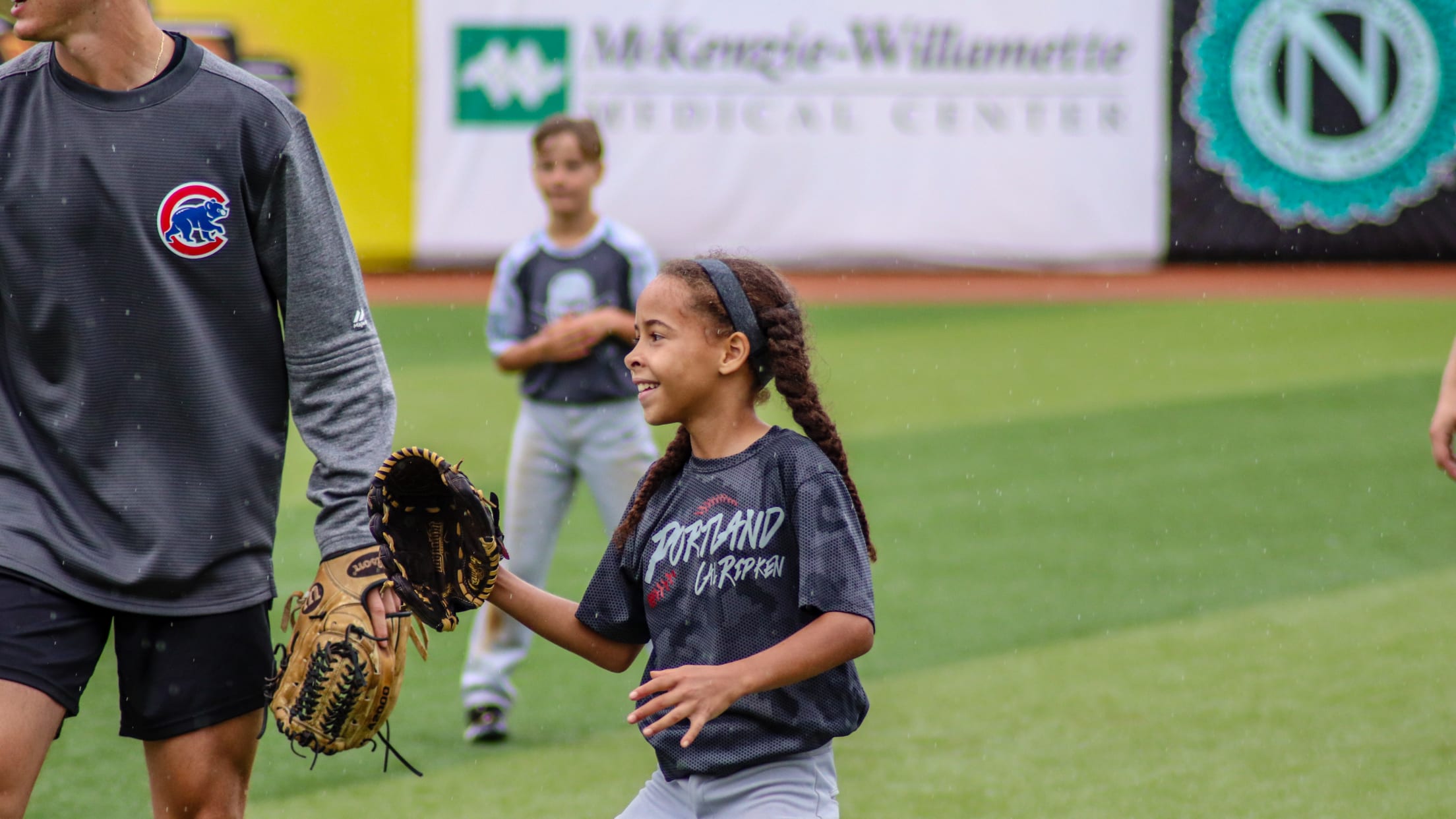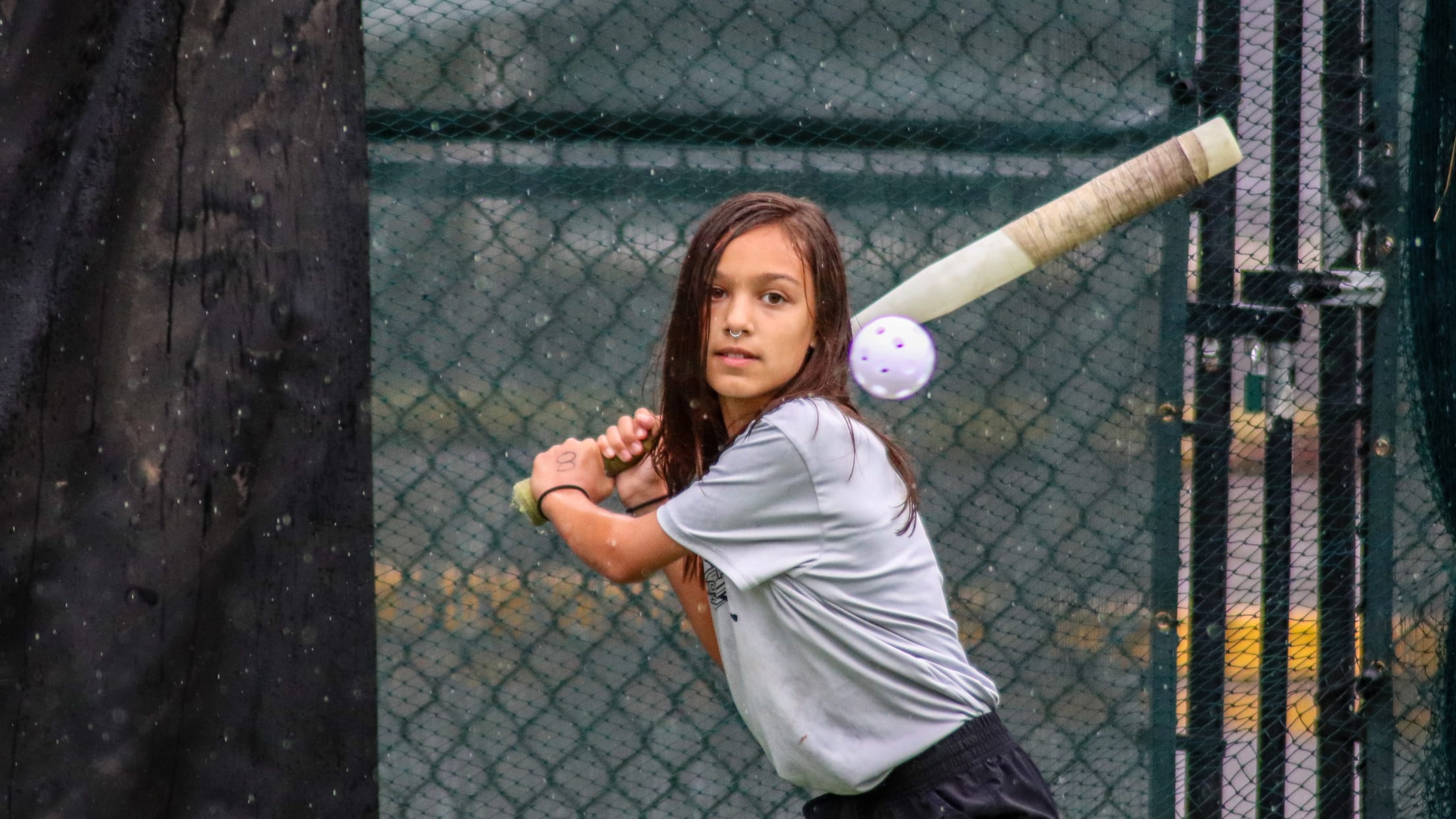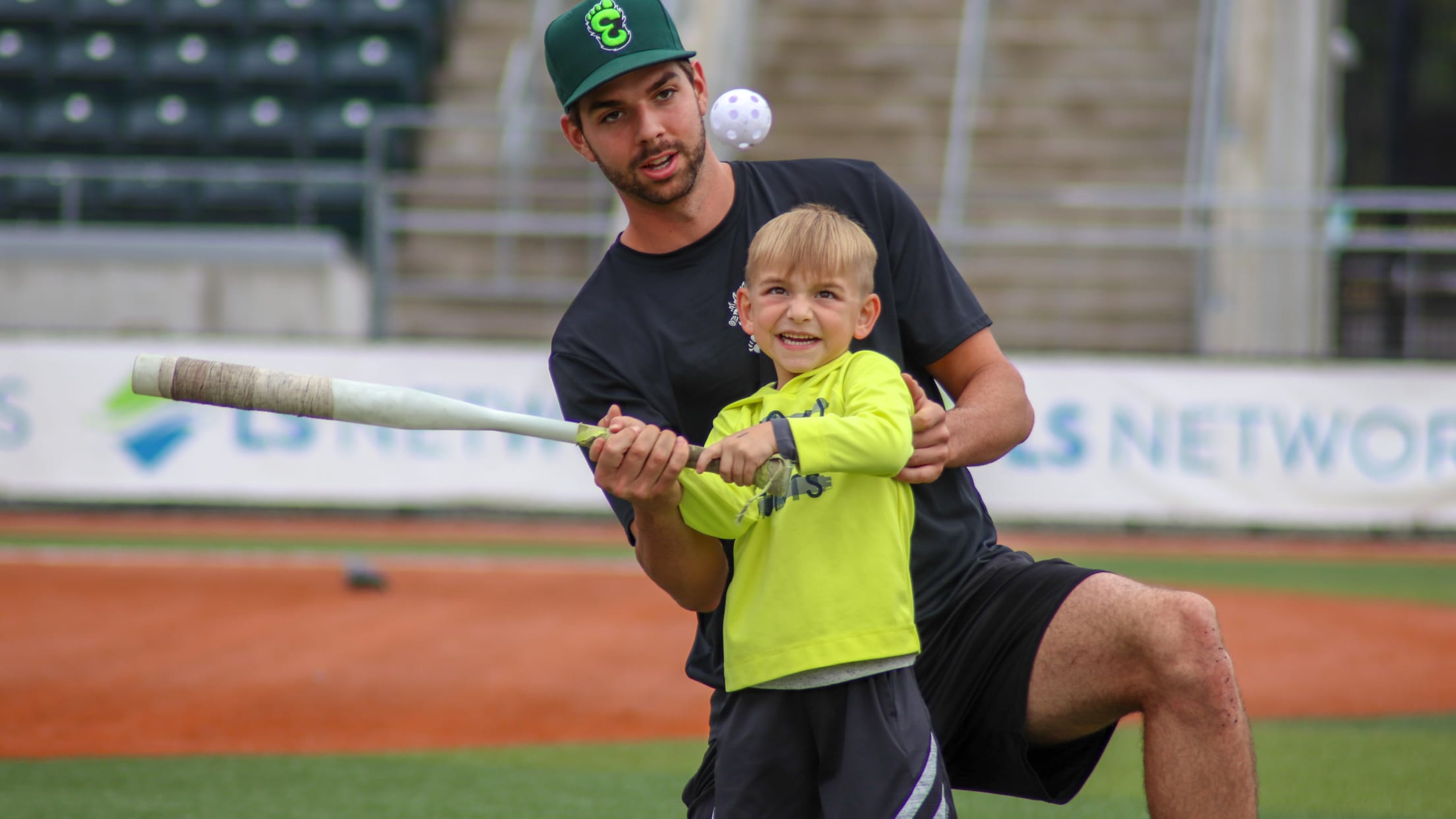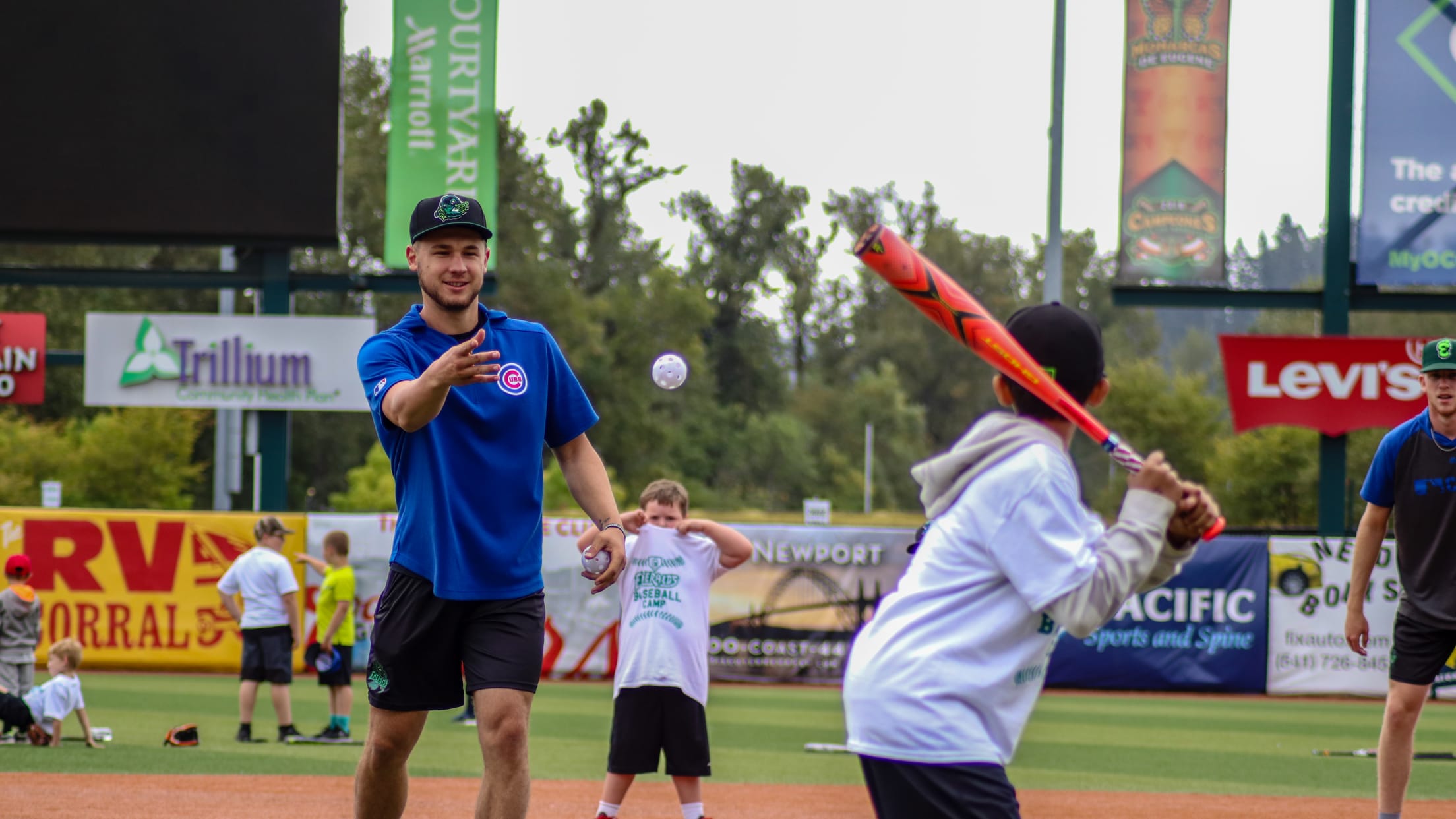 ---
We are excited to bring baseball camps back to the Eugene/Springfield community. Please check back later for more detailed information regarding our Baseball and Softball Camp Dates. Thank you!
For more information about the Emeralds Baseball & Softball Camps, please contact Anne Culhane at [email protected] or call (541) 342-5367.