SeaWolves Blast Three Homers, Take Series Over Bowie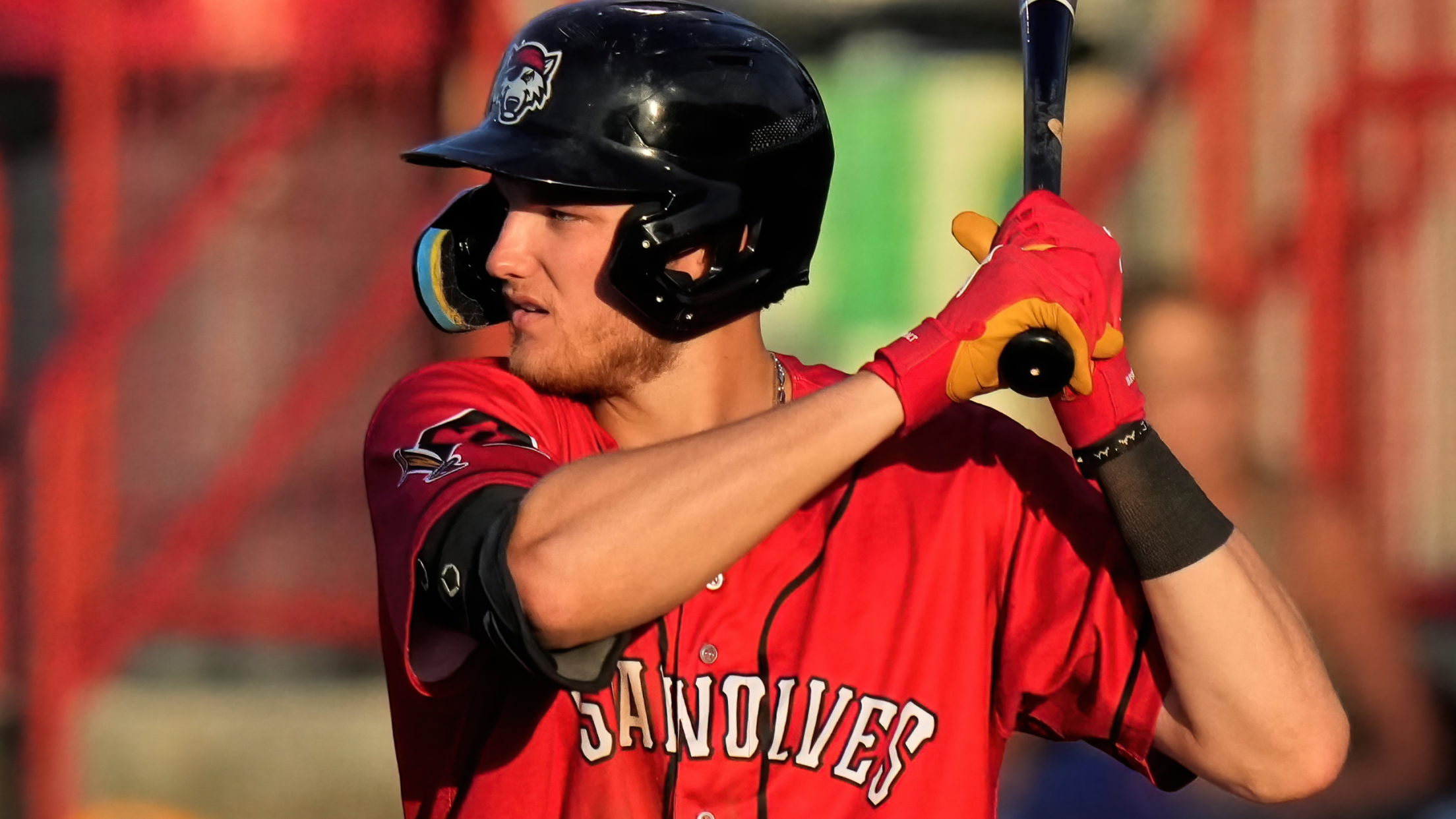 (Mike Godlewski Photography)
The Erie SeaWolves smoked three homers en route to a 12-5 victory and 4-2 series win against the Bowie Baysox on Sunday at UPMC Park. Erie opened the scoring for the first time since Tuesday. Parker Meadows notched a two-out single against Bowie starter Garrett Stallings in the first. Quincy
The Erie SeaWolves smoked three homers en route to a 12-5 victory and 4-2 series win against the Bowie Baysox on Sunday at UPMC Park.
Erie opened the scoring for the first time since Tuesday. Parker Meadows notched a two-out single against Bowie starter Garrett Stallings in the first. Quincy Nieporte walked before Dane Myers, Dillon Dingler, and Chris Rabago delivered three consecutive RBI singles to give Erie a 3-0 lead.
The SeaWolves added three more runs in the second. Gage Workman led off with a single. Wenceel Perez then belted his first homer for the SeaWolves with a two-run jack. Two batters later, Meadows drilled a solo homer to make it a 6-0 game. It was his fifth long ball for Erie.
Erie continued its offensively-laden day in the fifth. Workman picked up his second single to begin the frame. Perez knocked in his third run with an RBI double. Andre Lipcius joined the hit parade with a two-bagger to bring in Perez. Nieporte launched a two-run homer over the left-field fence to pull the SeaWolves ahead, 10-0. It was Nieporte's 17th big fly of the year.
Bowie got on the board in the fifth. Markus Solbach issued a one-out walk to Christopher Cespedes before allowing a two-run blast to JD Mundy.
Andrew Daschbach began the sixth with a hit by pitch. Greg Cullen and Andres Angulo collected back-to-back hits to end Solbach's afternoon. Dario Gardea entered the game and Daschbach scored after Christopher Cespedes reached on an error from Workman. Mundy lifted a sac fly to bring home Cullen and cut the deficit, 10-4.
The SeaWolves brought in two more in the eighth. Meadows drew a one-out walk from Clayton McGinness. Myers advanced Meadows to second with a single. Dingler cashed in with a two-run double to put the SeaWolves up, 12-4.
AJ Graffanino crushed a solo homer in the ninth against Nick Kuzia to make it a 12-5 ballgame. Kuzia retired the next two hitters to seal the victory.
Solbach (2-4) earned the win. He went five-plus innings allowing four runs, three earned runs, seven hits, and one walk while striking out four batters.
Stallings (2-7) received the loss. He gave up 10 runs in 3.1 innings.
Erie finished out the first half with a 39-30 record. The SeaWolves start the second half on Tuesday with a six-game series against the Akron RubberDucks.