Large Group Experience Opportunities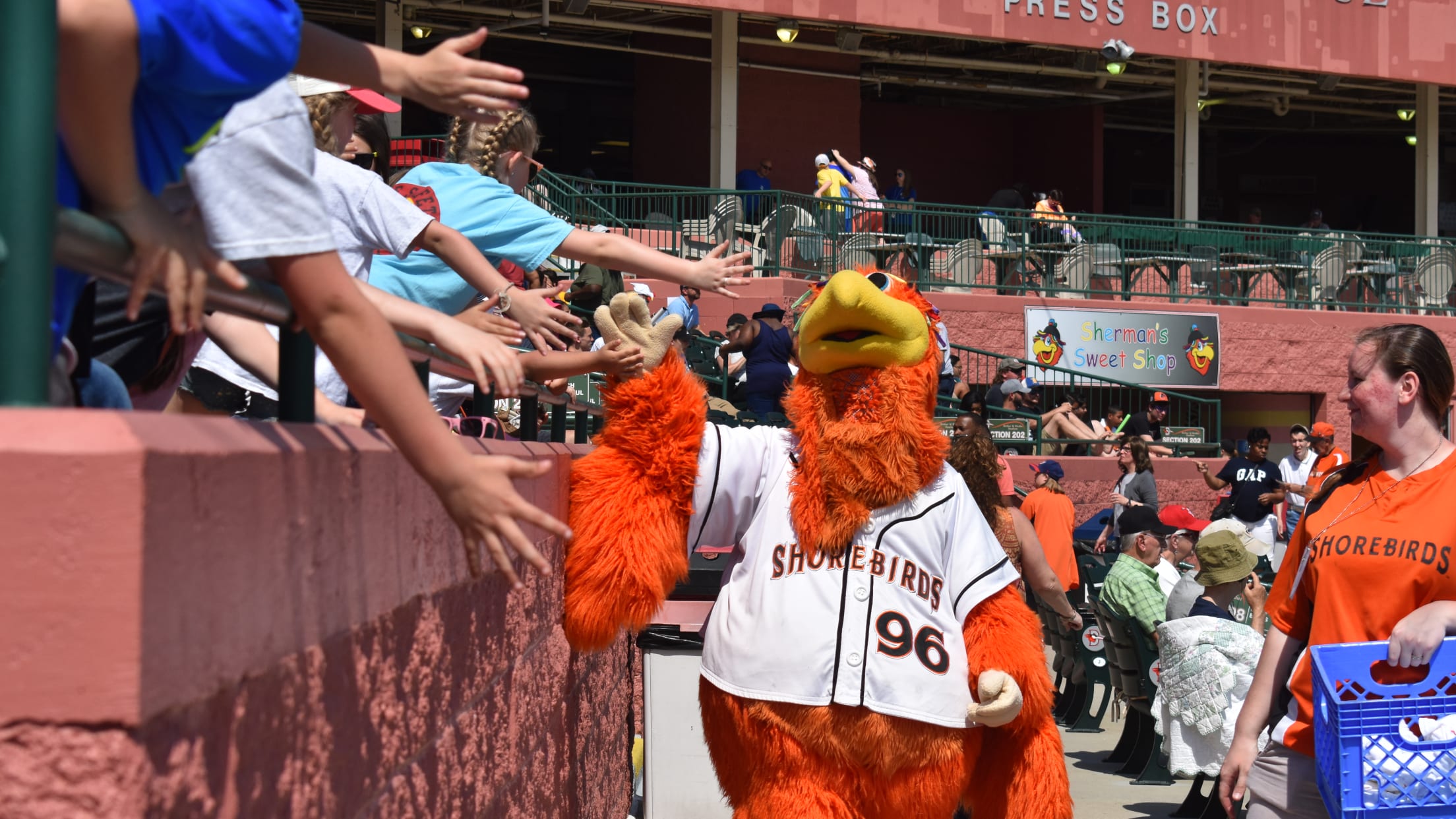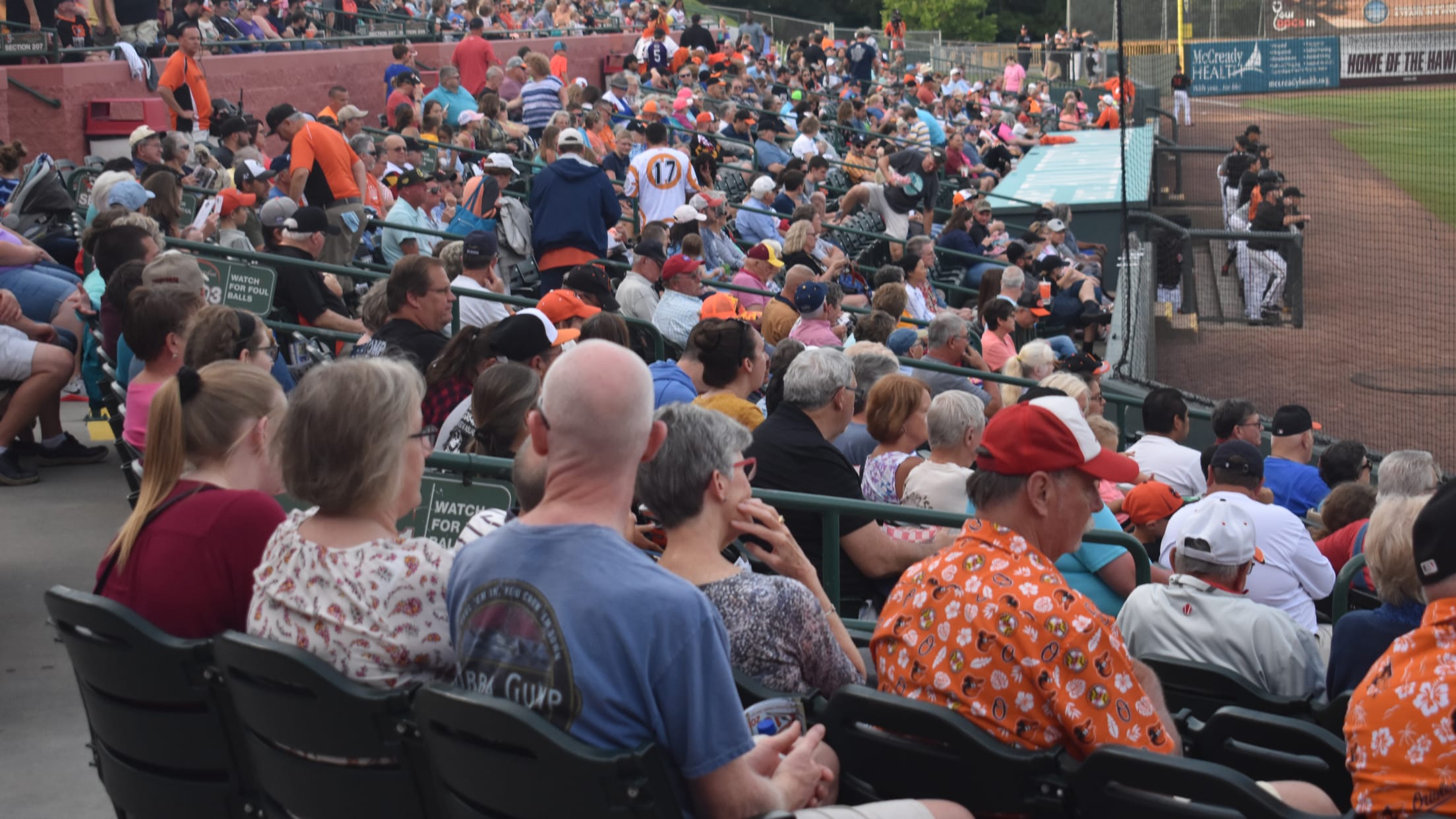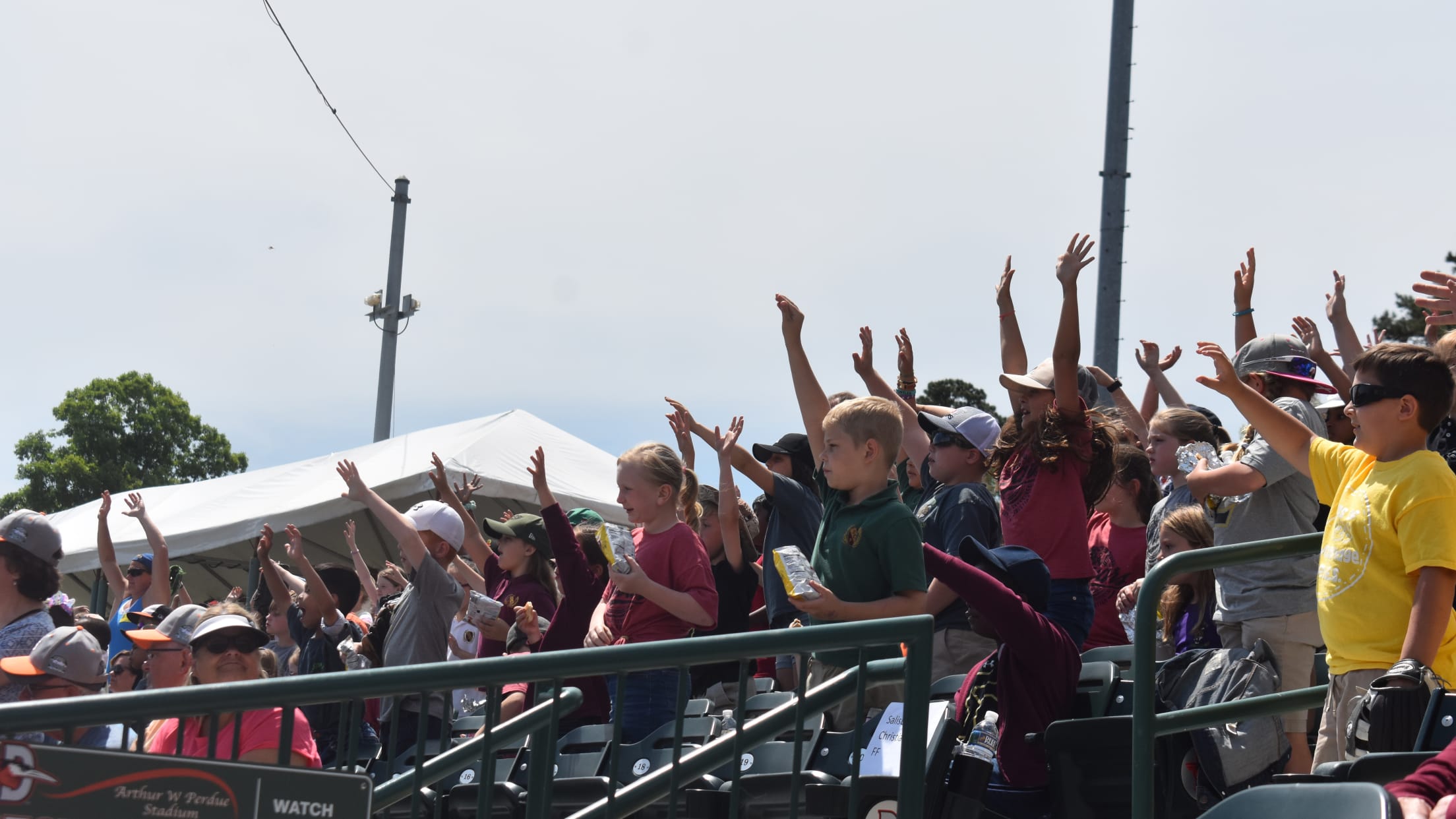 With a group of over 100 attendees, receive extra savings on your tickets! Tickets are $8.00 each for groups of 100+, and $7.00 each for groups of 200+.
Plus, if you're looking to raise money for your group or organization, re-sell the pre purchased tickets at your determined price and enjoy the profits!
For more information or to reserve your group today, contact the Shorebirds front office at [email protected], or (410) 219-3112
Large Group Experiences with the Shorebirds