OH SAY CAN YOU SING?
A traditional sign that baseball season is just around the corner in the Miami Valley is the National Anthem Tryouts presented by Dayton Daily News.
Auditions for this summer's national anthem performers will be virtual. The audition videos, which are being accepted in lieu of in-person auditions this year, must be shot in landscape mode with high quality audio to be considered.
Finalists will perform the national anthem at Day Air Ballpark throughout the season, with the grand prize winner performing on Opening Day 2023 before the Dragons host the Great Lakes Loons on Tuesday, April 11. Grand Prize Winner will also perform at the annual Dayton Day at Great American Ballpark, home of the Cincinnati Reds.
In addition, 25 national anthem finalists will be selected to not only sing to a sold-out crowd at Day Air Ballpark, but also to the entire Miami Valley region! These individuals or groups will perform LIVE on the Dragons television broadcast for 25 games during the 2023 season – games are broadcast on WDTN's Dayton CW.
REGISTRATION IS NOW OPEN!
Performances can be submitted beginning Monday, January 9, and should be uploaded below. Auditions will close Friday, February 17, 2023.
The Dayton Dragons reserve the right to change performance details throughout the season to ensure health and safety has been met for all performers, fans, and staff.
Before you submit your audition, review our Guidelines and Tips below. You will also need to run your video through an online video compressor. Directors and website link are listed below.
RESOURCES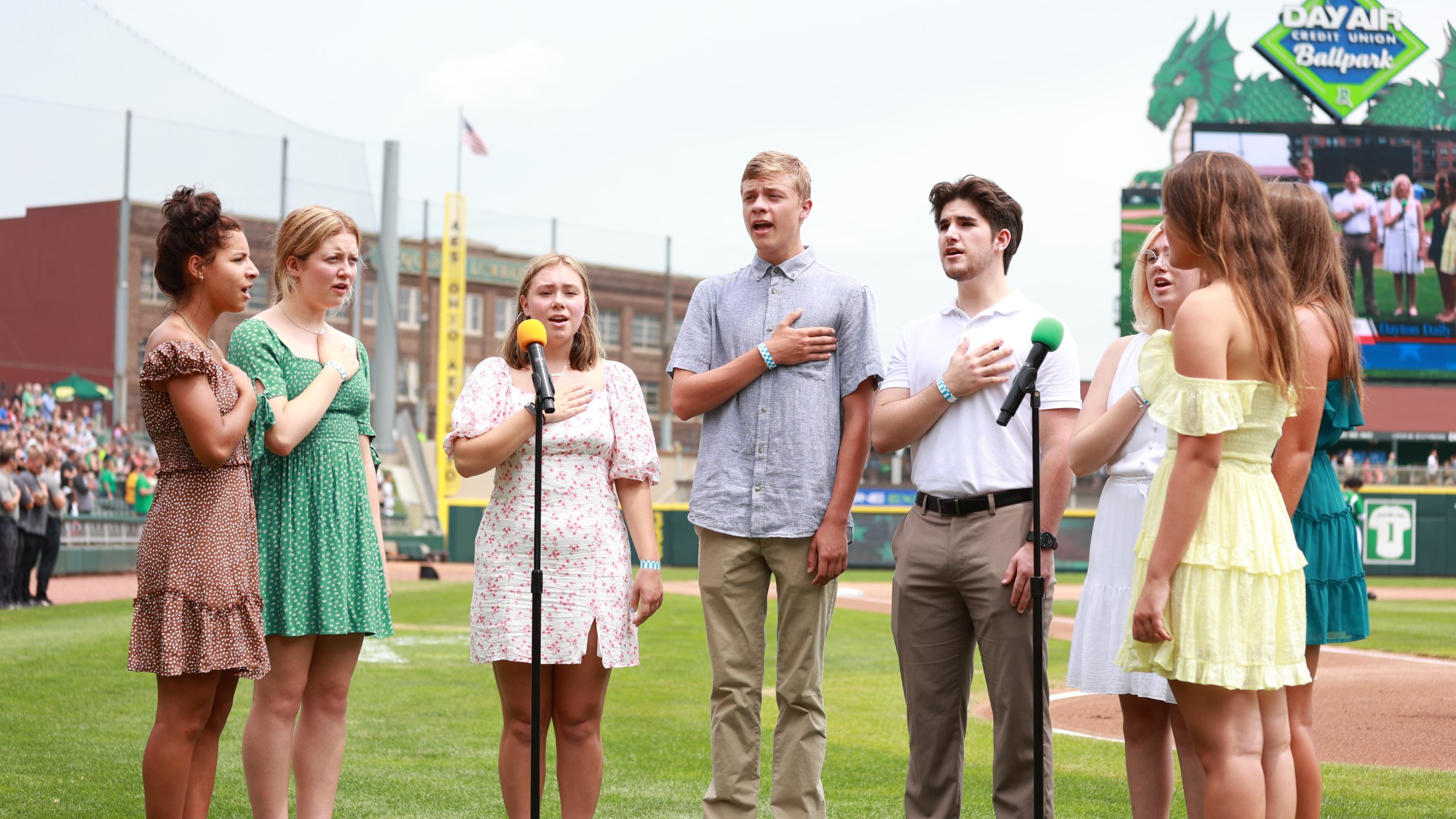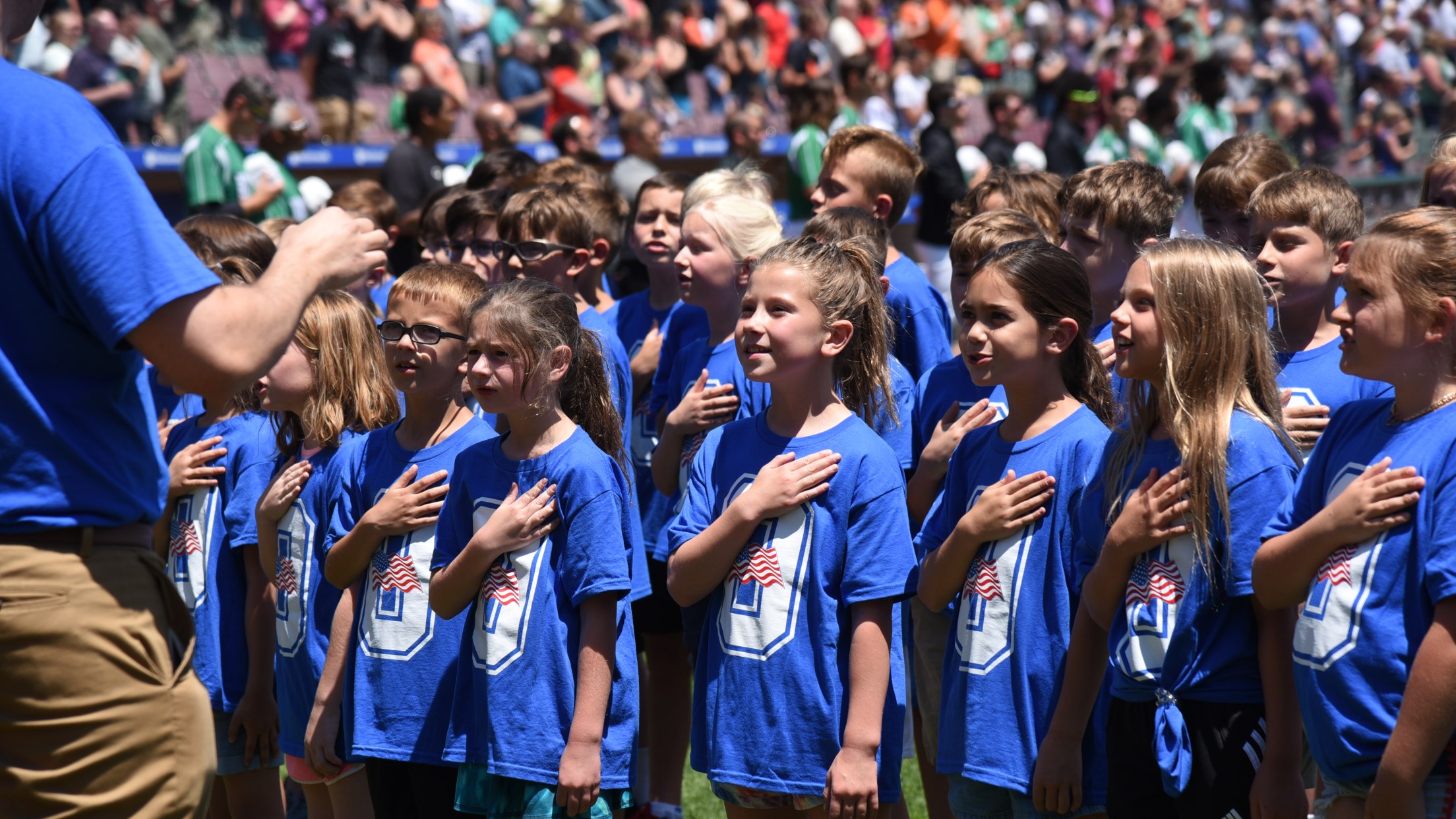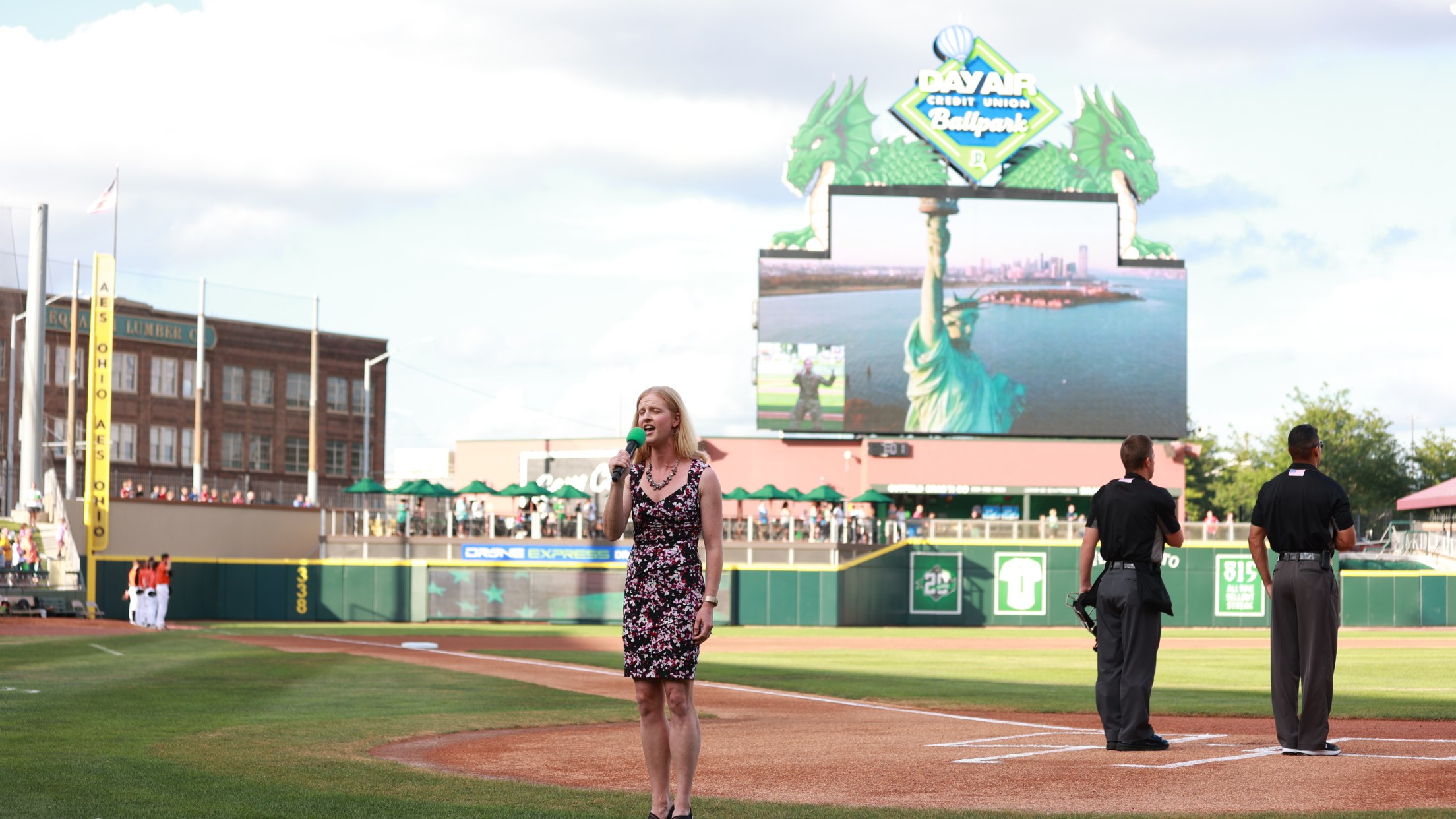 ---
If you have any questions, comments, or concerns, please don't hesitate to reach out to us at [email protected] or 937-925-1876.