Upcoming Events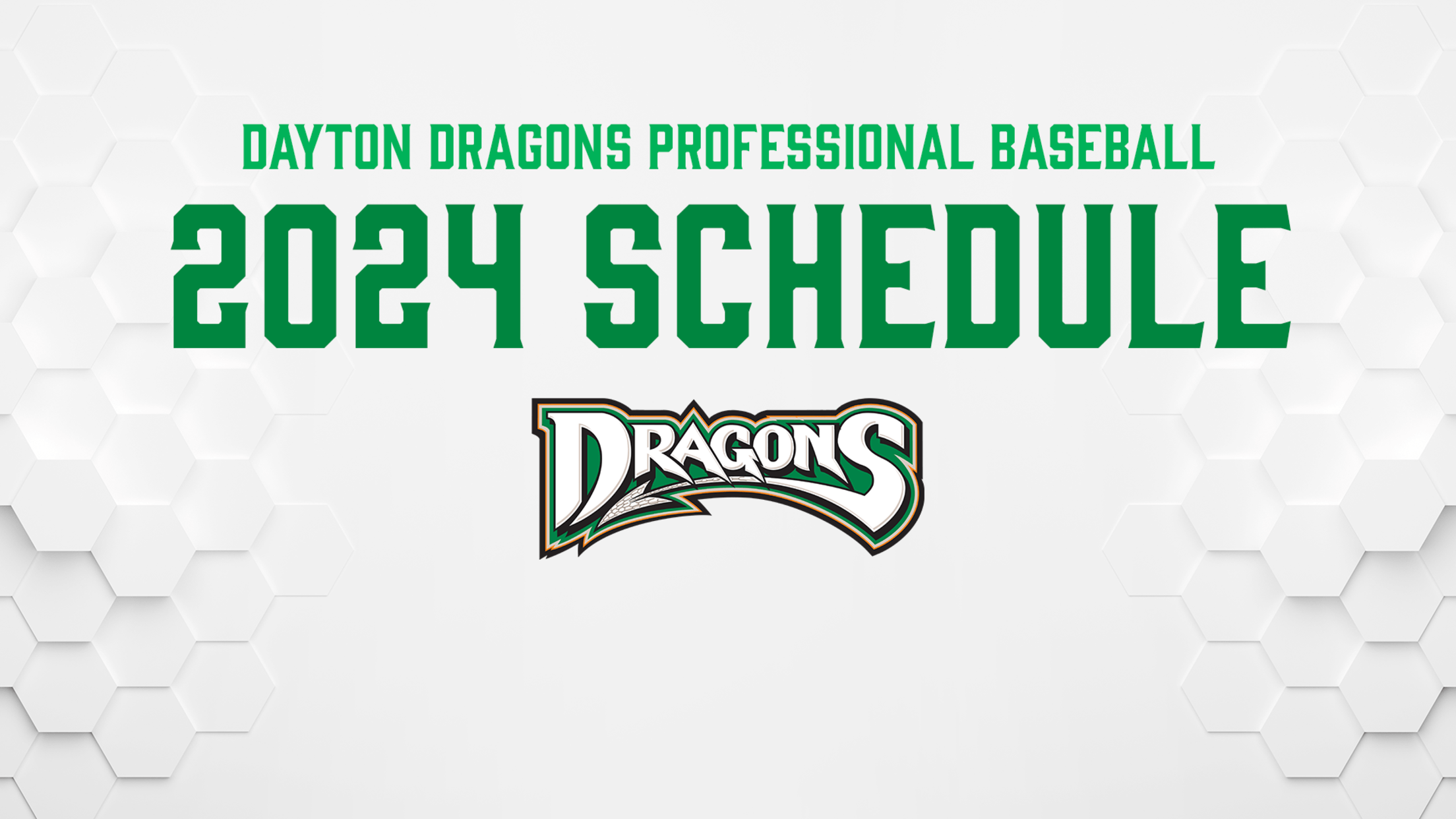 2024 Dayton Dragons Schedule
The Dragons 2024 Opening Day will be on Friday, April 5 at Day Air Ballpark, in the heart of the Water Street District, as the Dragons host the Lansing Lugnuts. This will be the first of 66 Dragons home games in 2024, as part of a 132-game full-season schedule.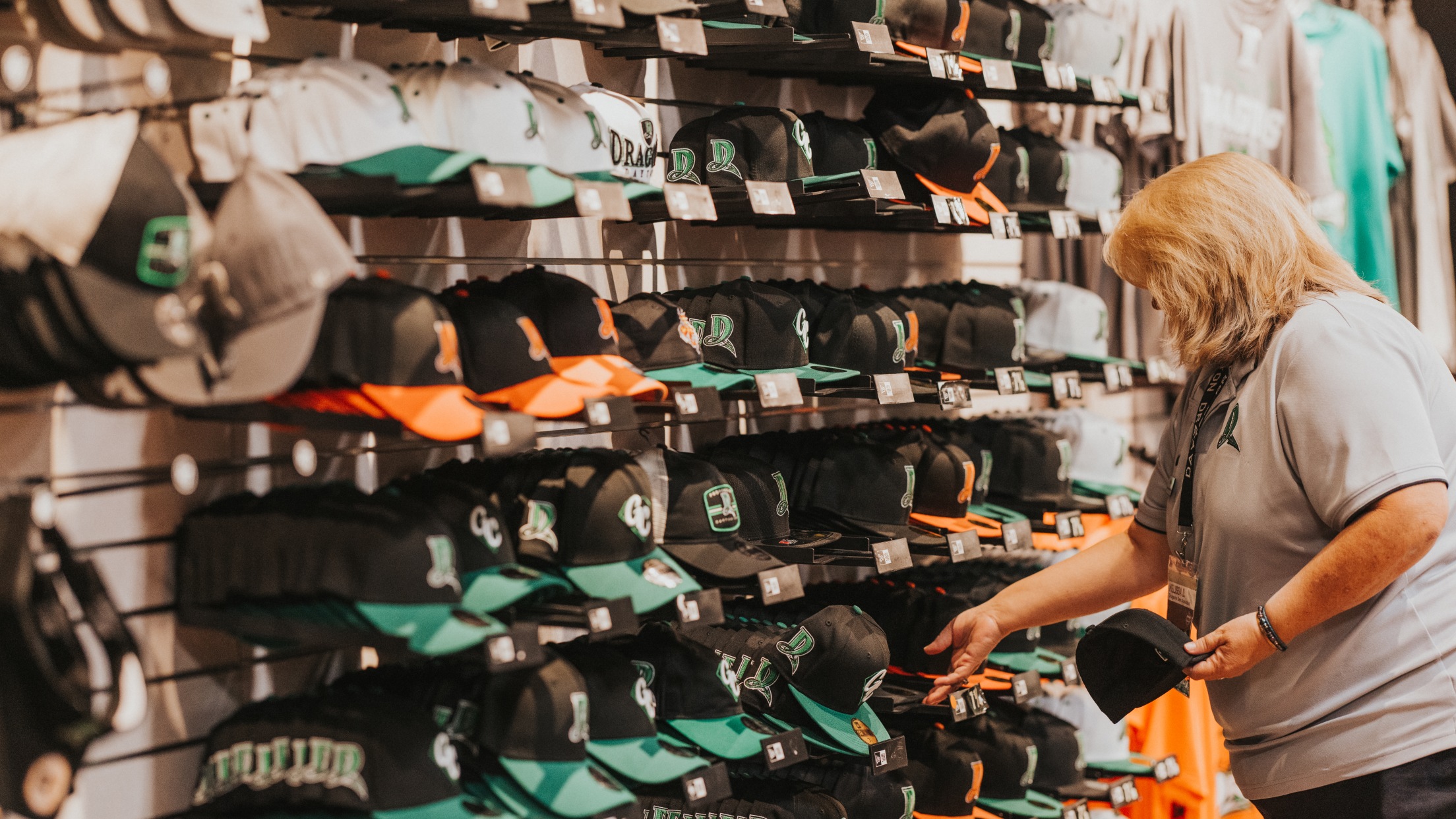 Use Your Gift Card Before it Expires!
The Dragons Den Team Store will be open for special hours to redeem your gift card before it expires end of this month.
Friday, September 29 from 3 PM to 6 PM
Saturday, September 30 from 11 AM to 3 PM
You must redeem this in-store and is not valid online.
What's Hot?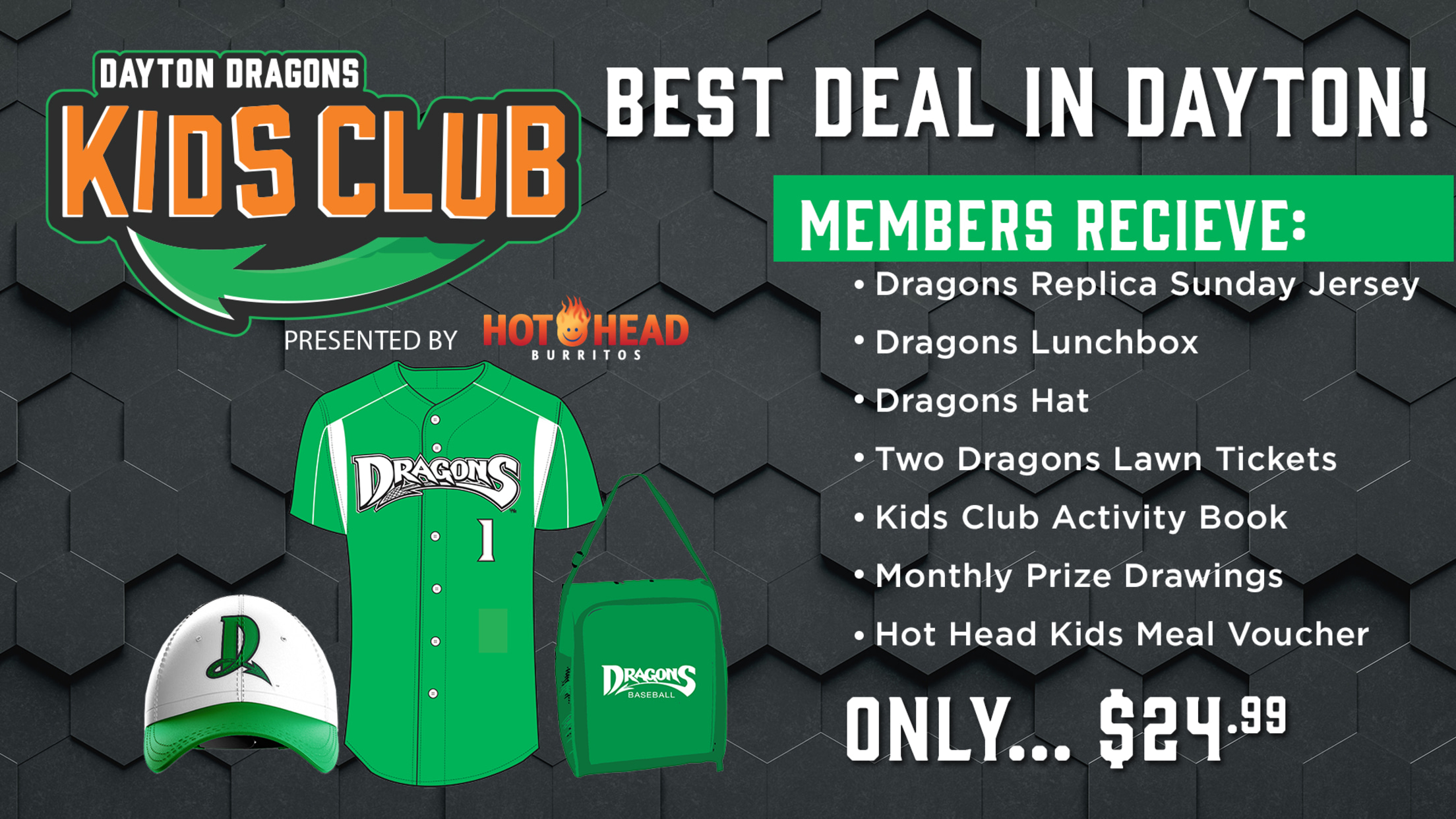 Dragons Kids Club
The Dragons Kids Club, presented by Hot Head Burritos, is back for only $24.99!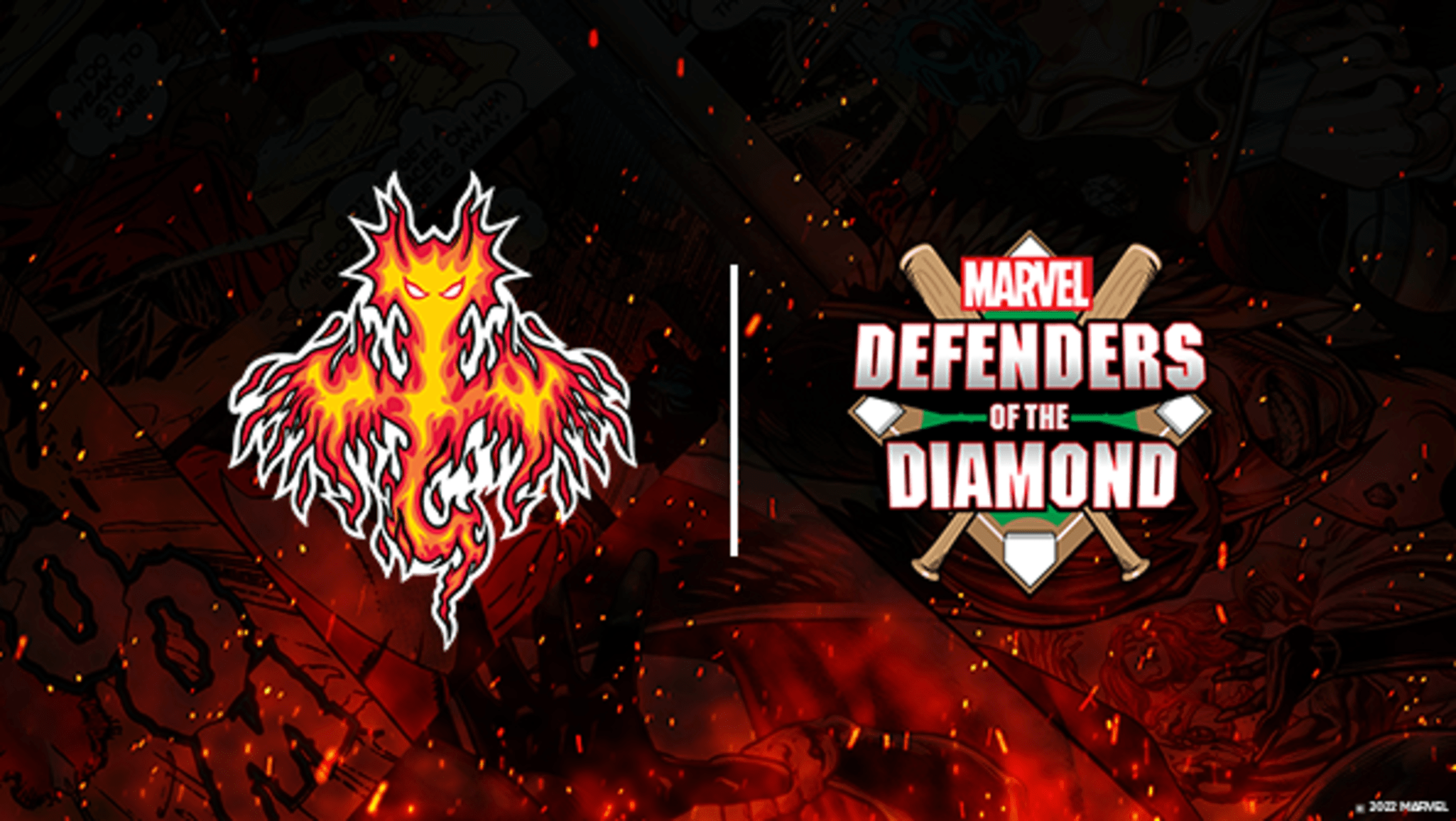 Get your MARVEL-inspired Dragons gear today!
The Dragons' "Marvel's Defenders of the Diamond" logo will be making its debut in 2023. Hats, shirts, hoodies, and jerseys are now on sale!
The ads featured at the bottom of the page are not affiliated with the Dayton Dragons.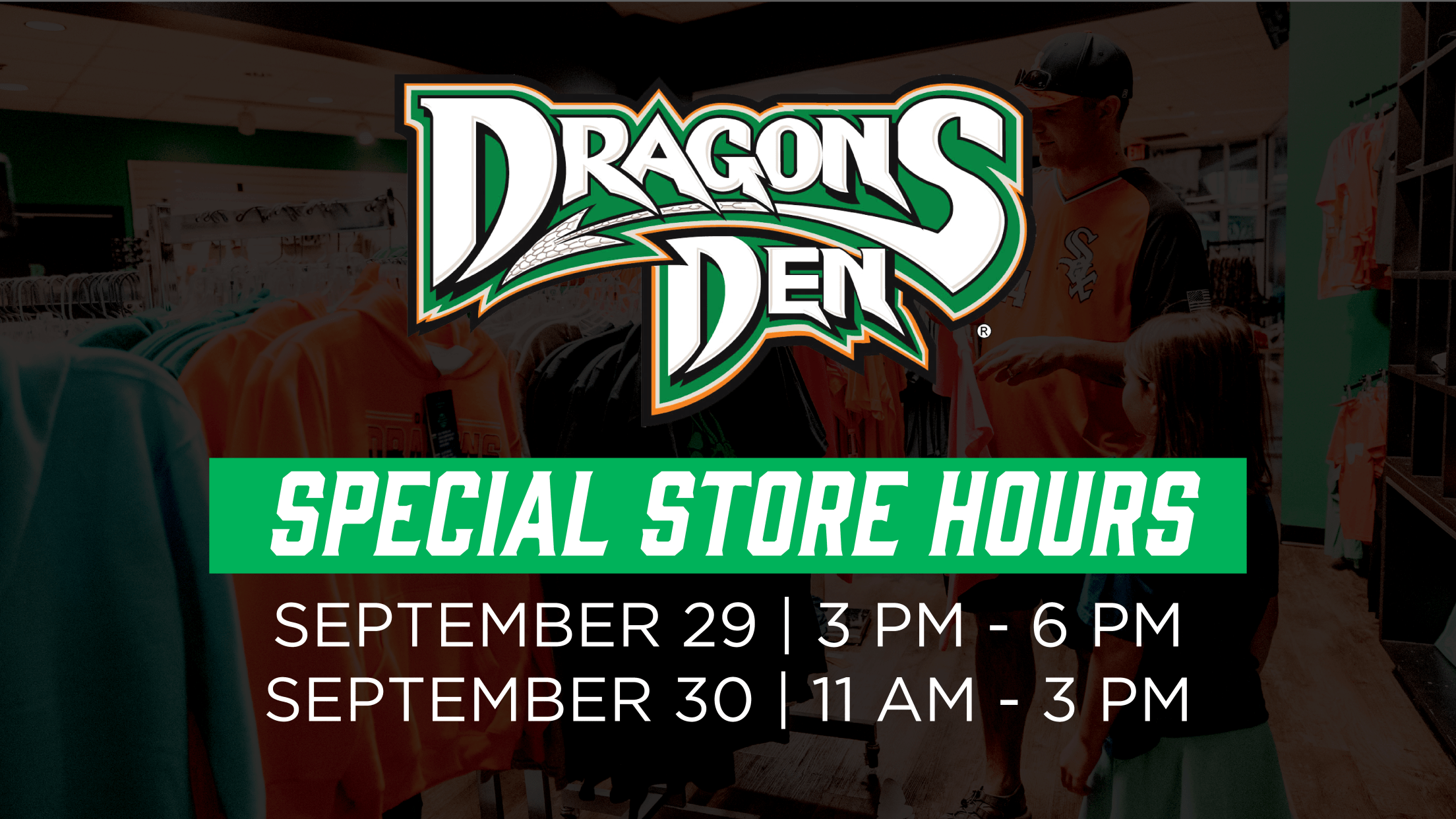 Follow Us - @DragonsBaseball
Contact us
Day Air Ballpark
Dayton Dragons Professional Baseball Team
Day Air Ballpark
220 North Patterson Boulevard
Dayton, Ohio 45402
Phone: (937) 228-2287
Email: [email protected]