Featured Games
Super Splash Day: Tuesday, June 28 at 11:05 am
Come spend a hot summer day at the ballpark, but make sure to bring a change of clothes as we will have water slides and misting stations to help keep you cool.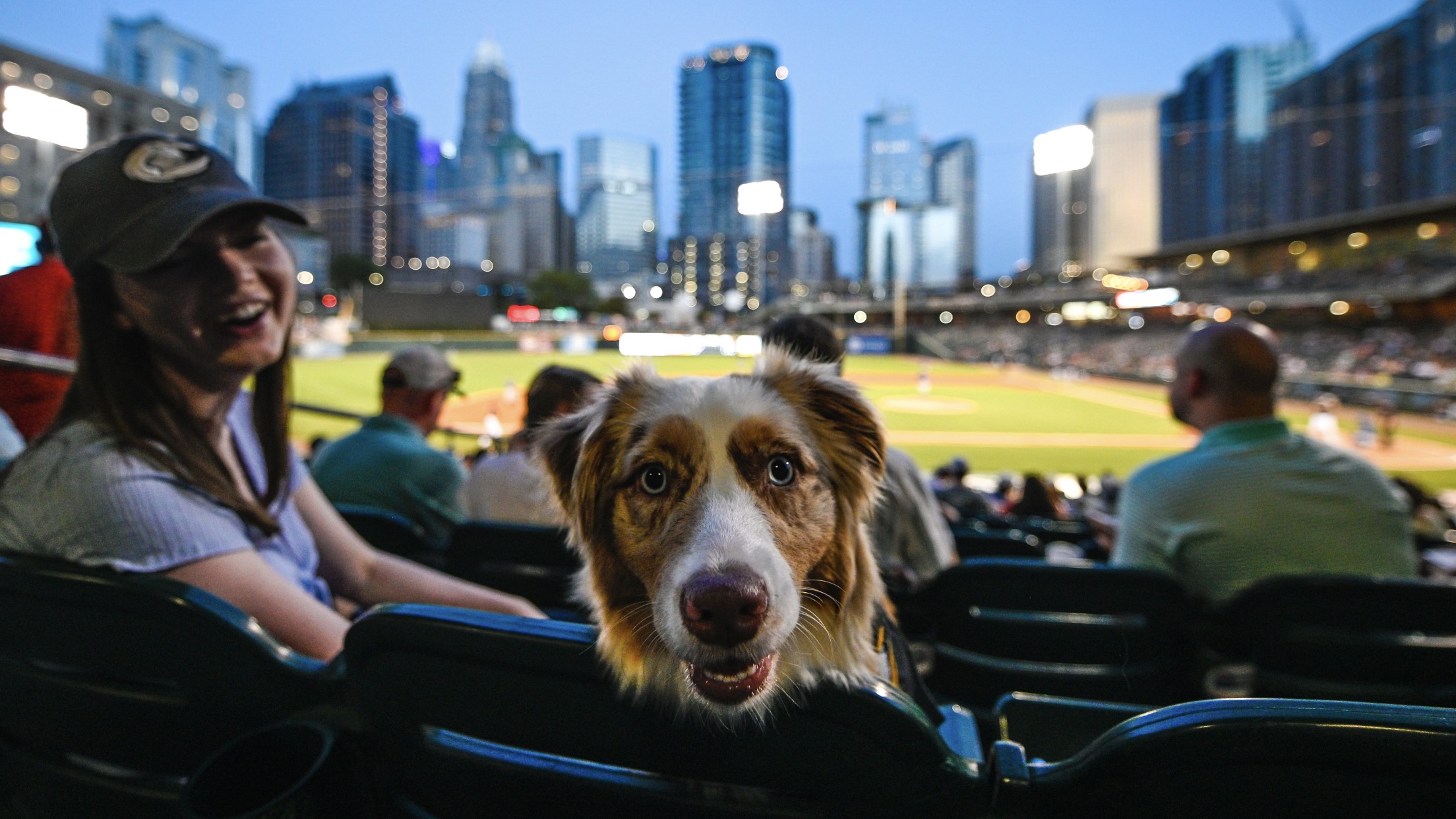 Bark in the Ballpark: Thursday, June 30 at 7:04 pm
Bark in the Ballpark is a unique opportunity to take in a ballgame with your best friend. Dogs do NOT require an additional ticket for entry.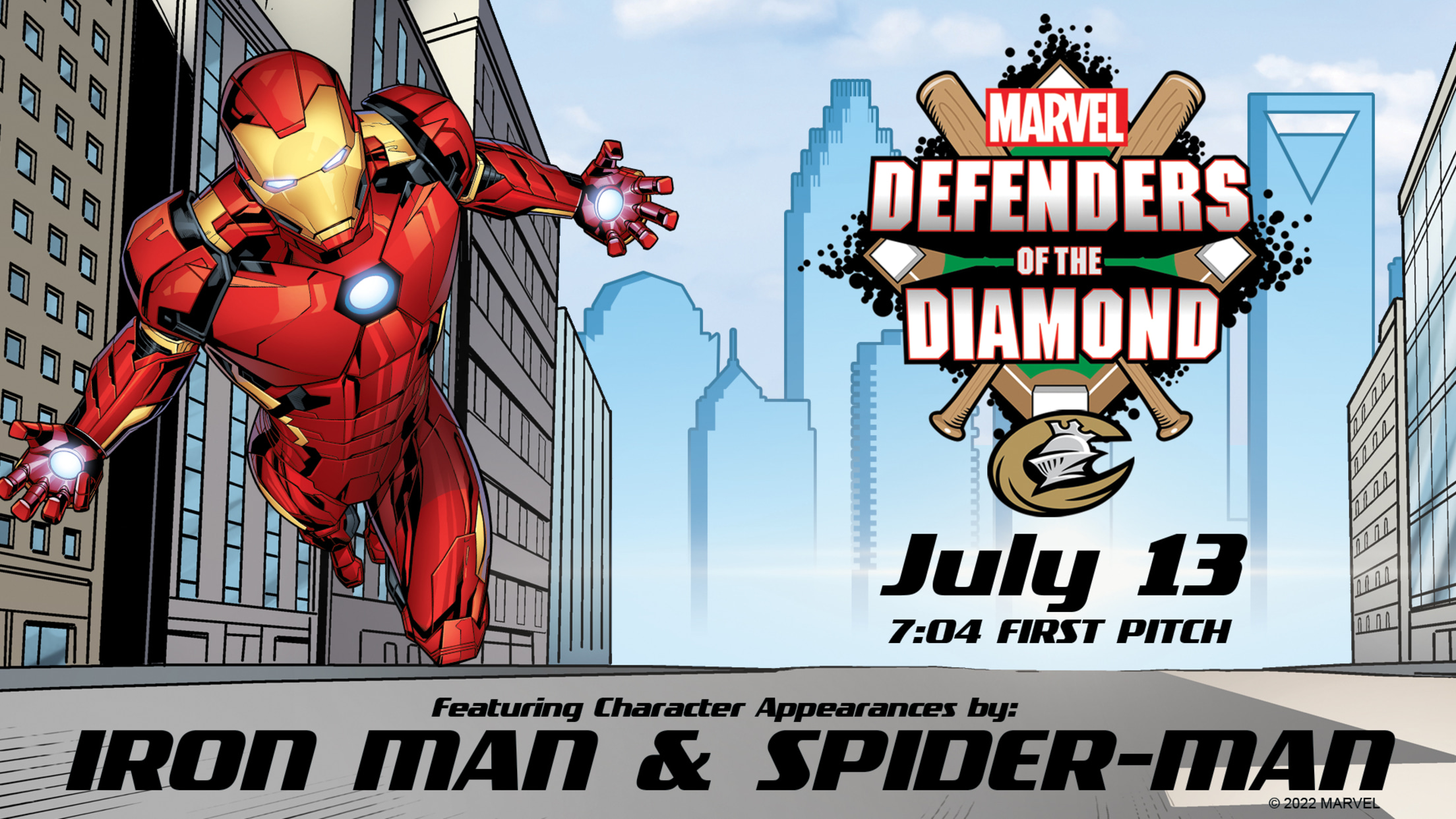 Defenders of the Diamond: Wednesday, July 13 at 7:04 pm
Calling all Avengers! The Charlotte Knights will be taking the field in Iron Man jerseys. Your friendly neighborhood Spider-Man and Iron Man will be in attendance all night long.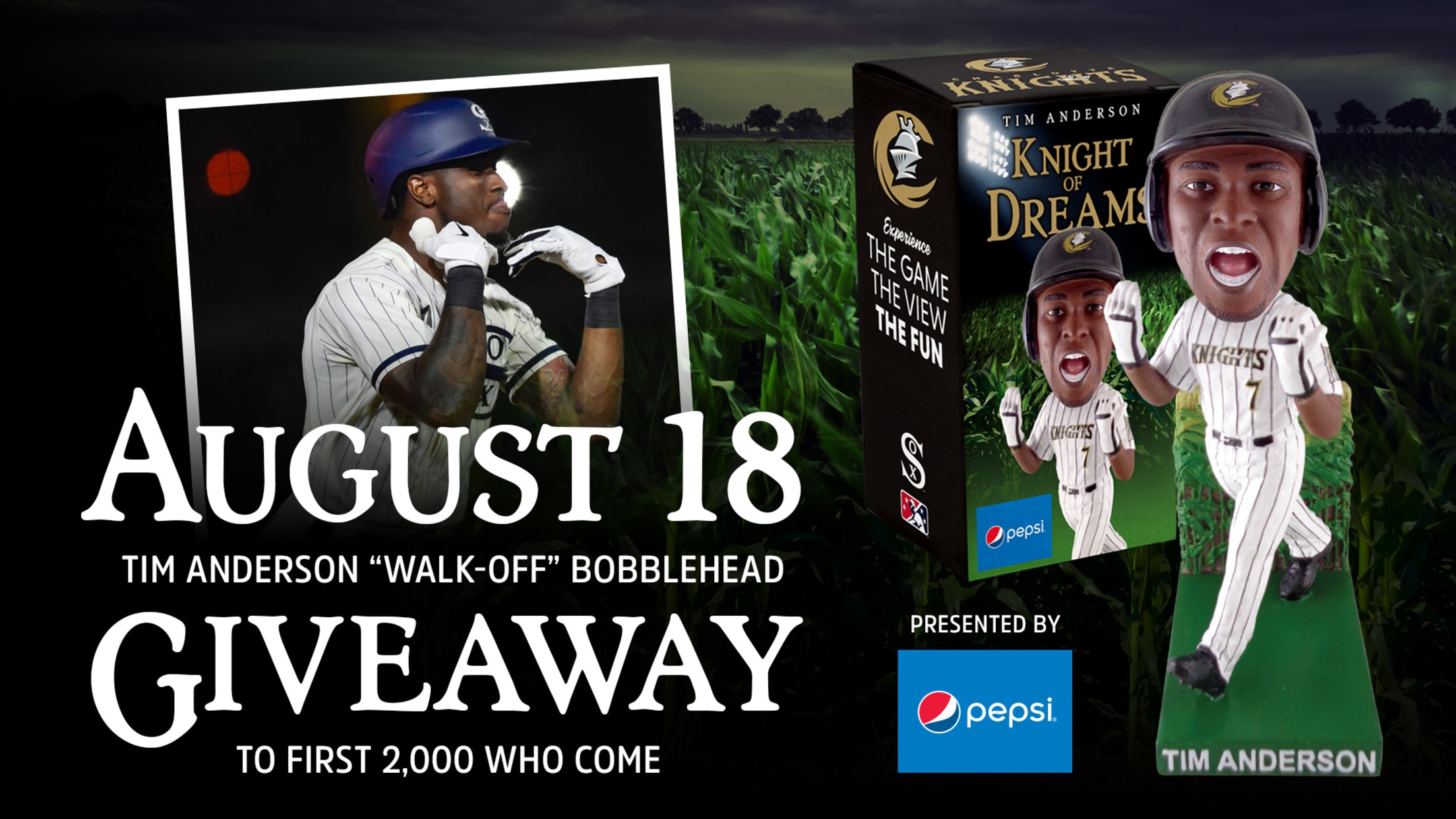 Tim Anderson Bobblehead: Thursday, August 18 at 7:04 pm
The bobblehead is themed after Tim Anderson's walk-off home run at the Field of Dreams last season.
Community
Our Partners