Join the Kernels Team of All-Stars
Full-Time Positions
The Cedar Rapids Kernels are adding to their team of All-Stars with the following full-time positions. Click on the position below for a full job description and the deadline to apply.
Director of Corporate Sales - Do you want to work in baseball? The Cedar Rapids Ball Club offers a fun and challenging environment with a competitive compensation package that includes an existing book of business. We are seeking an effective leader with excellent sales skills to fill the Director of Corporate Sales position.
AVAILABLE JOBS
AVAILABLE POSITIONS BY DEPARTMENT | VETERANS MEMORIAL STADIUM (KERNELS)
FOOD & BEVERAGE
Concessions- working in the concession stand as a runner, helping customers, or prepping food
Cooks - preparing product inside concession stands
Cashiers - cash register operator inside the concession stand
Bartenders - serving alcohol to patrons (must be 18)
ENTERTAINMENT & FAN EXPERIENCE
Kob Squad- performing and executing our on-field promotions and helping fans enjoy their experience
STADIUM OPERATIONS
Custodians - clean the ballpark in preparation for games and events
Maintenance - help keep stadium operating during the season
OTHER AVAILABLE POSITIONS IN THE METRO | Prospect Meadows, Triple Play Park, Iowa Equestrian Center & Tuma Soccer Complex
Cooks - prepare product inside concessions stands
Cashiers - concessions stand cash register operator
Runners - concessions stand runner
JOB LOCATIONS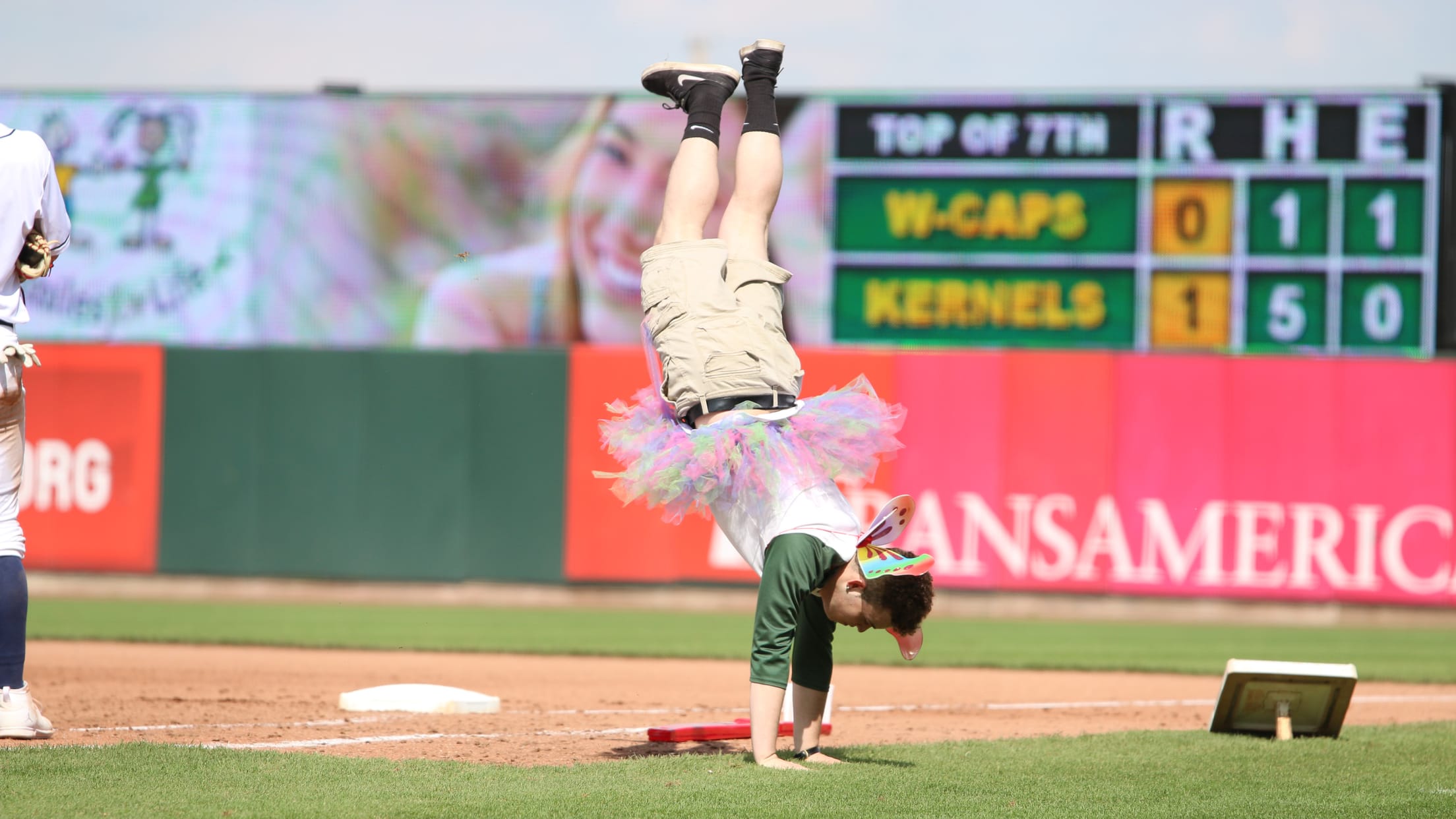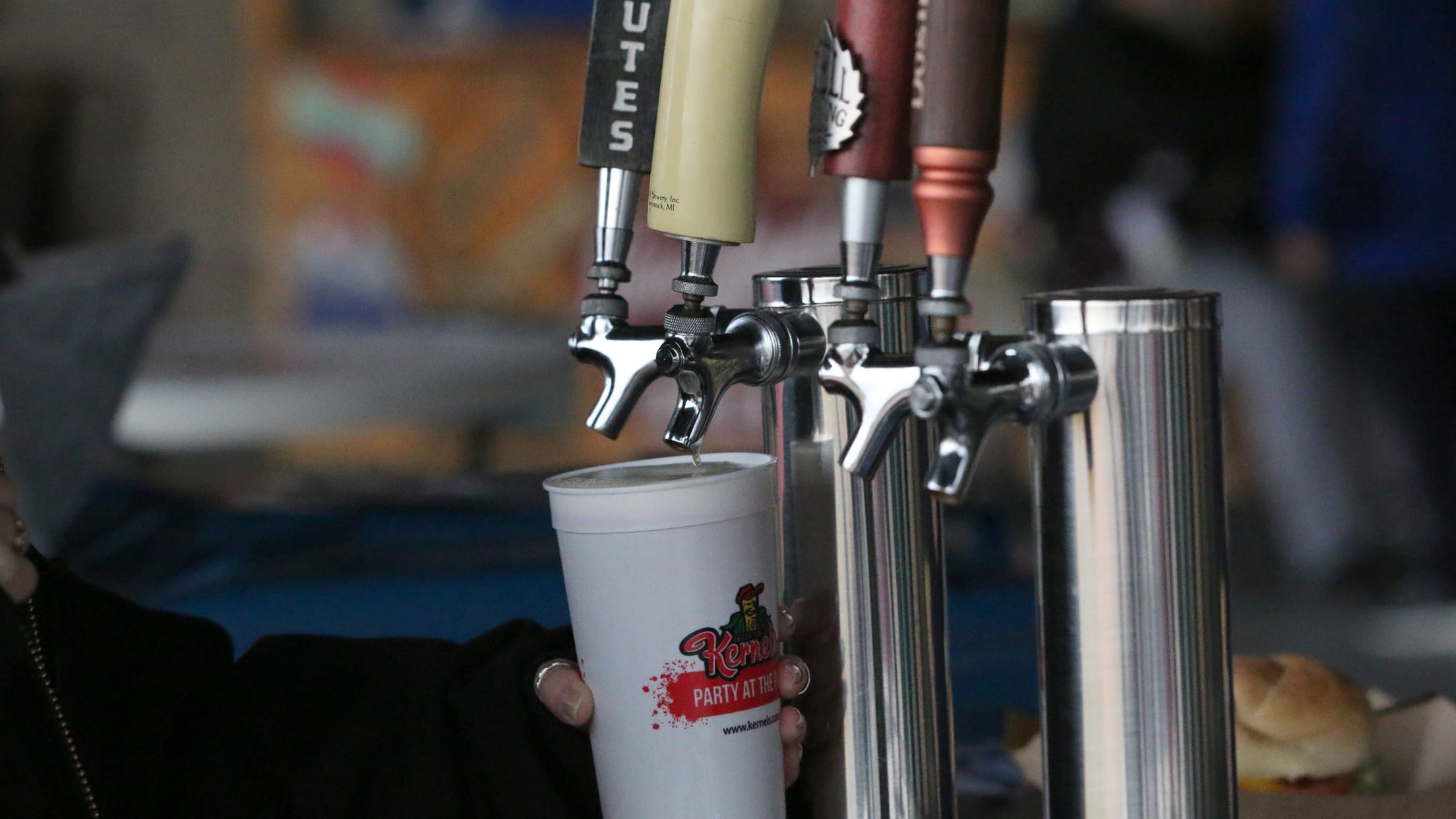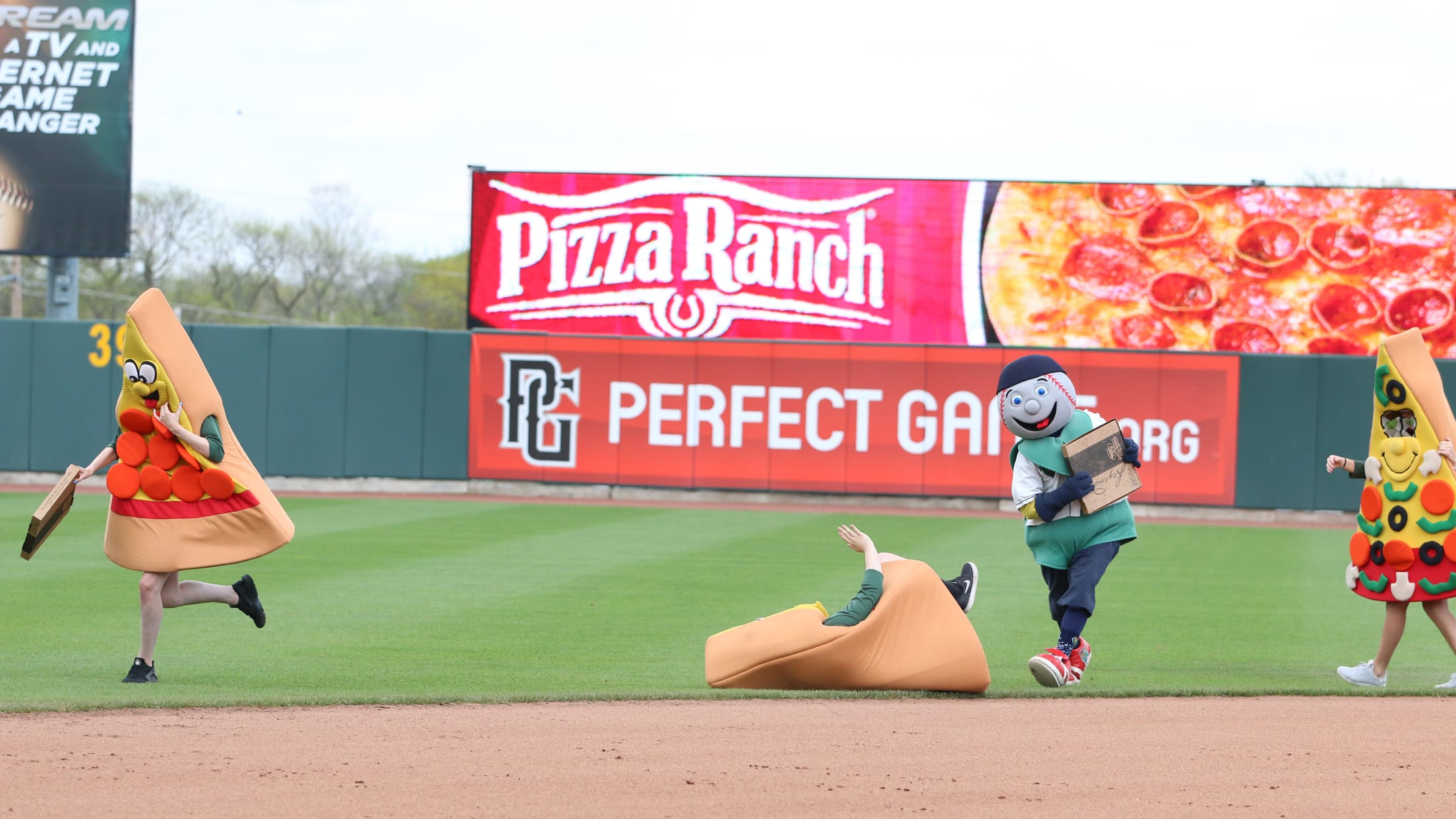 Internship Opportunities
** UPDATE: ALL 2022 INTERNSHIP POSITIONS HAVE BEEN FILLED
The Cedar Rapids Kernels Internships are full-time commitments, working weekdays and some weekends. The internship positions will finish up at the end of the season.
These internships allow students the opportunity to gain a better understanding of the operations of a professional sports organization.
The Kernels aim to utilize all interns to their fullest capabilities based on experience, education, skills, work ethic, and interest. Click on the job titles below to view a full description of the position.
Click on the internship position below to see a job description and apply online.
These positions are highly competitive, so don't delay, apply now!
2022 Internships
Game Day Tickets - THIS POSITION HAS BEEN FILLED
Group Sales - THIS POSITION HAS BEEN FILLED
Marketing & Sales - THIS POSITION HAS BEEN FILLED
Internship Notes
Non-game day office hours will be from 9:00 AM until 5:00 PM, Monday through Friday, with the possibility of evenings or weekends for player and/or mascot appearances, or the promotion of the Cedar Rapids Kernels at outside events.

On games days, hours expected will be from 9:00 AM until all duties are completed post-game.

Interns must be available to work full-time, which includes nights, weekends and some holidays during the summer.

Please read each internship description closely to fully understand the position that you are applying for.