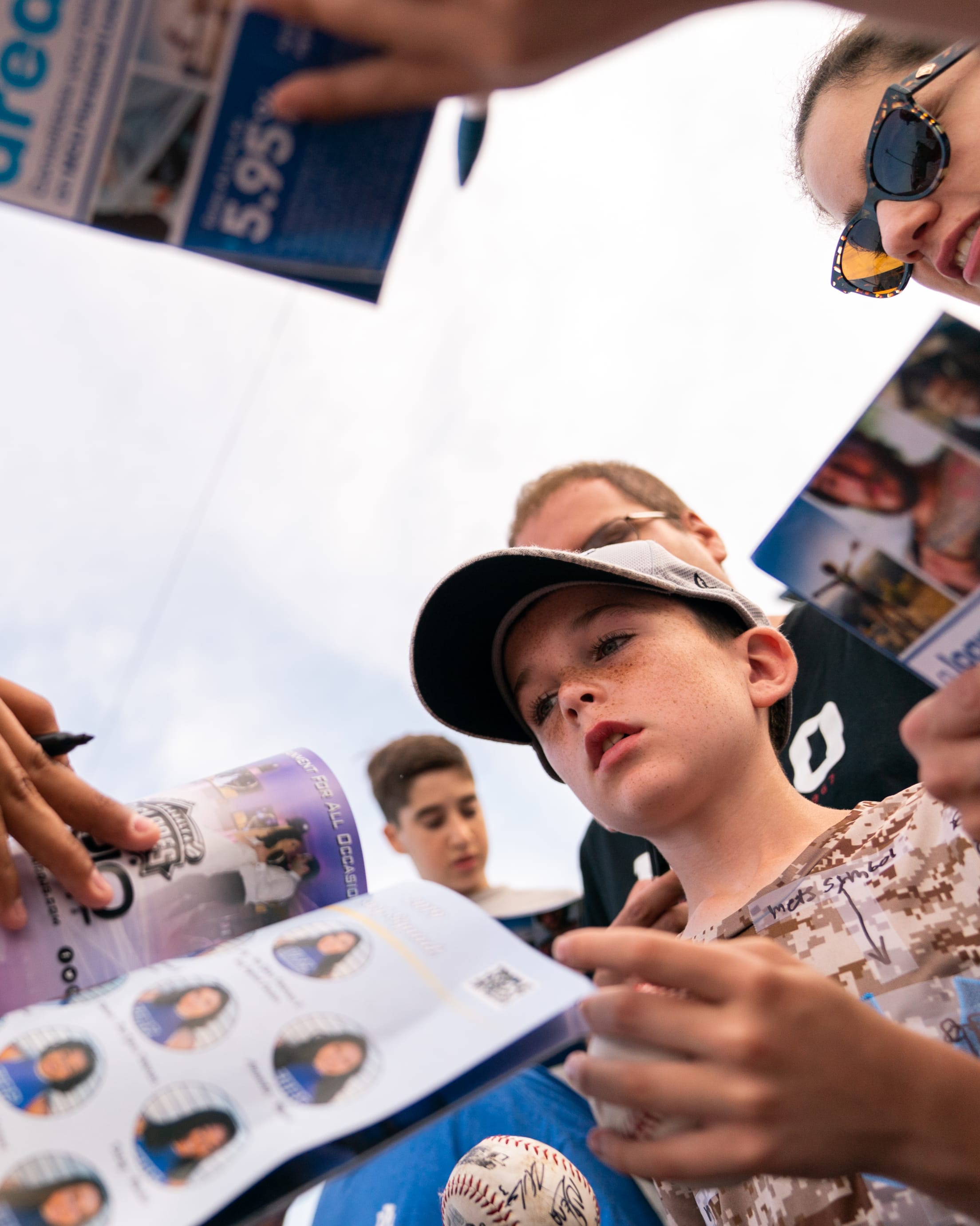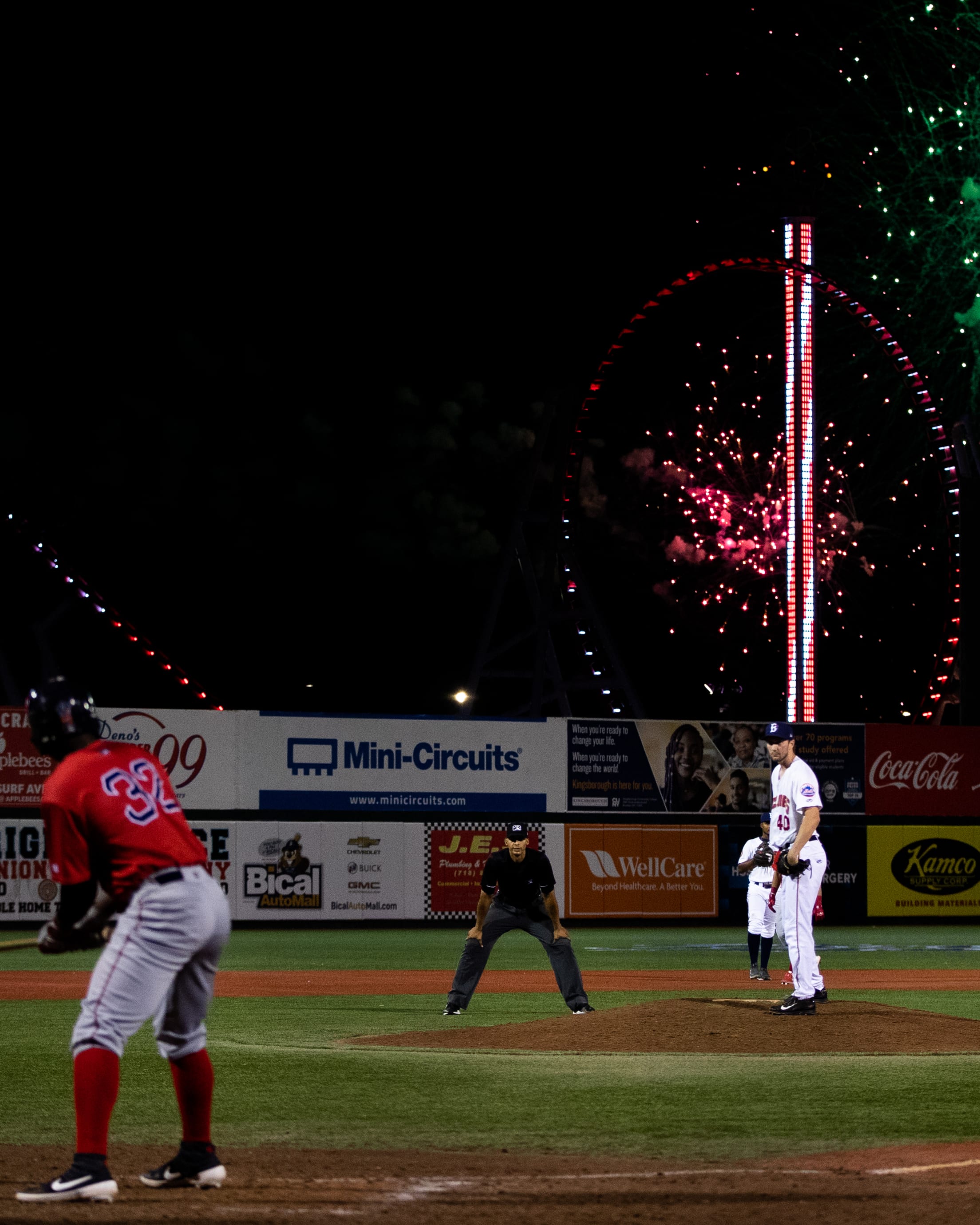 As sports and live entertainment continue to adapt to the public health circumstances, we remain hopeful that baseball will be played with fans in attendance this season at our home on Coney Island.
If fan attendance is restricted due to limited seating capacity or canceled games, we will offer you several options in order to preserve the value of your investment with the Brooklyn.
We've adopted the following policies for your protection:
Health & Safety
The Cyclones are committed to implementing all applicable health and safety requirements while making every effort to maximize your experience at the ballpark. We will closely monitor and adopt the guidelines set forth by public health officials and Major League Baseball / Minor League Baseball.
Purchase Protection
In the event your 2021 season ticket, group, or individual game purchase from the Cyclones is impacted due to restricted capacity or reduced number of regular season home games resulting from the pandemic, we will work with you in order to provide alternate seating options.
If due to cancellation of games we are unable to provide you with the full number of games in your plan, or if due to restricted capacity we are unable to provide you access to your seat location or a reasonably comparable location, we will provide you the following options:
Account credit toward a different ticket purchase in 2021
A credit that can be used toward the 2022 season; or
A refund for the undelivered games back to your initial form of payment
Up-To- Date Information
We are planning and hoping to welcome you back to the ballpark as soon as possible. We will continue to update fans regularly on league announcements and essential team information leading into next season. If you have any questions, please email [email protected]. Ticket holders are also encouraged to connect with their account representative directly.
All of us at the Cyclones are excited about the season ahead. The organization is committed to delivering a first-class experience for the best fans in baseball, while continuing to prioritize the health and safety of our fans, players, and staff at our ballpark. We thank you for your ongoing support.