Saturday, June 10th now a Doubleheader - Ticket Holder Information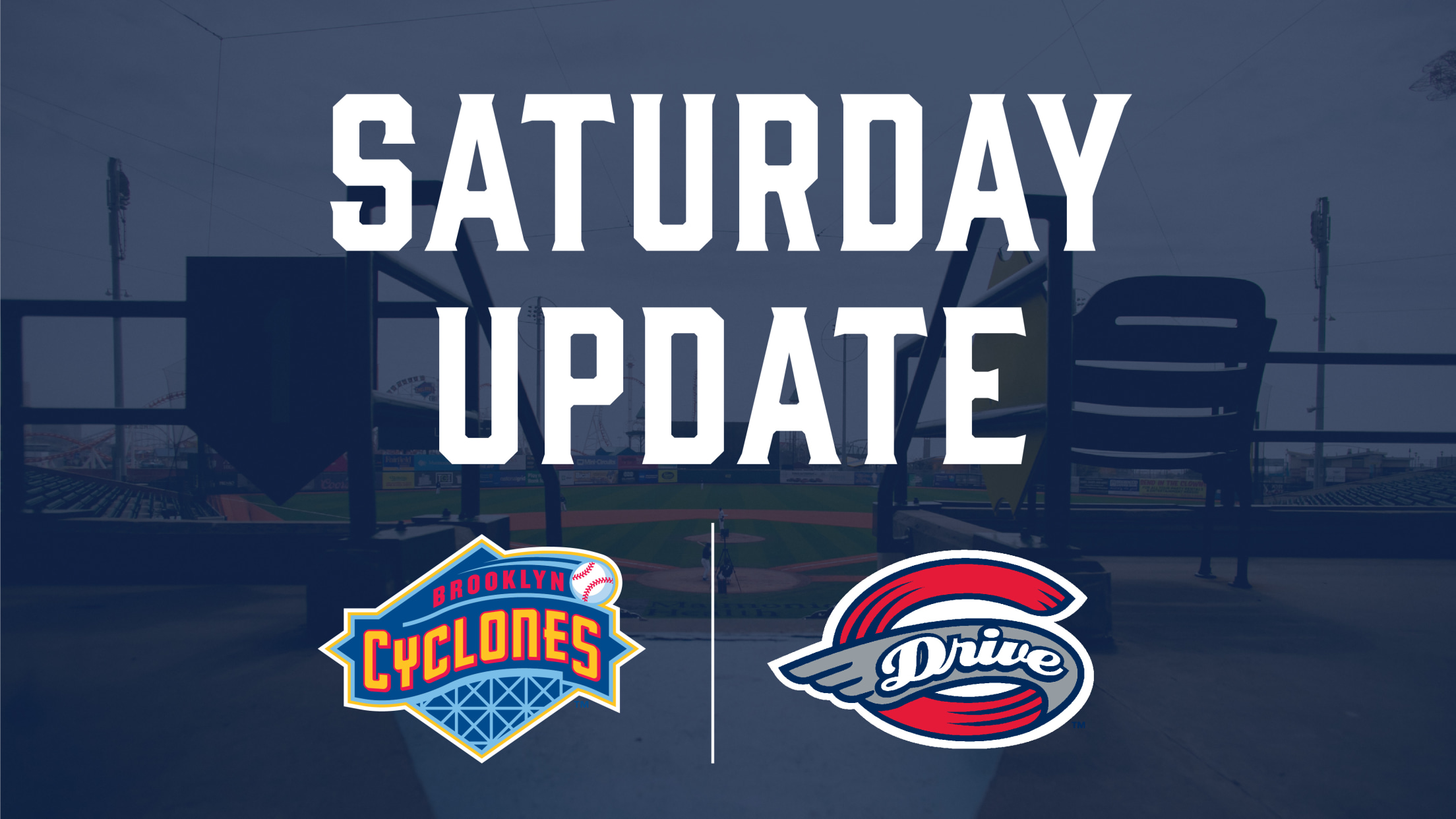 Thursday night's game was postponed and rescheduled as part of a doubleheader on Saturday afternoon starting at 4:00 PM. Gates will open at 3:00 PM. Here is everything you need to know if you have tickets or want to purchase tickets for Saturday afternoon. I have tickets for Saturday, can
Thursday night's game was postponed and rescheduled as part of a doubleheader on Saturday afternoon starting at 4:00 PM. Gates will open at 3:00 PM. Here is everything you need to know if you have tickets or want to purchase tickets for Saturday afternoon.
I have tickets for Saturday, can I come to both games?
Absolutely! It is a single-admission doubleheader. That means you get access to both games if you have a ticket for Saturday. You can arrive as early as 3:00 PM when gates open or anytime after.
When will you be giving out the Margaritaville Bucket Caps?
When gates open at 3:00 PM the first 1,500 fans in attendance will receive the bucket caps.
*I have tickets for All You Can Drink, what time does that start? *
Those with BasebALL You Can Drink Tickets for Saturday, June 10th will be able to attend both games of the doubleheader but service will start at 5:15 PM and run until 7:15 PM.
I have tickets from the canceled game on Thursday, do I have to come to the game on Saturday?
No. If you have tickets from Thursday, you can exchange them at the box office for another game of your choosing for up to one calendar year.