Register for Pee Wee's Dance Crew - Auditions March 19th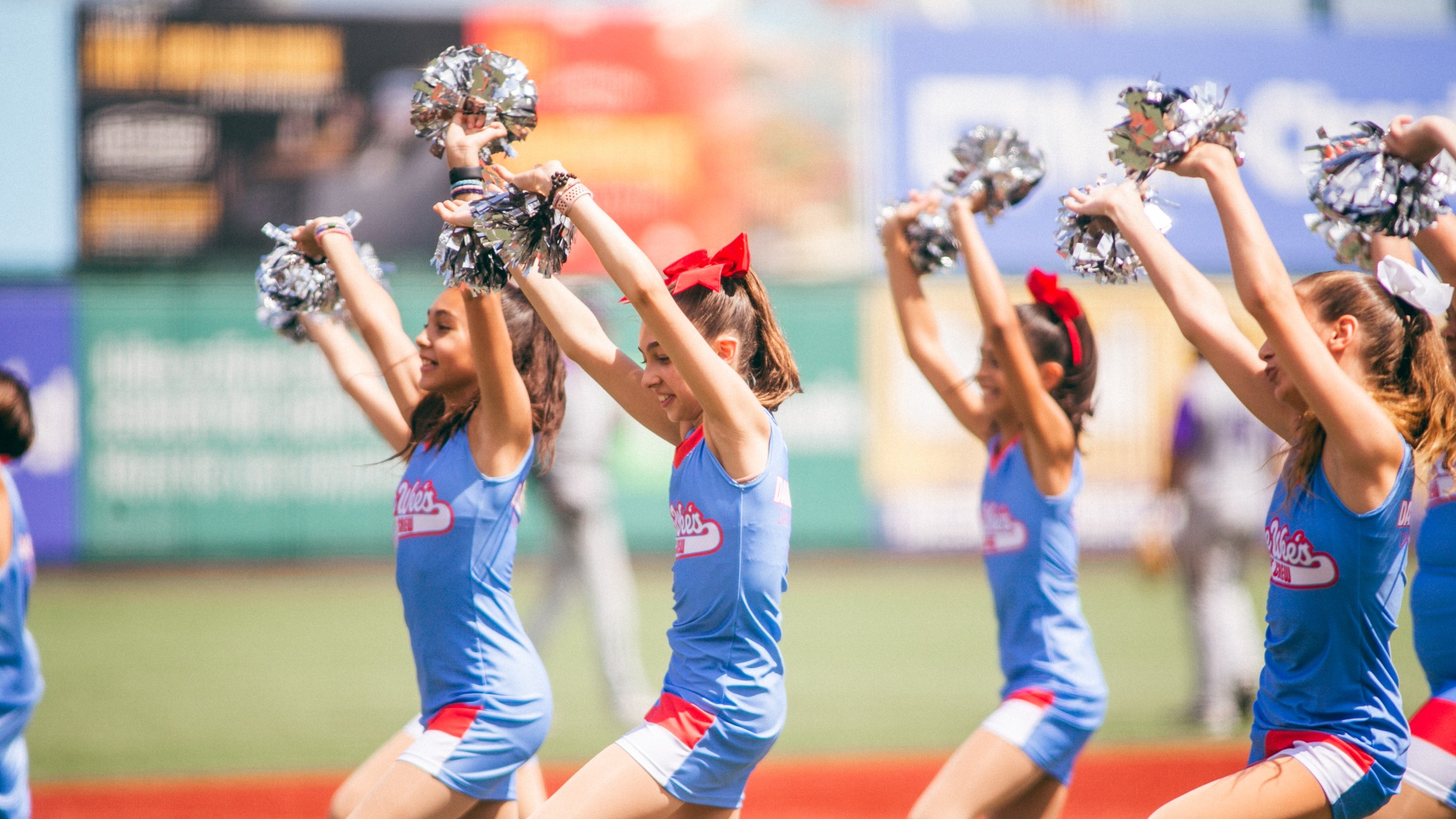 To Register -- CLICK HERE The Cyclones are looking for fun-loving, energetic and talented kids to be a part of our Pee Wee's Dance Crew. The team is a co-ed dance squad filled with talented boys and girls between the ages of 8 -12 that are crowd favorites at
The Cyclones are looking for fun-loving, energetic and talented kids to be a part of our Pee Wee's Dance Crew. The team is a co-ed dance squad filled with talented boys and girls between the ages of 8 -12 that are crowd favorites at Maimonides Park. The team will perform during select home games throughout the season. Auditions will be held at Triple Threat Performing Arts Company on Sunday, March 19th with check-in starting at 9:00 AM.
Additional information:
Uniform fee to be determined
All team members will receive two (2) tickets to home games for family and friends with additional tickets available for a discounted rate.
Free admission into the Brooklyn Cyclones Dance Clinic
Community performance opportunities
Participate in on-field contests, interact with and perform in front of thousands of fans.
Video submissions are accepted!
Questions? Need more information? Contact Kayla Harmon ([email protected])