Game Status for Thursday, June 8th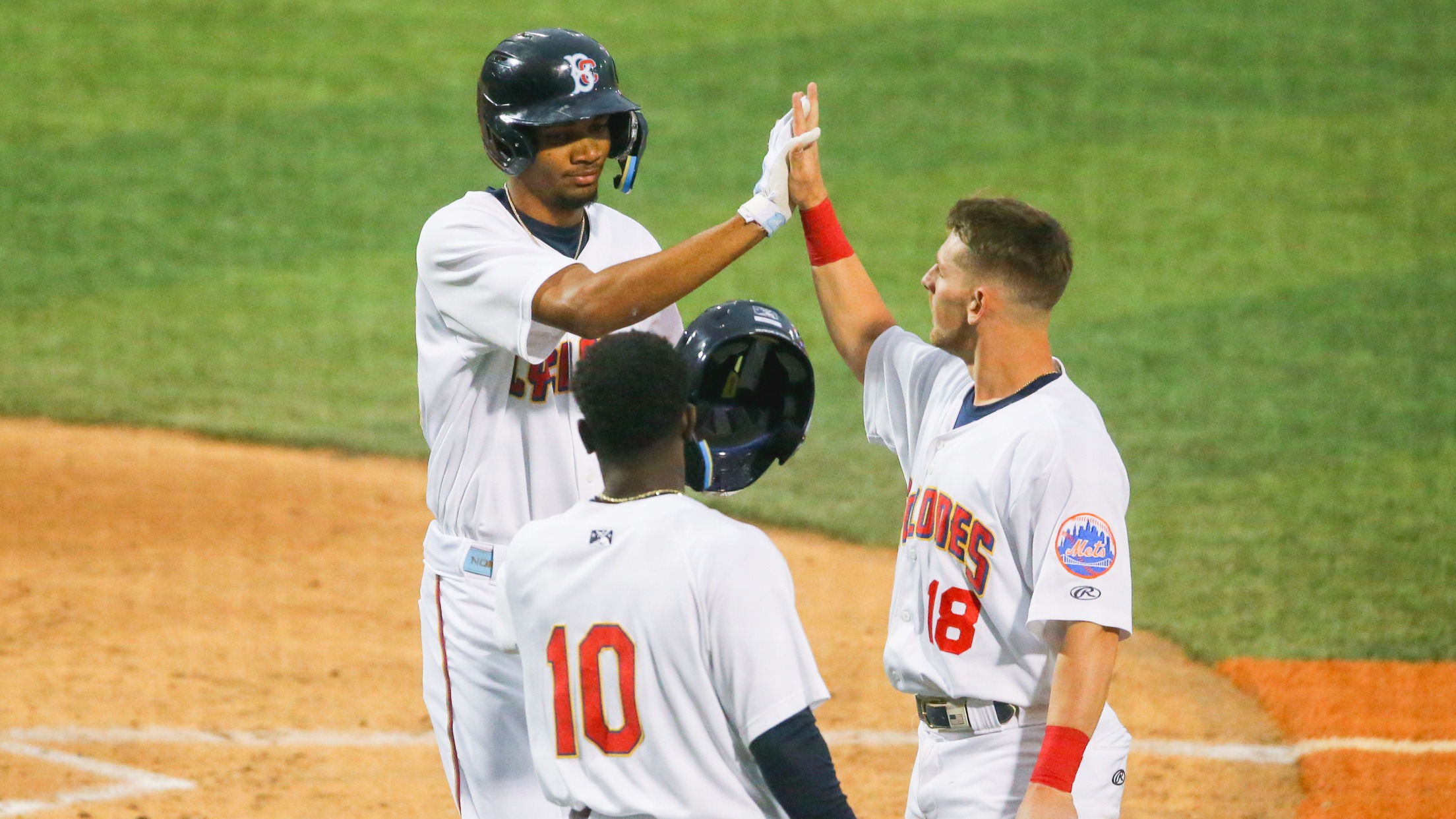 As of 11:45 AM -- No decision on the status of Thursday's game has been made at this time. In the event that the game is played, but you do not feel comfortable attending, you will be able to exchange your ticket for another game for the remainder of the
As of 11:45 AM -- No decision on the status of Thursday's game has been made at this time. In the event that the game is played, but you do not feel comfortable attending, you will be able to exchange your ticket for another game for the remainder of the 2023 season. Exchanges must be done in person at the Maimonides Park Box Office.
As of 12:55 PM -- The Pride events scheduled for this evening will be rescheduled. As will the Pride Jersey giveaway for the first 1,500 fans. Details will be finalized shortly for the new date.
As of 1:50 PM -- Pride Night and the Pride Jersey giveaway have been rescheduled for Friday, June 30th.
As of 2:00 PM -- We hope to have a better idea of whether tonight's game will be played or not by 4:30 PM.
TICKET EXCHANGE PROCESS: All Tickets must be exchanged in person at the box office at Maimonides Park. The exchange can be done at any time between today and the date of your game you wish to exchange the tickets for - BASED ON AVAILABILITY. You will need either your paper ticket or digital ticket to make the exchange.