Status of Wednesday's 11:00 AM Game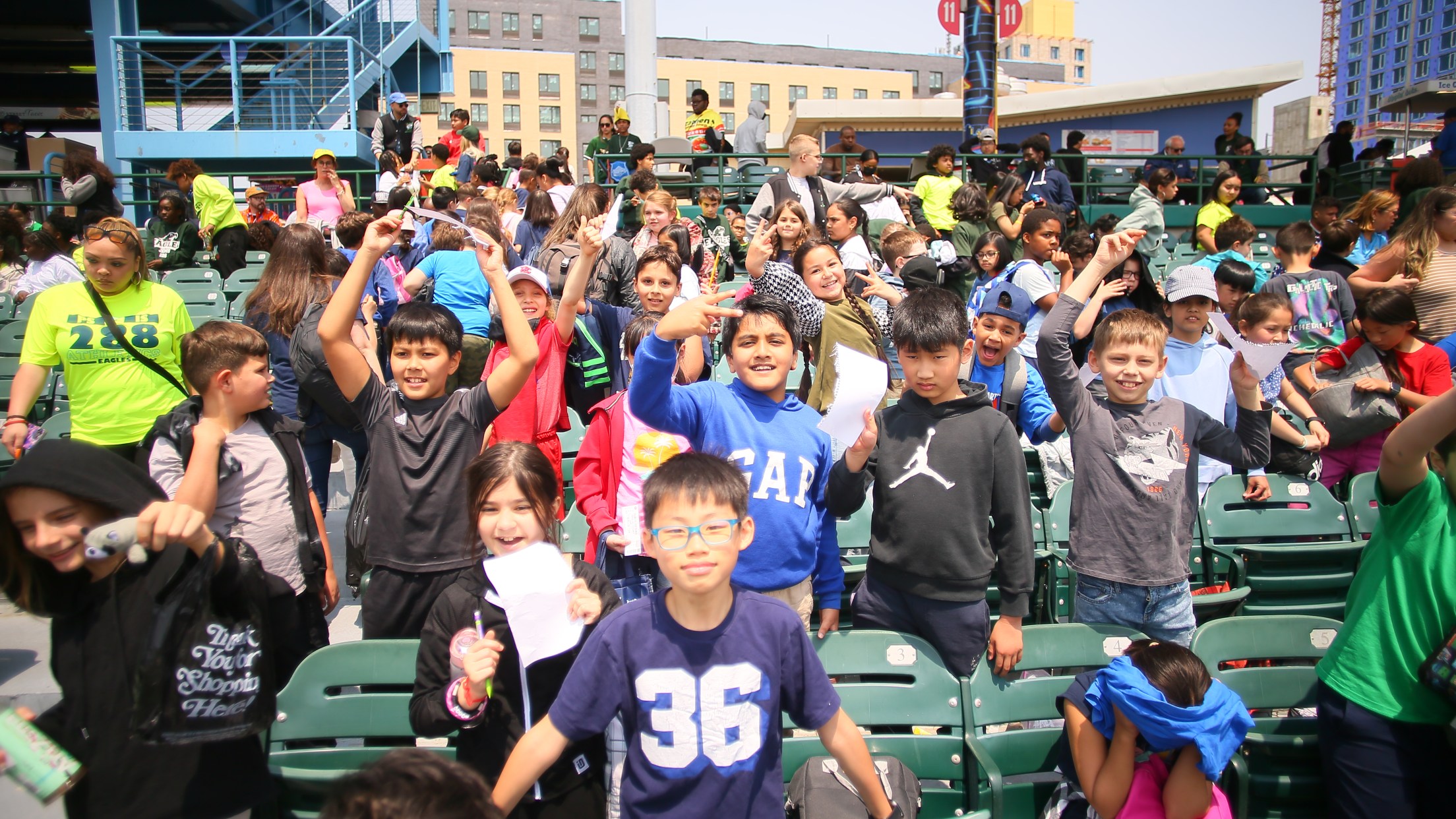 The game between the Cyclones and Greenville Drive that is scheduled for Wednesday, June 7th at 11 AM is expected to go on as planned. You can text RAIN to 718 - 372 - 5596 throughout the morning for any updates. We are aware that Mayor Eric Adams has canceled
The game between the Cyclones and Greenville Drive that is scheduled for Wednesday, June 7th at 11 AM is expected to go on as planned. You can text RAIN to 718 - 372 - 5596 throughout the morning for any updates.
We are aware that Mayor Eric Adams has canceled all outdoor activities for school students out of an abundance of caution, but as he said in his statement the air quality is expected to improve this morning and we are confident that the AQI will be safe for our fans, players and staff.
Schools with tickets for Wednesday's Education Day should contact their Cyclones Representative starting Monday to discuss options for any unused tickets.
The Senior Stroll scheduled for Wednesday has been cancelled.