Batter up! Be part of the Magic and apply for a position with the Birmingham Barons today!
TeamworkOnline.com
All those wishing to apply for a position (full-time, part-time, internship, or seasonal) within the Birmingham Barons organization (including Parkview Catering) must fill out an application through TeamWork Online.
Barons Annual Job Fair
Stay tuned for more information regarding the 2023 Job Fair.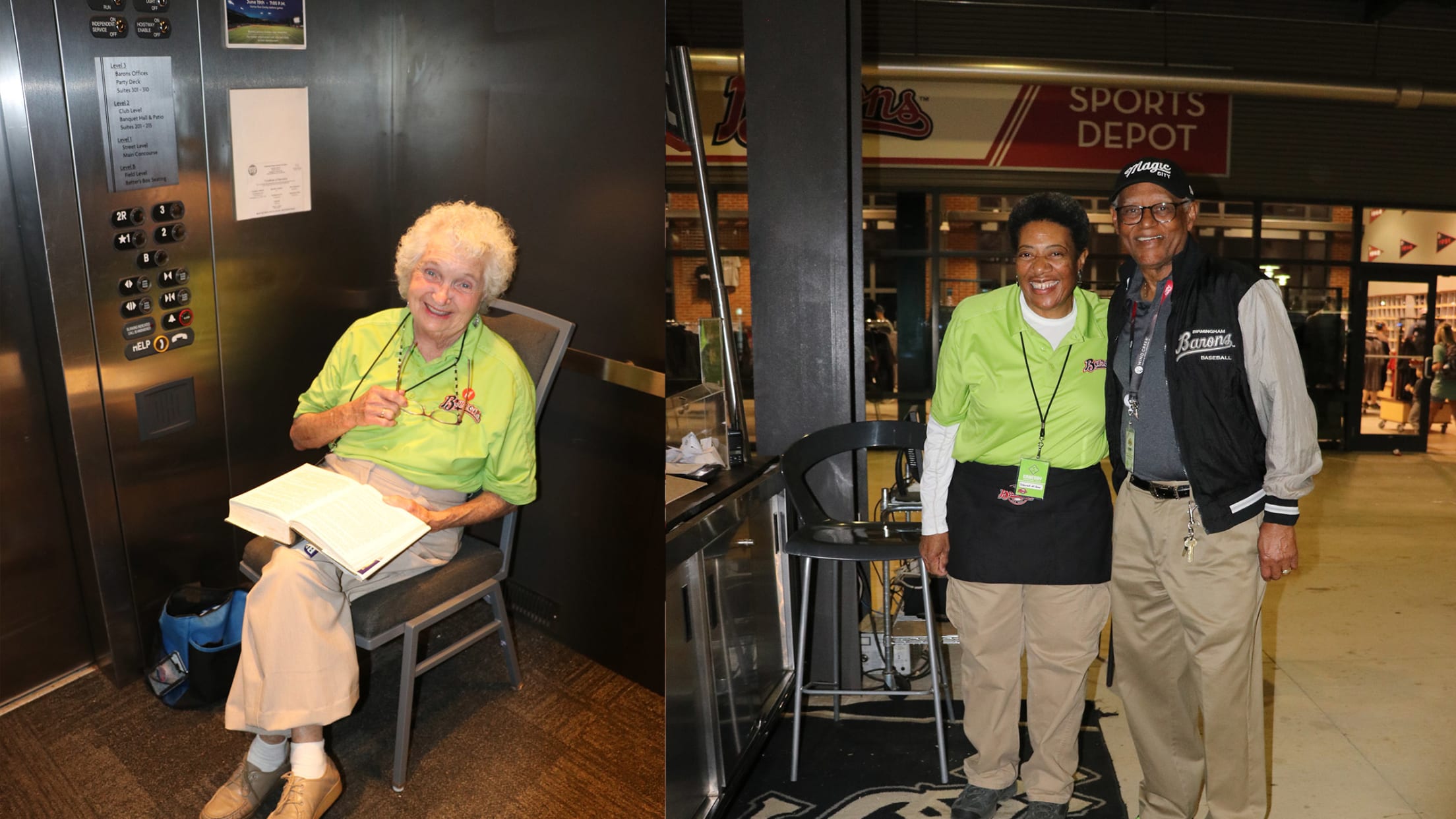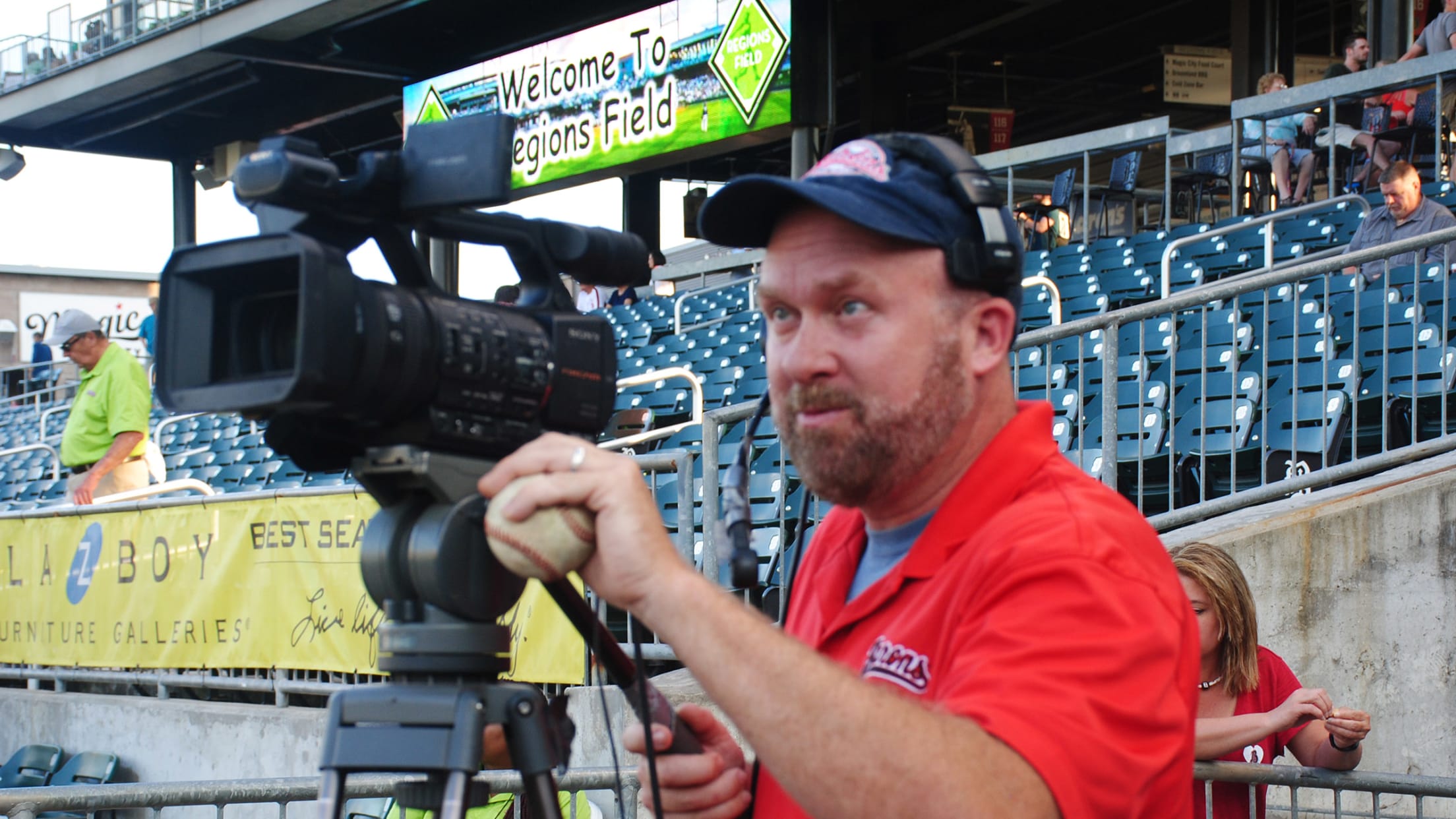 The Birmingham Barons are the proud Double-A affiliate of the Chicago White Sox. The Barons are an equal opportunity employer and all qualified applicants will receive consideration for employment without regard to race, color, religion, sex, national origin, disability status, protected veteran status, or any other characteristic protected by law.