Have baseballs delivered to your inbox by signing up for the Birmingham Barons E-Newsletter. You'll receive updates about upcoming games and promotions every week!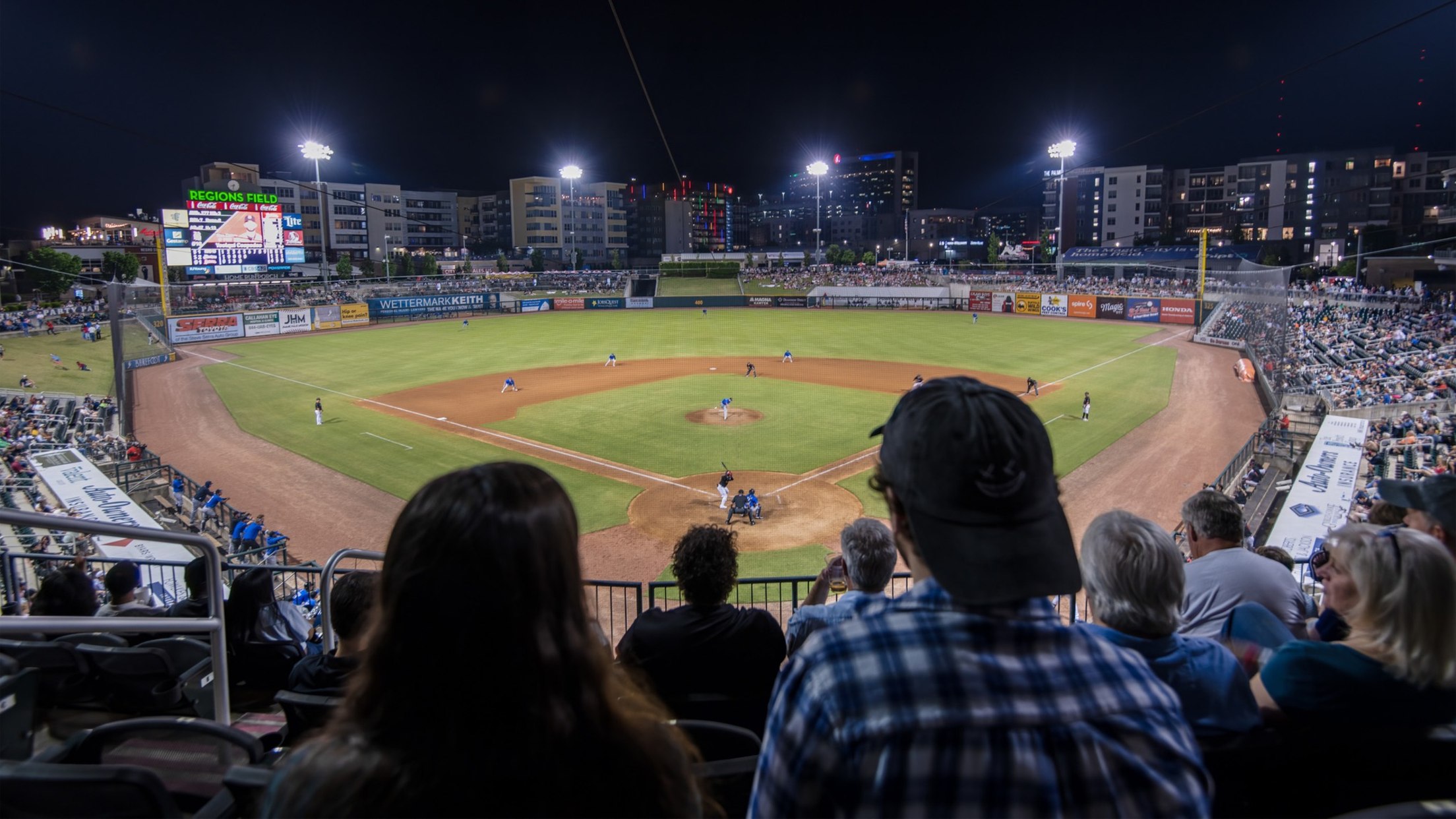 Contact us
Phone: 205-988-3200
Fax: 205-988-9698
Email: [email protected]
Address: Regions Field
1401 1st Ave S
Birmingham, AL 35233
Office Hours: Monday - Friday, 9:00 a.m. - 5:00 p.m.