Jeff Page Memorial Tournament Rescheduled 
Games Will Be Played at MGM Park on February 24 and 25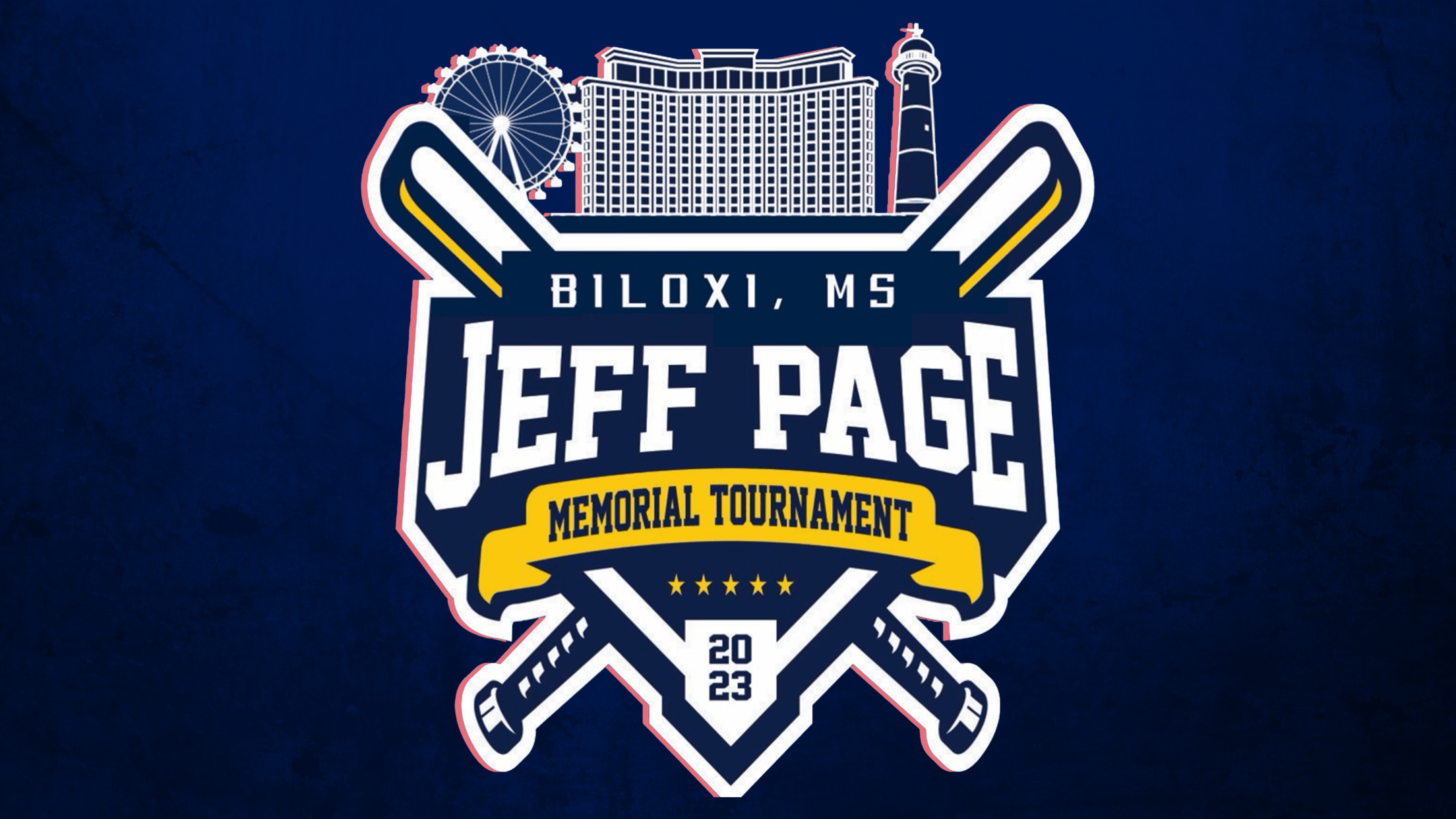 The Jeff Page Memorial Tournament has been rescheduled for Friday, February 24 and Saturday, February 25 at MGM Park. The tournament will feature the Coastal Mississippi Wildcats and three other teams from the Mid-South Association of Home School Athletics. Tickets for each day are $5 and grant entry to all
The Jeff Page Memorial Tournament has been rescheduled for Friday, February 24 and Saturday, February 25 at MGM Park. The tournament will feature the Coastal Mississippi Wildcats and three other teams from the Mid-South Association of Home School Athletics.
Tickets for each day are $5 and grant entry to all games for the day. All tickets will be general admission and will be available for purchase as fans enter the main gate of MGM Park on the northeast side of the stadium.
The schedule for the tournament can be found below:
Friday:
9:00 am – JV Hattiesburg Forerunners vs. JV Laurel Nighthawks
11:30 am – JV Jackson Victors vs. JV Coastal Mississippi Wildcats
2:00 pm – Hattiesburg Forerunners vs. Laurel Nighthawks
5:00 pm – Jackson Victors vs. Coastal Mississippi Wildcats
Saturday:
9:00 am – JV #4 vs. JV #3
11:30 am – JV #2 vs. JV #1
2:00 pm – Varsity #4 vs. Varsity #3
5:00 pm – Varsity #2 vs. Varsity #1
All JV games will have a two-hour limit or five innings, with a limit of five runs per half inning. Varsity games will be seven innings in length with a 10-run rule in effect after five innings. The tournament is named after the Coastal Mississippi Wildcats first coach, Jeff Page, who passed away in 2021. The tournament is a way to honor the legacy of Page, who coached recreation league baseball in the Ocean Springs community for many years and had a vision to create a homeschool baseball program for Coastal Mississippi.
Group outings, Shuck Nation memberships and Flex Plans for the 2023 Biloxi Shuckers season are available now by calling (228) 233-3465 or visiting biloxishuckers.com. The Shuckers begin the 2023 season on April 7 at Trustmark Park against the Mississippi Braves before their home opener on April 11 at 6:35 pm against the Pensacola Blue Wahoos at MGM Park.
Prior to the start of the 2023 Shuckers' season, MGM Park will host the Hancock Whitney Classic as Mississippi State matches up with Nicholls State on Tuesday, March 14, and the University of Louisiana on Wednesday, March 15. Tickets are available now through Ticketmaster or at the MGM Park Box Office during normal business hours.
ABOUT THE BILOXI SHUCKERS:
The Biloxi Shuckers are the Double-A Affiliate of the Milwaukee Brewers. The Shuckers are members of the Southern League and play at MGM Park in Biloxi, Mississippi. For more information please visit biloxishuckers.com and follow us on Twitter @biloxishuckers and at facebook.com/biloxishuckers.
ABOUT SHUCKERS BASEBALL, LLC:
Shuckers Baseball, LLC is a MS entity owned and operated by John Tracy. Shuckers Baseball operates the Biloxi Shuckers baseball franchise, including operating MGM Park for Biloxi Shuckers minor league baseball games and other entertainment and recreational events.